OUR STORY
We are Dalene and Pete Heck, a Canadian couple who sold everything to travel the world.
Quite regularly, one of us will look at the other and say: "I love my life." But it wasn't always that way.
Up until the time we boarded a South America-bound plane in fall of 2009, we had lived a life of corporate ladder-climbing by day and retreating to the suburbs by night. We were not terribly unhappy with our lives, but knew that there had to be more out there. And then, during the first half of 2007, a barrage of personal tragedies pushed us to finally discover what that "more" was. We had learned, the very hard way, the impact of the age-old cliche: Life is too short.
We made our move. In 2009 we blindly moved from our 2,100 square foot house full of unnecessary goods into combined luggage space of 200 litres. We then began a life of perpetual travel that has been endlessly fulfilling. We've taught underprivileged kids to swim in Bolivia, rode camels in the Sahara Desert, kayaked among icebergs in Greenland, and so much more.
Quite simply put, we went from scraping the bottom of life's deepest hole to blowing the roof off the top.
And we have had no plans to slow down. But then this happened. Of course, cancer is something we could have never planned for, and our travels are halted while we deal with it. But the prognosis is very, very good, and we expect to be back on the road shortly.
This life is too good to stop now.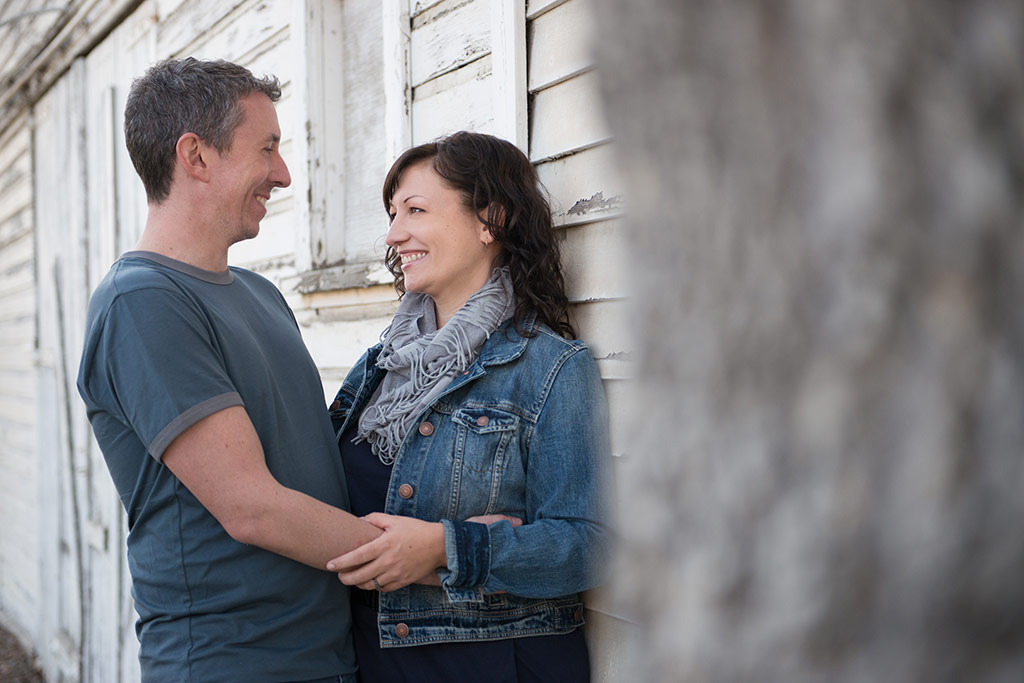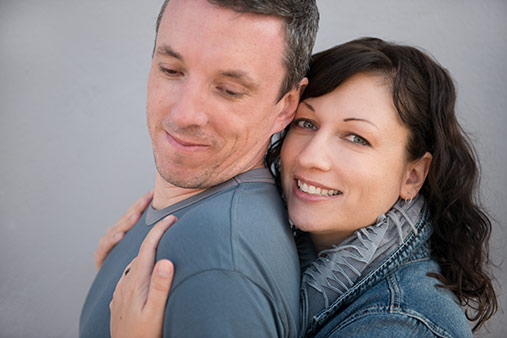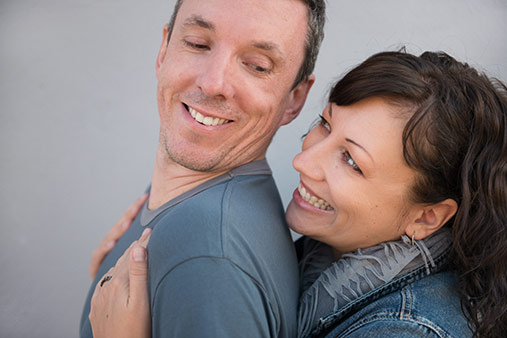 Along the way, we discovered that we like to tell stories, and so that is what you will find here on this wee blog. If you want to be swept away to a foreign land with choice photography and video, stories of meeting new people, feasting on new foods and experiences, then that is what we are here for.
And we think you should start with these articles, to get to know us even better:

*NEW* Besides sharing our travel stories, we've also decided to take you a bit more behind the scenes! Click thru on the graphic below to be taken to our new feature.

We are also thrilled to have been honoured by the industry with the following:
exclusive articles, a free photography ebook, and more! sign up for our monthly newsletter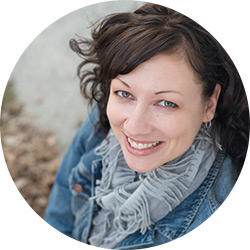 about dalene
Dalene is the Chief Storyteller, through both words and video. She was schooled in business and spent her twenties as a corporate climber, before discovering her true passions while on the road. Dalene aspires to be a groupie/roadie for Arcade Fire and create the world's most perfect iced tea. She has the unfortunate and unusual superpower of breaking anything electrical around her (so much so that one of Pete's many nicknames for her is "Magnet-o").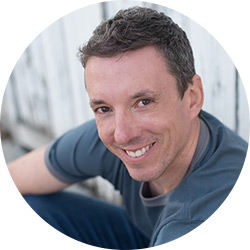 about pete
Pete is the Chief Pretty Photo Maker. He is also the guy who fixes everything Dalene breaks on the website, the guy who disposes of the bugs that scare Dalene, and the guy who makes Dalene coffee every morning. (Dalene is clearly the luckiest girl ever.) Pete was an accountant in his former life but now enjoys snapping photos, cooking, sampling the weirdest of foods, and discussing conspiracy theories.
Join us on our journey!