We typically arrive at new locations fairly unprepared. We don't do a lot of research on the "must sees", we know little about climates and economics, activities and topography. Blame it slightly on laziness, but moreso it is about wanting to be surprised with what we find. We go in with few expectations, and are almost always rewarded with having them overwhelmingly surpassed.
Such is the case again in northern Wisconsin – for every drive we take along a new road, we find ourselves reversing for a second look and reaching for our cameras.
Lakes are everywhere. At every turn, at every few minutes driving along the highway. Even such that it appears we are driving into or over them.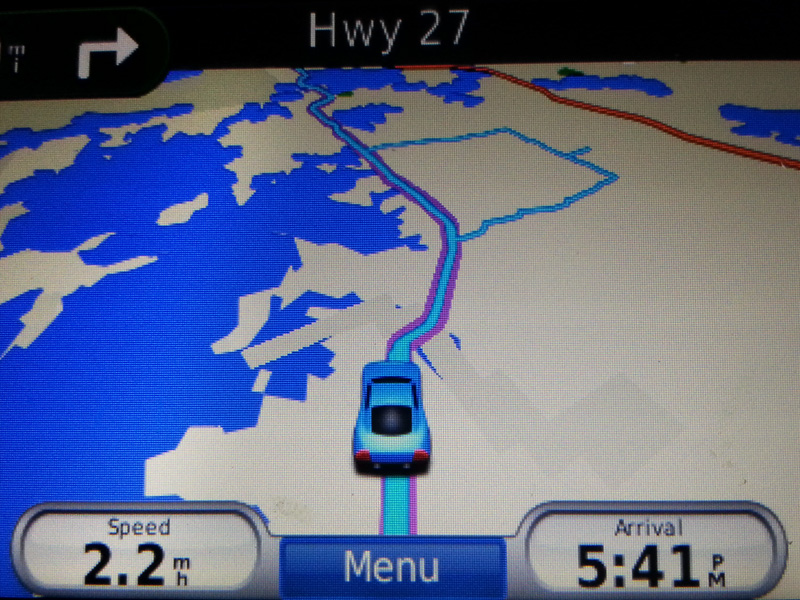 Wisconsin has over 15,000 different lakes and not to mention it borders two of the biggest lakes in the world, Lake Superior and Lake Michigan.
It is a haven for us. As avid kayakers, amateur photographers, and professional staring-out-in-blissful-wonderment-ers.