Welcome to Our New Site
Words by Dalene Heck
We may be just slightly biased, but we do believe that our new website is one of the sexiest in the history of the internet.
We're allowed to say that entirely without shame as we actually had very little to do with it – it simply stands as proof that magical things happen when you surround yourself with talented people. We owe an ocean of gratitude to Hannah and Lee of Further Bound, and our longtime friend and photographer Jeff Cruz for sharing their genius. Our guidance consisted solely of the words "make it pretty", and they all worked tirelessly to create something beautiful and so intrinsically us. We could not be more thrilled with the results. And we believe this new website will even up our game as bloggers – the pressure is now on to create content that rises to meet the gorgeous capabilities of this site!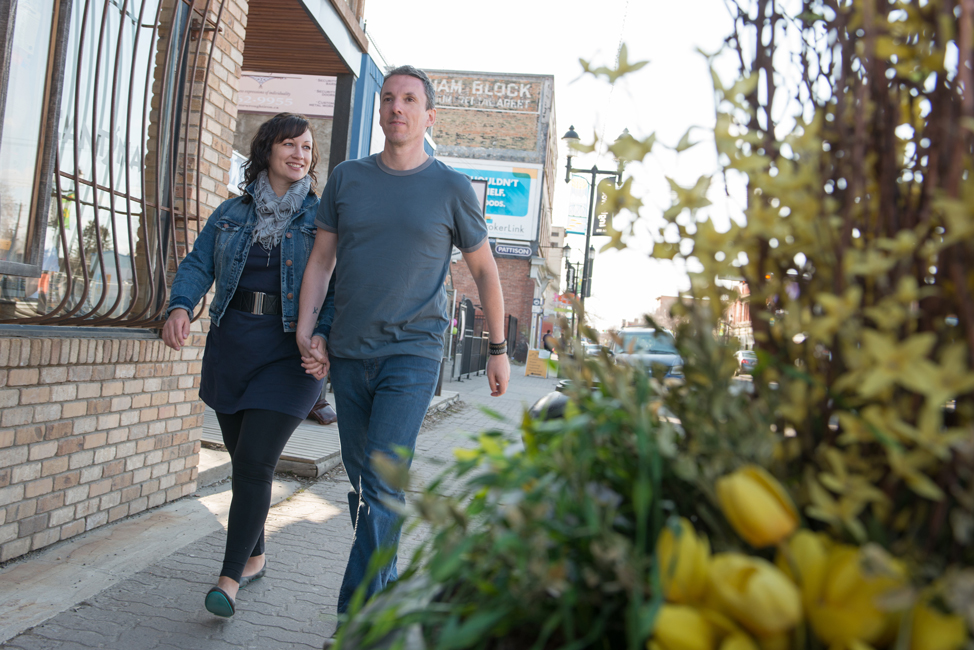 We still have some work to do to format old posts, etc., so please forgive us as it will take some time to update everything. But we do want to highlight some of the features:
Try the new site with your phone, your tablet, whatever you choose, and know that none of the beauty and functionality of the site will be lost as it is now fully responsive to any screen size
Haven't subscribed to our newsletter yet? Take the time to do so now, and you will receive an eBook of our favourite photos from Europe, for FREE! (Current newsletter subscribers can also expect to receive it very shortly.)
If you are a new visitor to the site, we've made it easy for you to get caught up on who we are and why we've chosen this life of travel. Head to our "About" page and dive into a few posts we've highlighted for you.
Stalk us without delay! Check into our real-time wall to see where we are, plus all of our most recent shares across our social media channels are there as well. (We mainly built this page to satisfy our parents, but you are free to use it as well.)
There is much more to the new site, and we really hope you'll take the time to poke around and see the beautiful work Hannah, Lee, and Jeff have done. We're going to just sit and stare at it for a few hours ourselves.