We consider ourselves very fortunate.
Not only are we enjoying six weeks of rent-free living in Manhattan, but we couldn't have hand-picked our living arrangements any better ourselves. We are smack in the middle of West Harlem – a bustling, eclectic neighborhood that surprises us every time we step outside our door.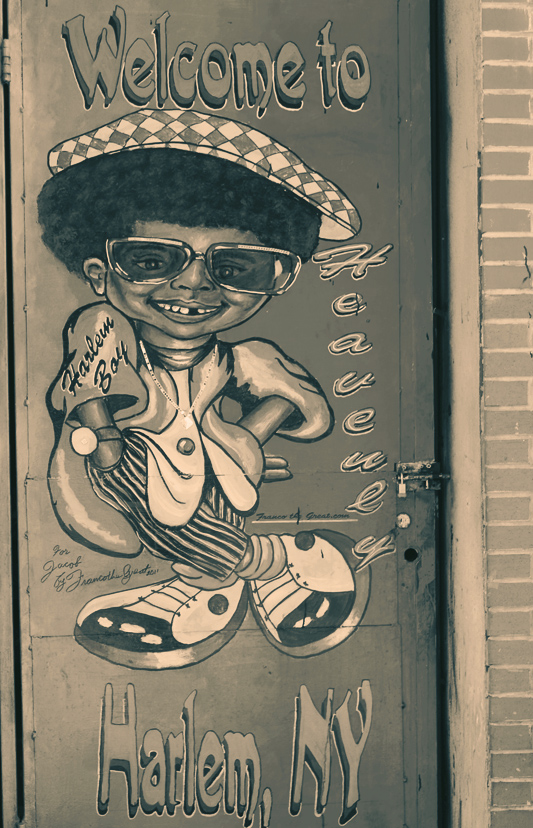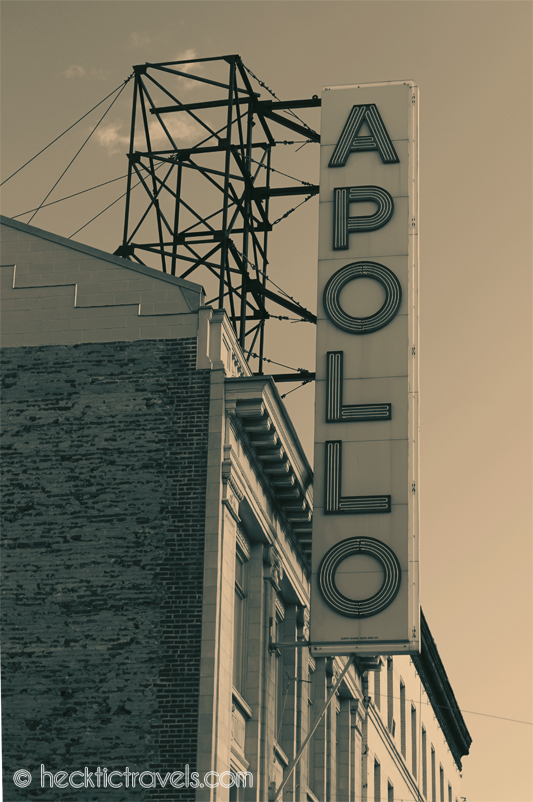 The legendary Apollo Theater, just a few blocks away.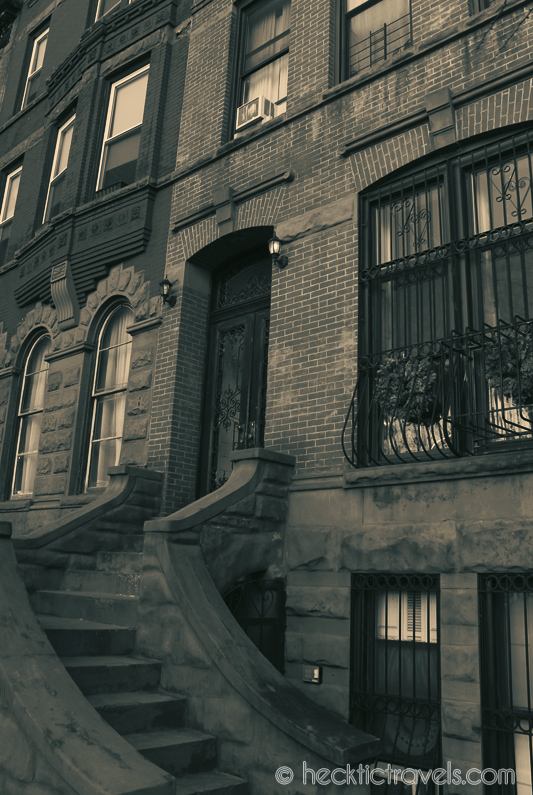 Beautiful brownstones line the streets around us.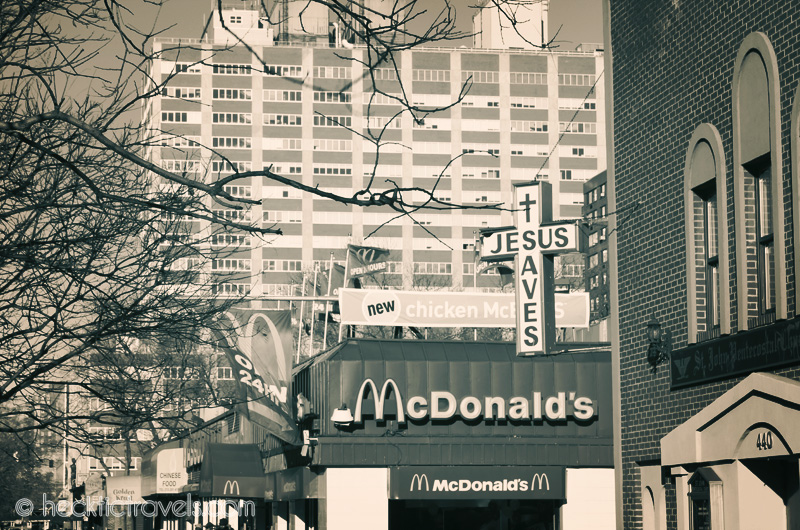 I guess even McDonald's needs some saving.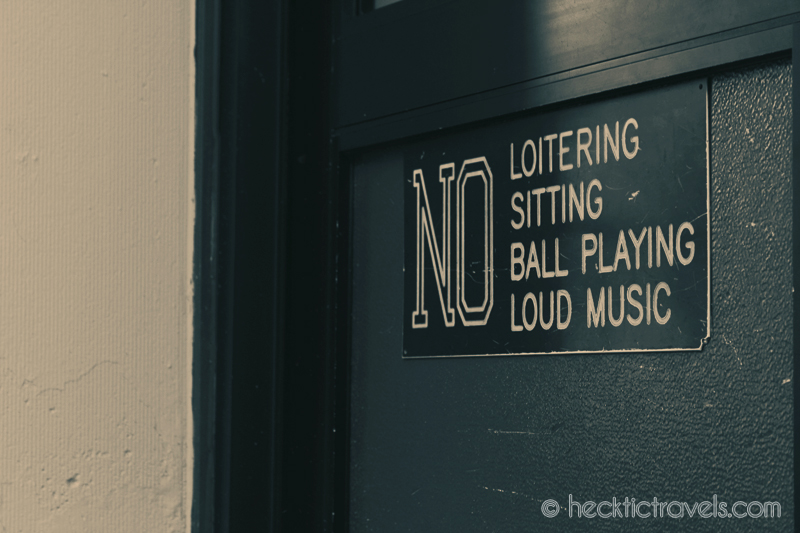 So what you're saying is "no fun"…? 🙂
Abandoned office space.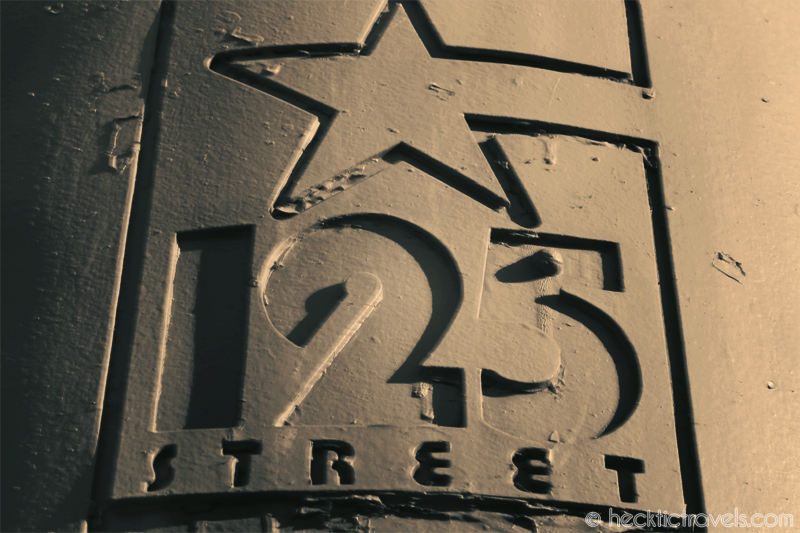 125 Street (also known as Martin Luther King Blvd) – Harlem's main artery.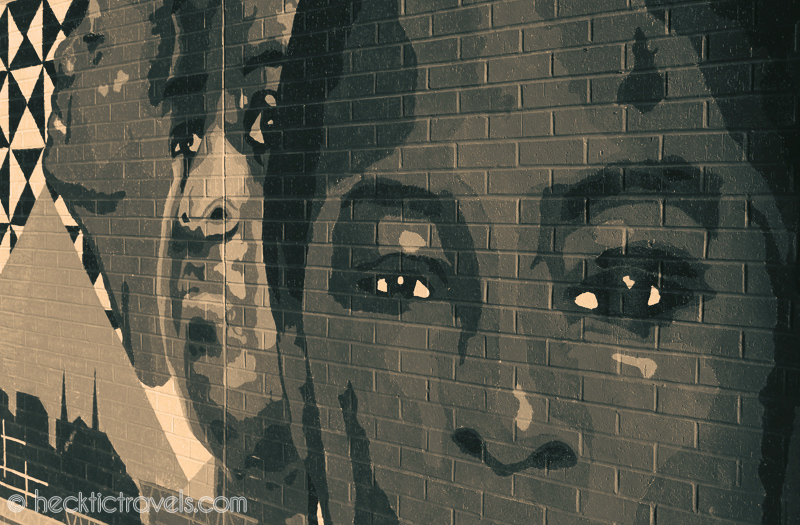 Local street art
The Apollo theatre and fans gave tribute to one of the great R&B legends that the music world lost this week – Whitney Houston.