"I call this meeting to order," Pete says, bending over to give me a quick kiss. My gaze follows him as he settles into the deck chair beside me.
"And this meeting is a topless one, I see!" I commented at the sight of his bare chest.  He looked over at me expectantly with an eyebrow raised, obviously waiting for me to follow his trend and remove my tank top.  I only laugh and instead grab my notepad, poised to begin our weekly meeting.

I wiggle my bare toes freely, and pull my feet up to sit cross- legged on my deck chair.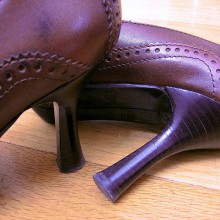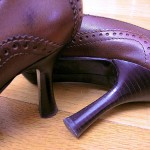 "Ooh, look, there's the hummingbird!" I say, pointing to the tiny bird as it hovers above the brilliant red flower, repeatedly dipping it's beak in for nourishment. "He's been hanging around here a lot lately." Pete and I watch admiringly in silence.

A quick gust of wind grabs my loose paper and carries it to the other side of our open patio.   Pete retrieves it, and anchors  the paper on the thick railing with his recently emptied beer bottle.  In the distance, the same strong wind causes heavy waves to crash against the reef, providing the serene anthem for our meeting.

"So, I guess we need to decide what to do next…three months left on this house sit.  We can extend, we can head home to Canada for the summer.  What about a house sit in Europe?  Oh, and I came across a cool opportunity to teach English at summer camps in Korea…" We begin to discuss just some of the possibilities before us.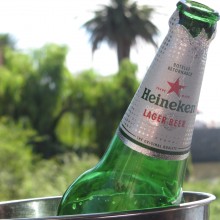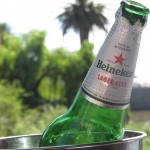 Gecko's chirp and the warm sun beats down as we continue to tick off the items of our meeting.  Questions about upcoming blog posts, guest spots and changes to the website are all quickly decided on.  Before the meeting is to be adjourned, manageable to-do lists are crafted for the upcoming week.  And more beer is polished off.
"Now, to the beach?"  Pete asks, leaving the patio without waiting for my obvious answer.