Scotland, Shafted Again
Words by Dalene Heck / Photography by Pete Heck
It was almost two years ago to the day that we last arrived in Scotland. That time, the sole purpose of our trip was full-on stalking of our favourite band. It was a bonus that they performed in front of the historic Edinburgh Castle and that we had a few hours to explore other parts of the city, but really, we could have been anywhere, we were just there for the stalkin'.
We came, I cried over Arcade Fire, and then we left.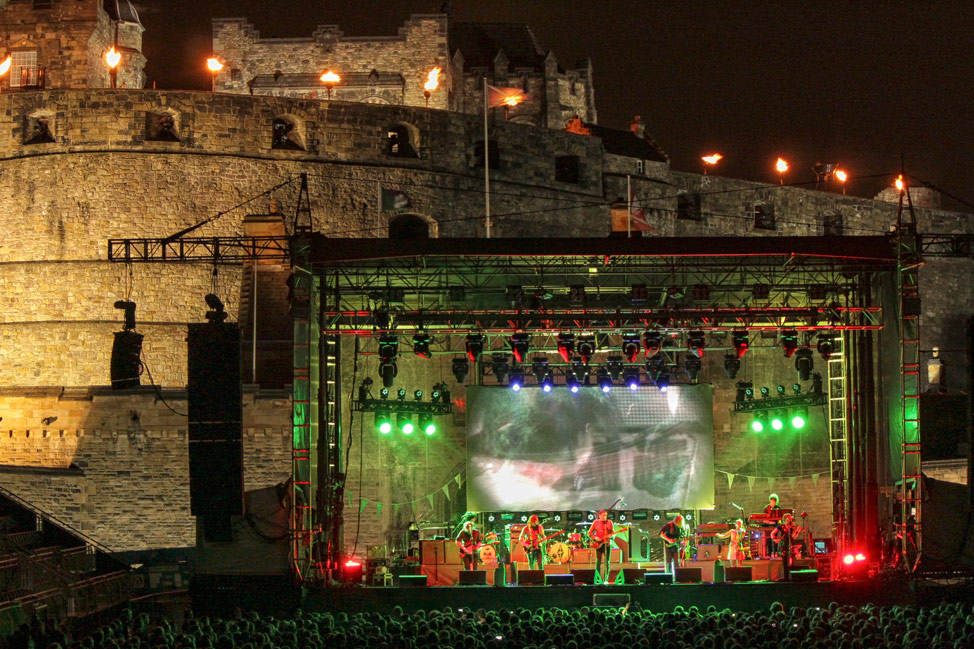 What we did see of the city, we enjoyed thoroughly, and knew then that Scotland was somewhere we wanted to return to with more time. And so our plan after Greenland and Iceland was to do just that: spend more than a month in various parts of the country as house-sitters and explorers. We fully expected to come away armed with stories of whisky tours and leisurely walks throughout the Highlands, maybe even report on sightings of the Loch Ness (okay, we realize we might have been shooting high with that one).
But instead, we again had only tiny glimpses, and spread the blame for such inadequate discovery on several sources: the terrible public transportation network (3 hours on the bus for 30 kilometers?), our continuous bad luck with Mother Nature, and the weight of work which caused us to buckle and spend countless hours huddled behind laptops.
When the sun was shining and we had moments to spare, we did what we could…
We do have some more to share in the coming weeks, but ultimately feel like we've failed Scotland again. I'm not sure if there is such a thing as "traveler's guilt", but I think we've got it.