Into Mexico
Words by Dalene Heck / Photography by Pete Heck
For those of you who follow along on our Facebook page, you may have seen our news that Pete was robbed at gunpoint on the beach near our apartment in Puerto Escondido this last weekend. It just so happens that at that same moment, I was working on this, our first post from Mexico in which I profess our quick love for the country.
I haven't changed a word as everything said below still holds true, and we in no way believe that one man is representative of a country. UPDATE: here is a post about the robbery.).
*****
It could be that we are developing a pattern for ourselves of experiencing the sharp bite of a North American winter for a few months before rushing south in search of the sun's affable glow. Last year we went from Wisconsin to Guatemala, this year, Alberta to Mexico.
Everything we said about our transition last year is easily repeated this time around – nothing quite sparks the spirit like the brilliant colours of Latin America after living through several months with only shades of white and grey. We were soon pleasantly relieved of our itchy and parched winter skin with the absorption of natural warmth and humidity, and relished in turning our toes to the sun, free from the binds of thick socks and boots.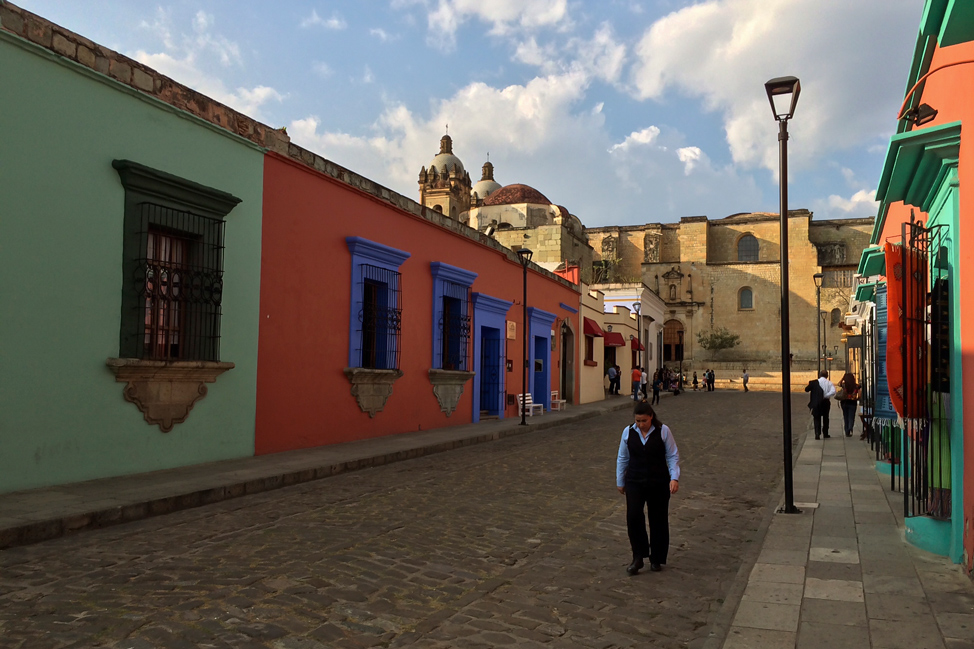 We can't talk enough about how much fun we had during these last few months in Alberta, but that didn't stop us from walking with perma-grins in an entirely foreign climate and culture. I practically skipped through the streets of chromatic Oaxaca with every outing, we even laughed like fools while running through an impromptu downpour one night after dinner. We weren't bothered by the fact that the stunning force of that rain had flooded our hotel room and soaked my bag of clothes on the floor. That's life in the tropics, we chalked it up to, and calmly changed rooms with little agitation.
And about this country that we have somehow managed to avoid until now? We can say with great certainty that there are few others we have fallen for so hard, so fast. I mean, we have been within its borders several times before, but with the intention of only subduing our overwrought corporate brains and beings – we barely left the confines of the resorts we checked into. Tan, turn, pool, repeat…for seven straight days.
So, we've been to Mexico before, but not really.
Boy, were we missing out. There is a time and place for all-inclusive resorts (I do believe), but the Mexico we were shown then was a massively diluted version. Local dishes made more palatable for fussy tourists, choreographed theater to dramatize stereotypical aspects of Mexican culture.
We never explored the night streets, never saw families congregate in plazas to visit and listen to local music. Never tasted a menu del dia with authentic cuisine for just a few dollars, and we failed to discover our favourite new treat of mangoes with chili powder. (And within the first few days we realized: Mexico has the best food of all Latin American countries we've visited.)
We barely ventured out, and never gave ourselves the chance to absorb the true variety and tastes of our surroundings.
And about this country that we have somehow managed to avoid until now? We can say with great certainty that there are few others we have fallen for so hard, so fast.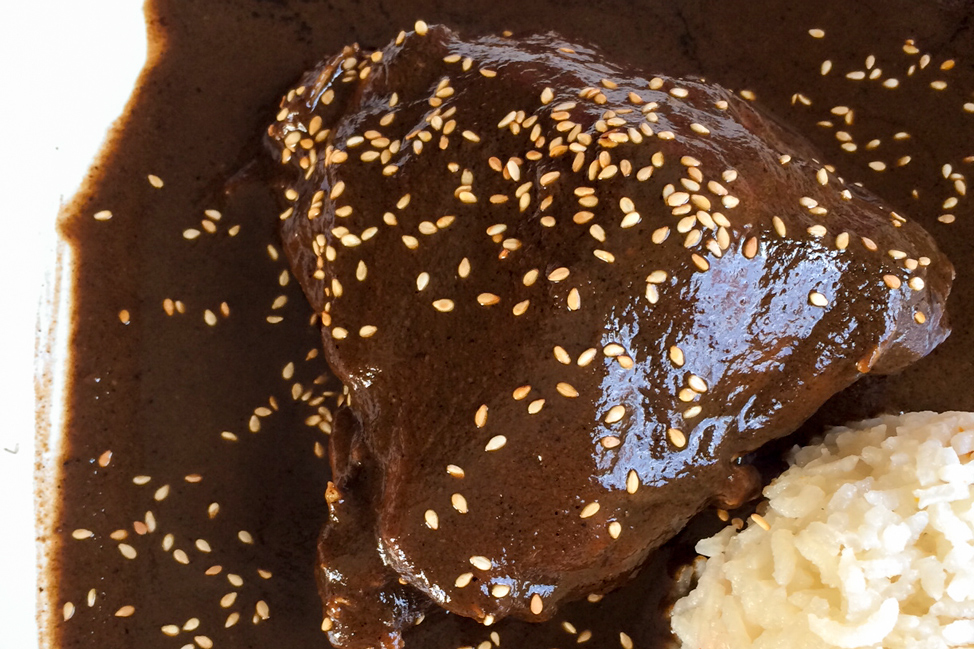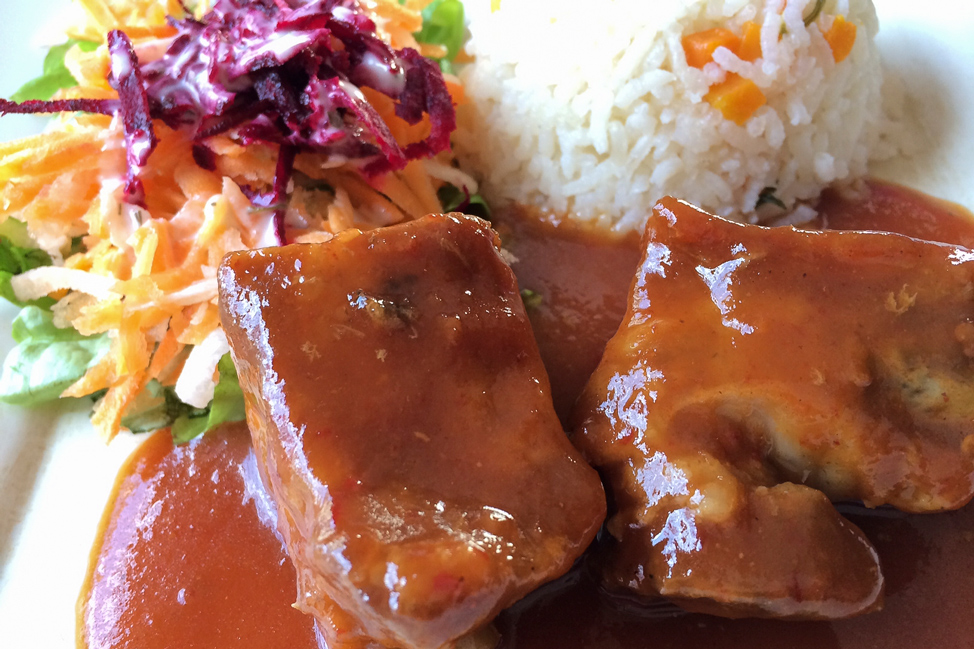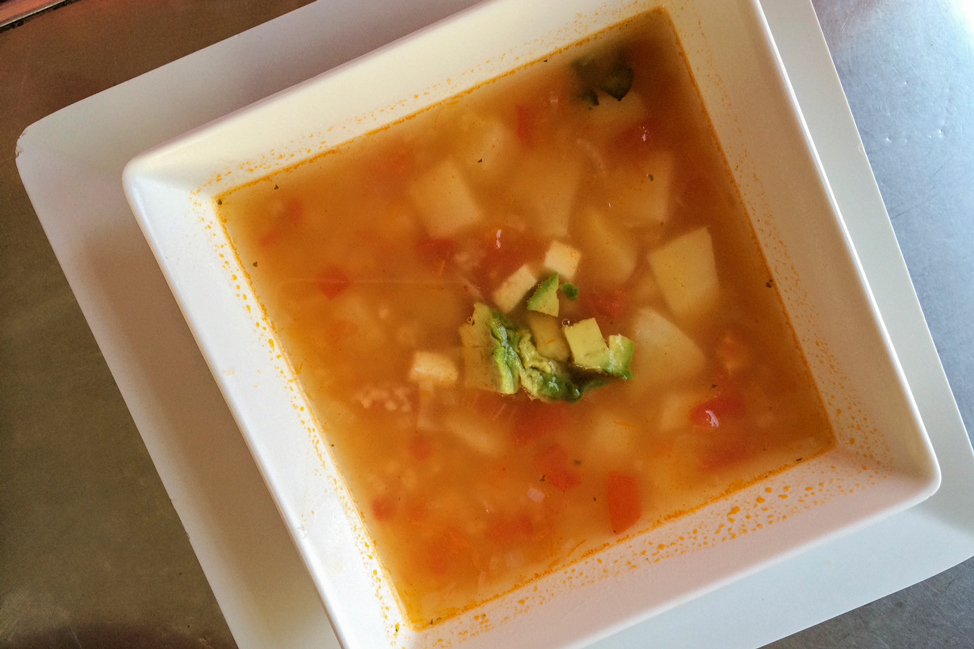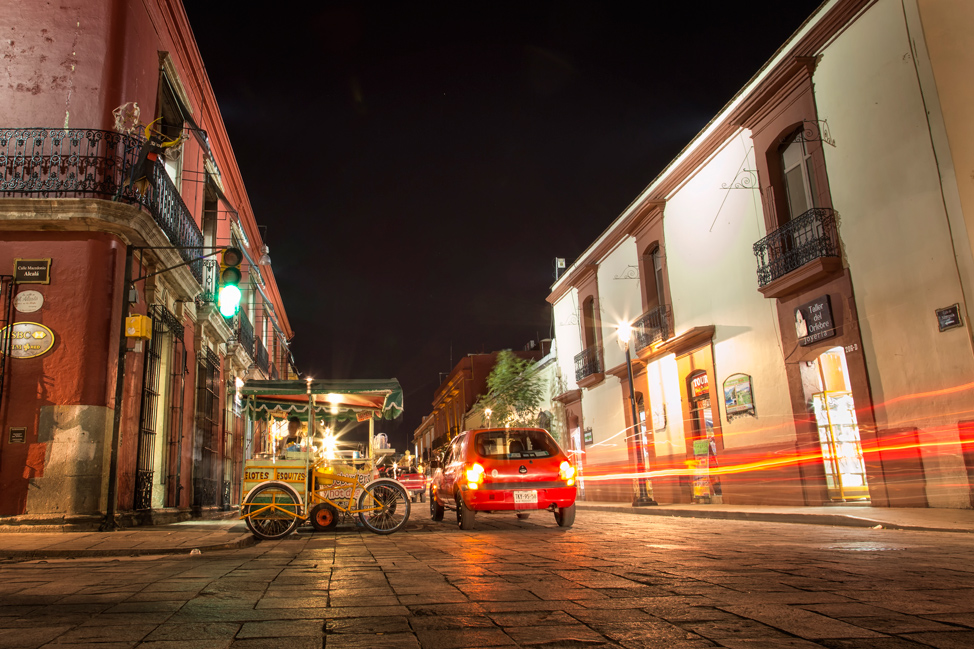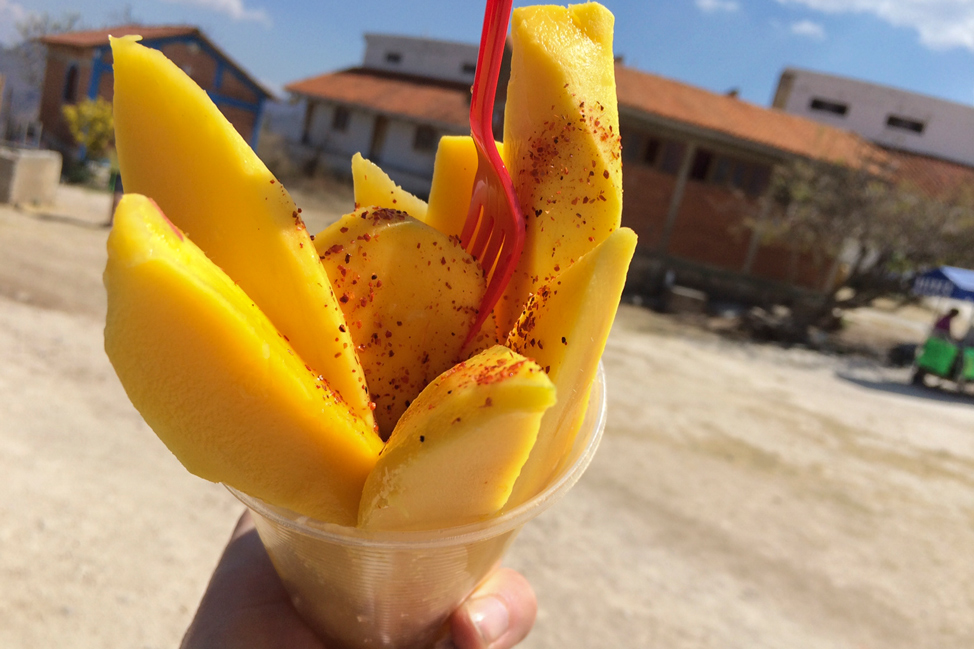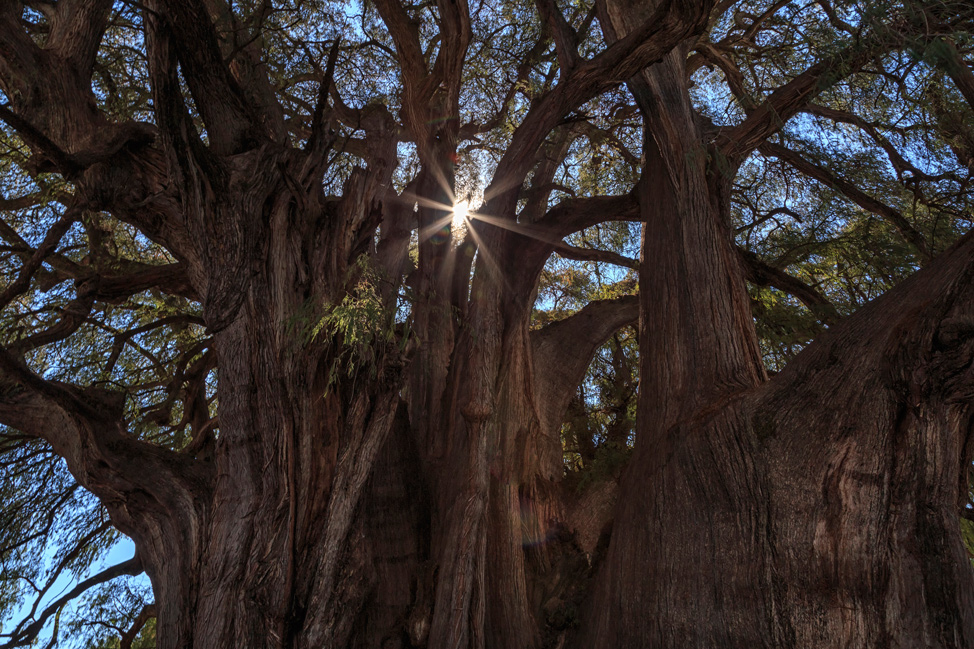 And there's something gently soothing to us about being in Latin American culture. Easing into the slower pace, witnessing the unadulterated way that affection is publicly shared between lovers, or parents with their children. It feels so natural for us to be there, heart-warming and soul-nourishing. And slipping back into Spanish is always a fun challenge (even if embarrassing at first).
We've known so many others who have come before us and professed love for this country we've ignored until now. With over two months to explore, we expect our immediate infatuation to only grow wider.