It's natural to feel like a bit of an outsider when you're traveling in new places. Here are a few basic guidelines to help you get connected to the local way of life.
Look up some basic greetings in the local language. Chances are your accent isn't going to sound overly authentic, but read some basic language guides or check out some tutorial videos on YouTube for a rough idea of how to pronounce some key words and phrases. There's certainly no harm in trying!
Stay with locals when possible. Nothing against hostels, but they're unlikely to be a hotspot for local residents. Couchsurfing is a great way to stay with people who really know the city (they live there after all). Staying in a neighborhood where people actually live gives a way more genuine experience than a central hostel in the middle of the financial district.
Don't just do it because it's your something you're "supposed" to do. If you don't care for 18th century art, that's okay! Don't go to a museum/gallery/castle just to tick it off the list. Instead, spend your time doing the things that are of most interest to you – that way you'll get way more out of your trip!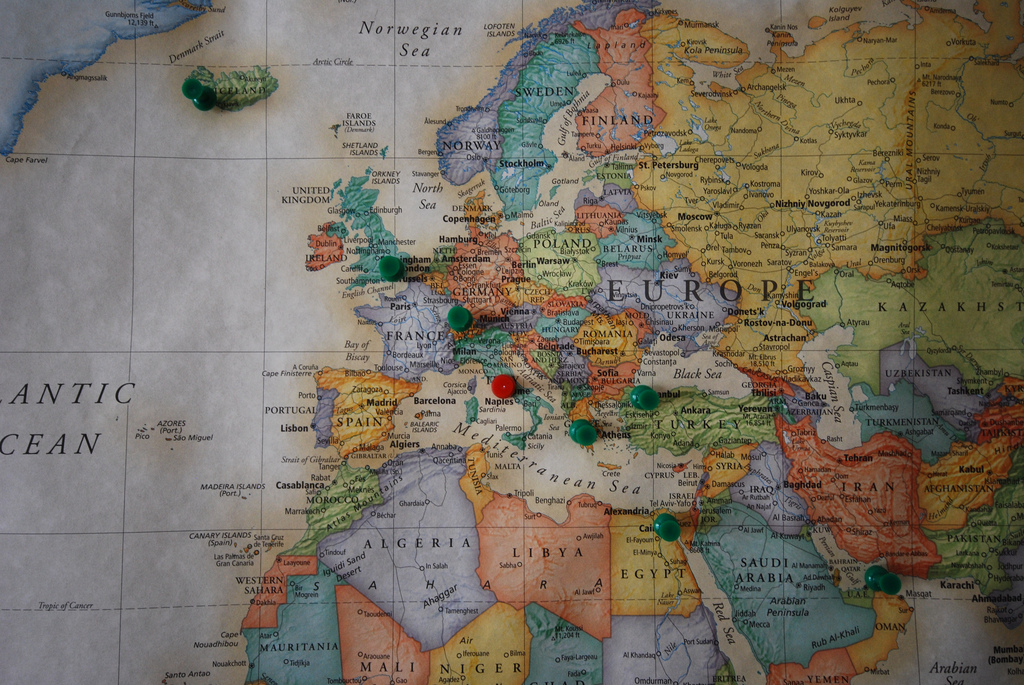 Venture beyond the capital cities. Better to see fewer places properly than to hop between capitals, only just scratching the surface of what the country has to offer. There's more to Europe than Paris, Amsterdam and Prague.
Check out the local supermarkets. Who knew just how much supermarkets could vary? Don't worry if you haven't the faintest idea what's in that neon green sachet, it's all part of the fun.
Avoid the restaurants with a waiter beckoning over passers-by. Any establishment that has specifically allocated a member of staff the job of luring over customers probably has an inflated price list and an uninspired "American style" menu. It's also likely to be the kind of place with menus in 10+ languages with little flags on the front.
Get the map situation under control. Load the local area and cash maps on your smartphone while you have internet access. Then turn off your data to avoid roaming fees and your GPS can still locate you on your cashed map. If you haven't got a smartphone, make sure to take a good look at your map before you head out into an unknown city. If you lose your way (don't worry, it's bound to happen), sit down on a bench or walk into a corner, rather than pulling out your A2-sized map in the middle of Oxford Street.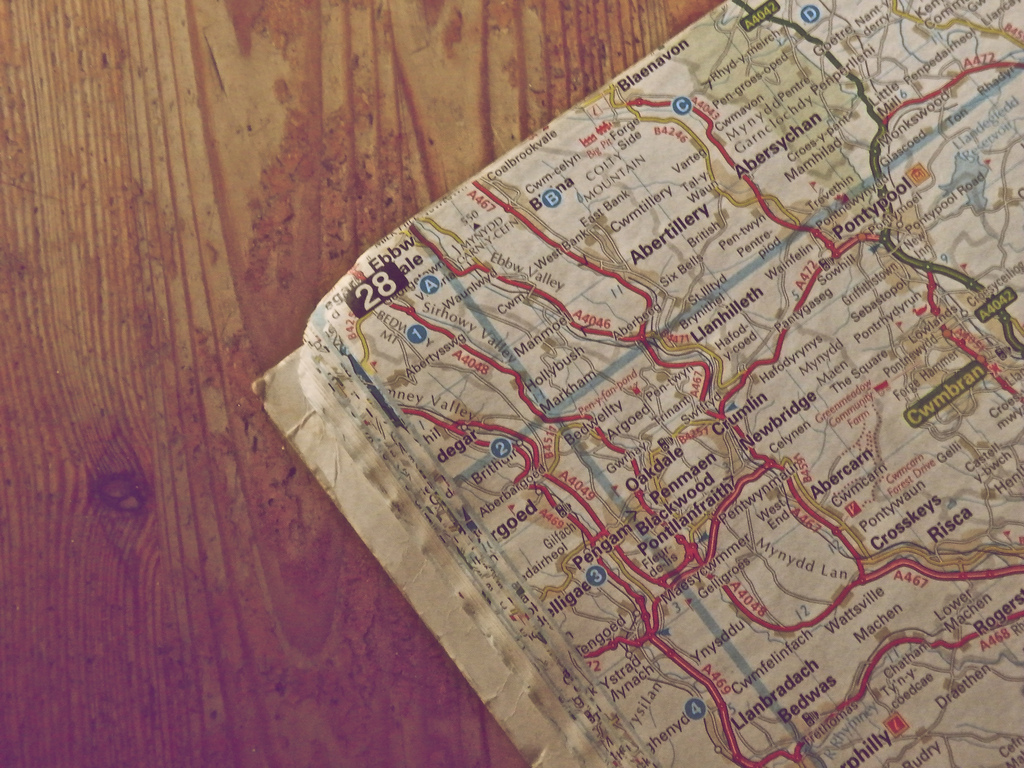 Look for interesting details and angles. Try to avoid taking the standard tourist shot of the Leaning Tower of Pisa or the Eiffel Tower or some statue of a guy on a horse that your tour guide mentioned and you immediately forgot.
Taking multiple shots is a really good way to make sure you've got photos that you really like but, please, don't load four photos of the exact same thing on Facebook.
Rent a bike. Cycling is one of the best ways to get about a new city. It gives you a sense of how the city is pieced together as a whole, so you can come to recognize more than just the streets in the immediate vicinity of the metro stations. And a day's rental is often not a whole lot more expensive than getting a metro ticket.
Master metro etiquette. While this advice can easily be applied to metro passengers the world over, it goes double for tourists: Inside voices, please. Generally just be aware of your surroundings – try not to crush the little old woman behind you with your 50 litre backpack as you jump aboard the train.
Susannah Taplin and Madeline Sinclair work on the marketing team at GoEuro, an innovative multi-platform travel search engine. Originally from the UK and Canada, they are currently based in Berlin where they are acclimating to their new German surroundings.