If you're a fan of movies then the chances are that you've seen one or two road trip films in your time.
Whether those fall into classic films such as Easy Rider, or even comedy films such as Little Miss Sunshine, you'll know that out in the vast lands of America, therein lies adventure.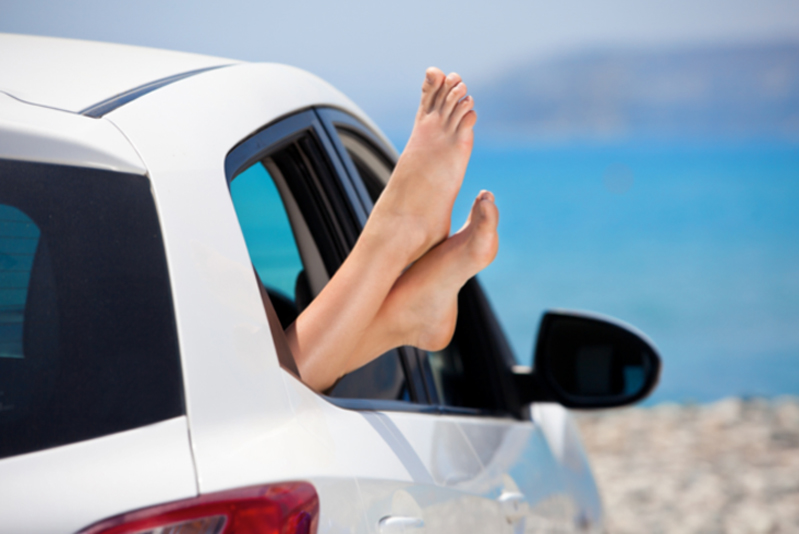 But where to start?
The truth is that there isn't a start or finish line; you can begin wherever you like and end up pretty much anywhere.
With that in mind however, if you're travelling from the UK, it is probably far more convenient to start on the Eastern Seaboard, giving you a great handful of great cities to choose from.
Whether you want to start more Northward in Washington D.C or New York City, or more Southward, in Orlando or Miami; there are simply a whole host of travel companies out there who can help out. Florida 4 Less for example, is but one of these.
But once you are in the great back garden of the United States, what is the best method of transportation?
Quite simply, as in the UK and the rest of Europe, if you want to get around cheaply and speedily, then the rail network is probably a great choice for you.
Florida Rail Network
Known as the Amtrak rail network, the service offers a wide range of networks spanning from Boston to Seattle, Miami to San Diego. For example, if you do want to make that long trip from New York to Florida, there are two trains a day to take you there.
Greyhound Bus Route
If however you're looking to travel across the long belt of Southern America then the Sunset Limited offers you a 3 times a week service which stops in New Orleans, San Antonio and Los Angeles.
To check out on any great savings that may be on offer, be sure to book your tickets online!
If perhaps you're not quite confident enough to travel on the rail, then the famous Greyhound coach services offer great budget journeys all over the United States.
In fact, with just one day worth of notice you can book a journey from New York to Orlando for roughly $100; not a bad price for a distance that covers just over a thousand miles.
If you do fancy a long haul journey on the Greyhound, I would recommend that you would take some basic needs, such as food and drink.
Travelling By Car
Of course, if can really afford it then you can always rent a car for your travels across The States.
Thanks to chain rental organizations all over the country, you are free to pick up a vehicle from one city and drop it off in another; just because you end up in Portland for example, you don't have to drive all the way back to Key West to return your car.
**This guide has been put together by Zoe Andrews who has a huge passion for all things Florida.