The city of Dubai is a beautiful, modern city located within the United Arab Emirates (UAE). Dubai is the perfect blend between the modern world, stunning beaches and deserts.
It is an extremely accessible city. If you are planning to visit the Emirates, daily flights to Dubai are easy to find. Such easy access has allowed it to become an important place for business and tourism over the last few years. However, as an Arab country, its people have customs that not a lot of us are aware of.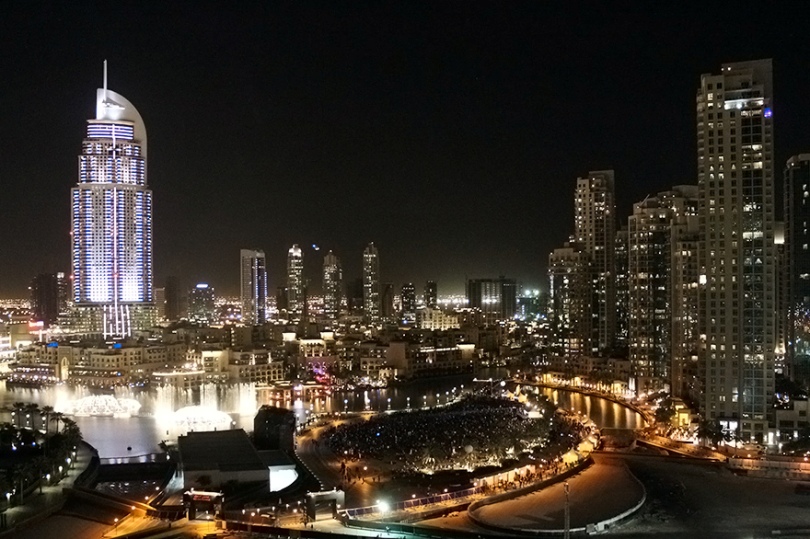 Photo by:Bing
The following are tips that will help you to respect the local culture and have a great time during your visit!

1. A lot of people think of heading over to Dubai during the Ramadan to be witness or take part of this fascinating time. But you should be aware of the fact that, when it comes to food, their laws about fasting can be strict. If you are not fasting and you want buy food or plan on eating and drinking during fasting hours, do it privately. This is a holy time for Muslims and doing otherwise can be quite disrespectful.
2. Always ask for permission first when taking photos.  Avoid taking pictures of anyone who isn't traveling with you, especially of a Muslim woman. It is also a good idea to not be seen taking pictures of governmental buildings.
3. Throughout the United Arab Emirates public displays of affection of any kind are considered offensive. In some hotels of Dubai, unmarried couples are advised to take separate rooms because of the Sharia Law.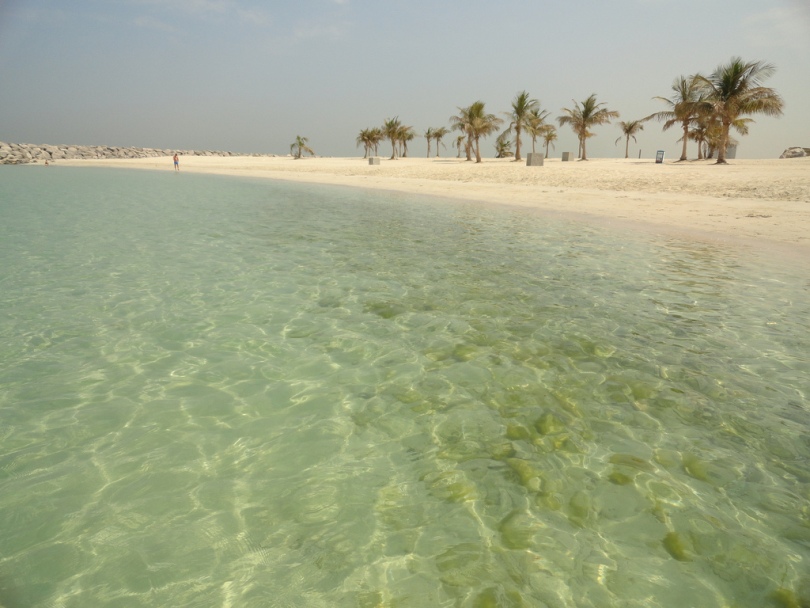 Photo by:Fabio Achilli
4. Dubai isn't a place for drinking alcohol. It can only be purchased at a few Duty Free Shops (no more that 4 bottles) on your way into the country. You can also get a few drinks at bars and restaurants, but keep in mind that being drunk in public is not allowed.
5. Women should always dress modestly. Short skirts or tiny, revealing tops are not appropriate and can give you trouble. On the other hand being a woman has its perks, in the UAE women are normally served first at banks or government offices.
6. Dubai is considered a kid-friendly city. But it isn't common to see small children eating out with their parents at night. So give a phone call to the restaurant you want to visit to be sure that your kids will be welcomed for diner.
Always remember that learning about the culture and respect are basic for any traveler. You are a guest!
This article has been written in collaboration with Emirates Airline.