One of the bonuses of following your child on their sports tour is that you get to take a holiday in a previously unvisited country. Canada has plenty of sights and experiences to enjoy, and in between matches, I was lucky enough find it a beautiful and engaging country. Here are just some of the sights you should look into, around your scheduled sports tour: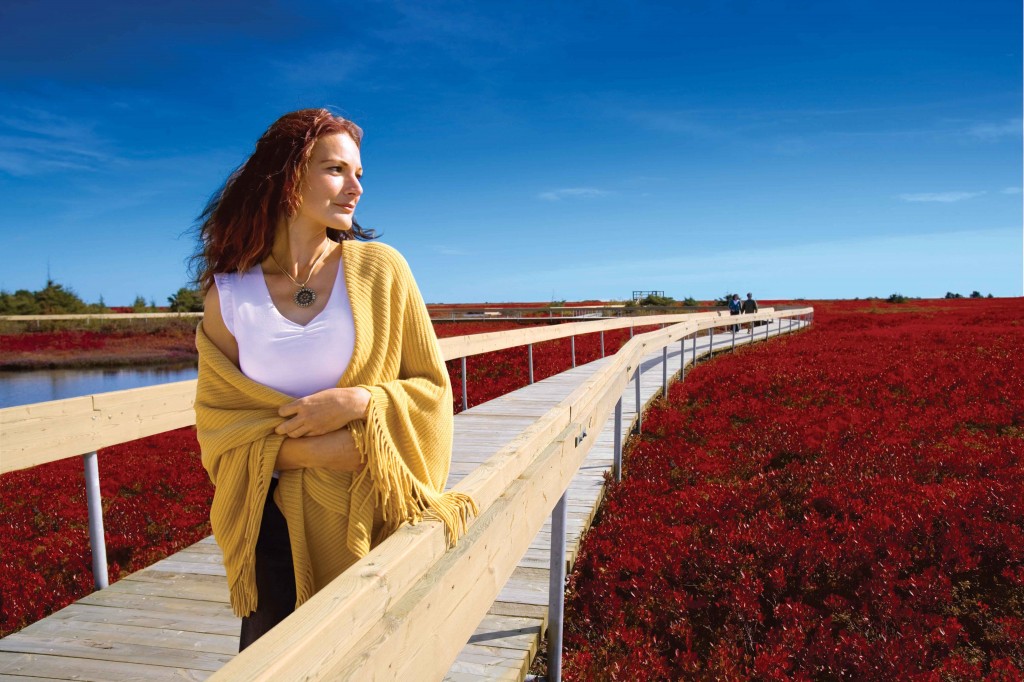 Photo Source
Niagara Falls
Let's start with the obvious attraction, Niagara Falls. It may not be the tallest waterfall in the world, but in terms of sheer volume of water, it's queen of all! Set along the border of Canada and the United States, the three waterfalls that make up Niagara Falls include: Horseshoe Falls, the American Falls, and the Bridal Veil Falls. Due to erosion, the borderlines have constantly been in dispute, as both of these countries want to stake a claim in this popular natural wonder.
Place d'Armes
At Place d'Armes in Quebec, you can find Notre-Dame Basilica, Saint-Sulpice Seminary, New York Life Building, and Bank of Montreal (the oldest bank in Canada). This historic area is worth a look around. The square's named after the vicious battles that took place there between the religious settlers and the original First Nations tribes.
Sea Kayaking In Tangier
Sea kayaking is a great way to spend an afternoon. From Tangier, you can explore the offshore islands and coasts of Canada. You don't need to have any prior experience; beginners are welcome!
Grasslands National Park
For you, a park might bring to mind luscious green grass and trees, but Grasslands is a large prairie and a dark sky preserve. It's the richest source of dinosaur fossils in the whole of Canada and can boast more than 12,000 ancient tipi rings. Check out the rare wildlife in this stunning landscape where Native Americans and ranchers lived. It's an unmissable sight for rugby tours to Canada.
Churchill Polar Bears
Head north to see your first polar bear in the wild. Churchill is famous for its polar bears. Residents of Churchill have to be extra careful, as these white beasts have a tendency towards rummaging through bins and attacking unsuspecting townspeople! There's even a curfew for children at 10pm, so they don't find themselves face-to-face with a grizzly.
House of Green Gables
This Nationally protected site is where Lucy Maud Montgomery, author of Anne of Green Gables, based much of her famous novel. This picturesque 19th century farmhouse is rooted in a national park and can provide an interesting insight into historical Canadian life.
Banff Upper Hot Springs
For some rest and relaxation, head to the old spa and bathhouse, surrounded by alpine scenery – Banff Upper Hot Springs. There's also snowboarding and skiing facilities nearby, so it's well worth carving up a piste, before easing your aching muscles in the hot spring water. Centuries of visitors can't be wrong!

This post was written by travel and conservation journalist, Ava, on behalf of Burleigh Travel