Without a doubt Venice is one of the most popular places to visit in Europe with an estimated 50,000 visitors each day.  Known for its art, architecture, and of course its famous canals, bridges and gondolas, this Italian city is one of those places that everyone should visit at least once in their life. Here are a few things to do in Venice, Italy.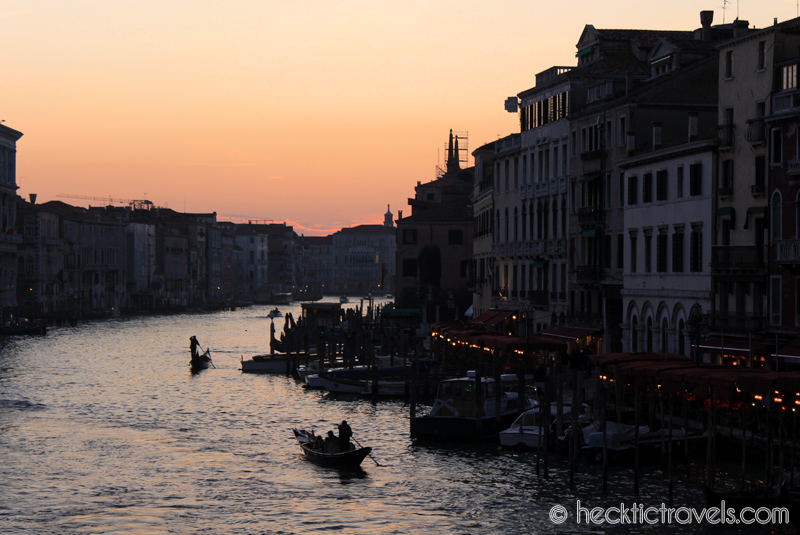 Transportation
There are a few different ways you can get to Venice: you can show up on a cruise ship, take the train, or even get cheap flights here. Once you are in the city your only means of transportation are two feet and a heart beat or via the water. Gondolas are quite expensive but are a fun experience, especially if you go all out with an added bottle of champagne. Cheaper options are water taxis and ferries but they only stick to the main waterways, so of course the cheapest option of all is walking and getting lost is the fun of it.
Get lost
Even if you try your best not to get lost in Venice, most likely you still will. The buildings are numbered to make sense from the waterways and are quite confusing to people walking around, if you can find a number at all. Local descriptions of the difference between a large bridge and a small bridge can be quite confusing and most maps do not have all of the alley ways and lanes named. However, it isn't that big of city so if you do get lost it won't be forever before you get back on track.
Enjoy the food
The city as a whole is quite touristy without many locals actually still living on the islands. Because of this, there aren't many "non-touristy" restaurants, but if you search you might find one. Get away from the main streets and look for the hidden gems down the alley ways or ask locals for suggestions. When ordering, look for the seafood and pasta and save the pizza for other parts of Italy as real Italians turn their noses up at Venetian pizza. Italians say that the best pizza is made with a wood fired oven and since those are banned in Venice for fear of horrible fires, no restaurant is able to make you a real wood fired pizza.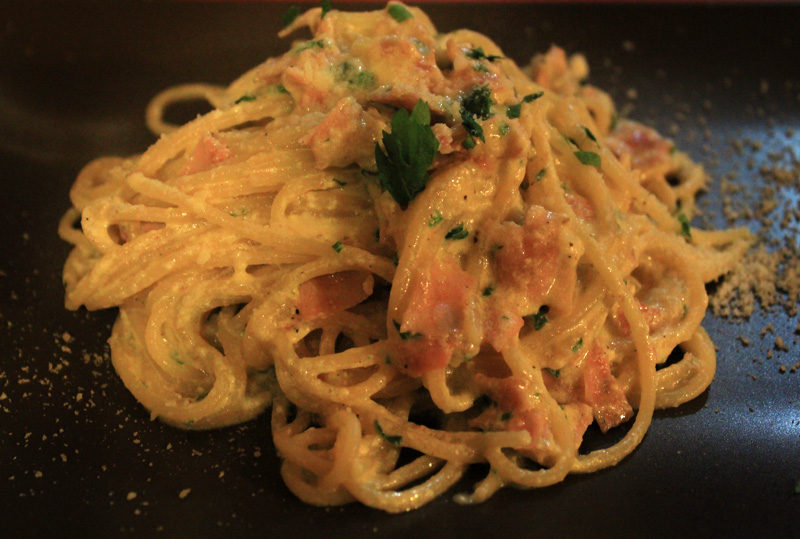 If you can follow these tips and deal with the thousands of tourists everywhere then you should have a wonderful trip to Venice and will enjoy this unique city.
*****
CJ is a Toronto-based writer with an affinity for all things Italian, especially the pasta.