We used to be all-about-the-plan – our corporate days set to rigid schedules of meetings, our weekends activities planned out a few weeks in advance and our annual tropical holiday dreamt about for months.  We employed a financial planner to be sure that at retirement, our bank account would be adequately stocked to allow for comfortably living out our final days.
And then we made the decision to travel and detach ourselves from our carefully prescribed life. Forget planning for our weekly meals or evening TV viewing schedule, we only booked three days at the beginning of our adventures in Sucre, Bolivia, and that was it. Throughout all of our travels we have barely gone according to any plan, preferring to employ a different four-letter word of whim.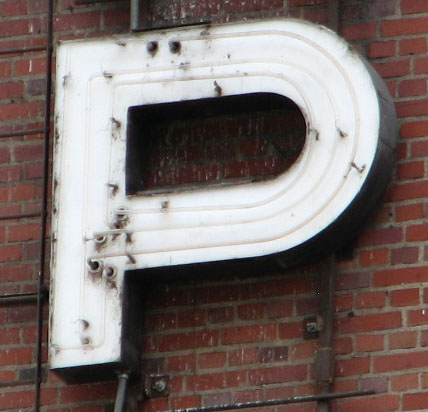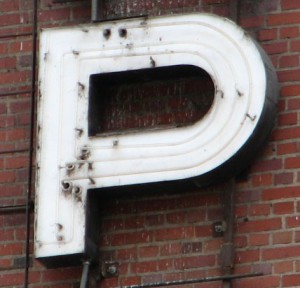 In fact, the word "plan" is now known as the "P word", in that, it is a curse.
This can be a hard concept for people to understand, especially our loved ones. We often get questioned on when we plan to settle down or where we plan to go next.
Our response?  "WTF are you swearing at us for?"
We have no grand p#$%. And we like it that way. It has been working well for us – we have left it up to the universe to determine our next moves, and so far she has stepped up and done some good work….
— As we were settling into our housesit in British Columbia, with no p#$%s for after our two months there, Roatán came calling for another six month housesit.
— When (with the help of YOU), we decided that we wanted to head to Europe next, we were invited to Ireland.
— With only two weeks to go in Ireland, with no p#$%s at all as to where we would live next, our friends Warren and Betsy introduced us to our next house sit in Brussels.
— Not far from Brussels is Hamburg, Germany, and thanks to the universe (via our good friend Nick) we have been given the opportunity to work behind-the-scenes at the Reeperbahn music festival.
— And finally, thanks to a friend-of-a-friend, we have been offered a three week housesit near London.  We are very excited to accept that one as spending that much time in London would be too expensive for us otherwise.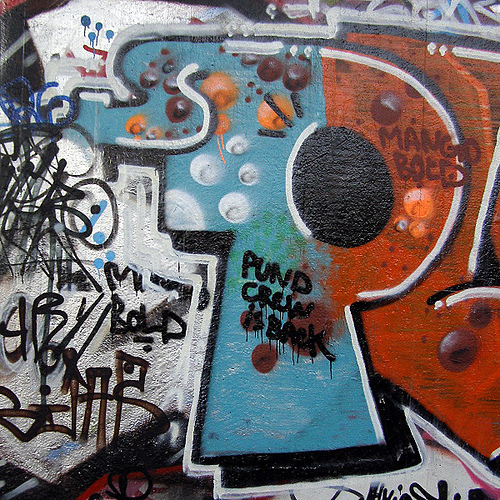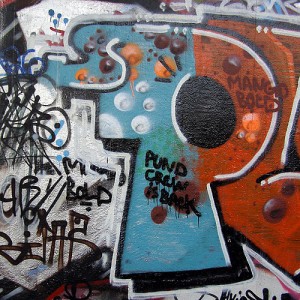 Without any kind of concrete p#$%, we are free to capitalize on any opportunity that comes our way.  We are letting these opportunities guide our path, in our travel and in our life.
There is little point in asking us where we'll be next Easter, or where we are going to "summer". And don't dare ask us what our p#$% is.  We won't put up with that kind of filthy language.