How We Now Define Success
And…this is why we do it.
Last week Pete and I were asked to present at Career Day at the Sandy Bay Alternative School. We thought maybe they would prefer that we speak about our previous careers as an accountant and a purchaser, but instead, the school counsellor liked the idea of us talking about our current venture as "travel bloggers".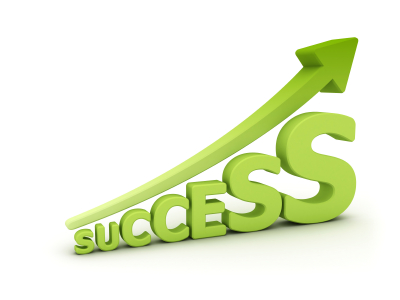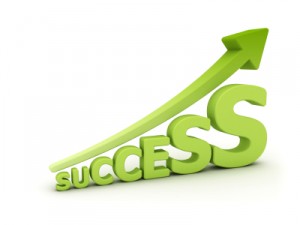 A million thoughts ran through our heads.   Are we qualified?   Can we really say that our career is as travel bloggers, if we don't have any concrete way to show success (specifically, because we haven't yet made money off of it)?   Are we committed enough to this venture, this miniscule piece of real estate on the world wide web, to spout proudly about it, and claim it to be the way of our future?
It was kind of intimidating to see our names on the presentation board alongside such impressive professions as a neurologist, a civil engineer and a veternarian, the last of whom came prepared with a small fuzzy dog for the kids to play with. The fire department stopped by, bringing a fire truck parked right in the school yard that blared it's sirens to the delight of the kids. And here Pete and I were, strolling onto the school yard armed with nothing but a few travel stories and a scroll of pictures across our laptop screen.
On top of that, I have a fear of public speaking. For whatever reason, I can never seem to keep my emotions in check, and it takes very little to set me off. A challenging comment or sideways glance can sometimes cause me to be easily overwhelmed and get choked up, regardless of the context. I'm not a shy person and I do not consider myself self-concious – I really can't explain it other then to say that I'm easily overwhelmed by this form of self-exposure. In fact, if the Matador crew hadn't been on hand to get footage of us, I probably would have just let Pete do it alone.
But as we were getting set up, and kids were filtering in the room and choosing seats, they began marveling at our pictures of the penguins in Chile and the mud volcano in Colombia. Our student host handed us our name tags and it instantly made me smile. There it was, under our names, the illustrious titles we had been given: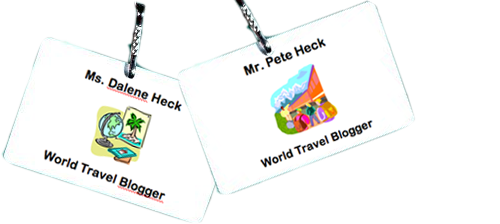 I felt a little like a modern day Christopher Columbus or David Thompson (can you imagine what their blogs would be like?) And while that is (of course) an insane comparison, it at least gave me the confidence to stand up and speak.
We do have some interesting stories of exploration. We are doing some things that most people will never get to in their lives. Maybe we can even inspire.
The presentation went better then I thought it would (emotions were kept in check!) and most of all, I think we all had a lot of fun. The kids loved to watch our scroll of pictures, hear about our South American adventures, and asked some really great questions.
"Have you ever visited anywhere that you would want to settle down to live?"
"What happens if you run out of money?"
And this one stunned us all…
"When you die, do you want to be buried in Canada or somewhere else that you've traveled to?" Hmmm…kid, besides our lawyer, no one has ever asked that question.  Good one.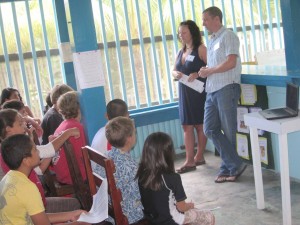 At the back of the room sat one grade seven girl that was truly captivated. She scribbled notes, asked thoughtful questions, continuously nodded her head, and her face carried a smile the entire time. Her pure excitement was palpable.
And when I caught on to her enthusiasm, I suddenly felt like I was on top of the world, and a thought occurred to me. No, we're not yet making any money off of our "travel blogging" career, but why I am accepting that as the only definition for success?  If that's *really* how I felt, then we'd be back in Canada, continuing to work our high-paying jobs and fighting for the next promotion. We wouldn't have the freedom to live this life that we love, we wouldn't have these great stories to tell. And we wouldn't have this exact opportunity to inspire at least that one girl in the back of the room to learn and explore beyond her own borders.
Success does not equal money.  I know that.  Yet it always astounds me that life lessons like this often need repeating.