Exactly two weeks before Pete and I were scheduled to get on our flight to Honduras, news segments all over Canada were broadcasting that a Canadian man had been killed in a violent robbery off the coast of Honduras. At the end of one particular newscast we watched, the announcer blatantly stated: It is not safe for Canadians to travel to Honduras.

I prepared for what I knew was coming after the news broadcast – comments from my Mom and others about if we really thought it was a good idea to be moving there. I answered several of the same questions repeatedly:  No, we are not going to that particular area.  Yes, of course, we will be careful.
We have had these conversations enough times to know that this onslaught of concern was coming. During our year around South America, if any news came out about any incident somewhere south of the United States border, we were sure to at least get one comment out of someone. When the catastrophic earthquake hit Haiti, I had to explain to a friend that seeing as we were then in southern Argentina, that he was actually closer to the devastation then we were.  Did he feel the earth tremor in Alberta?  No, I didn't think so.
With all due sympathy to the family involved in the horrific attack in Honduras, I couldn't help but scoff as the local news again applied it's big blanket theme of "the world is a scary place" to any location beyond it's own borders. After every attack against a Canadian when not in Canada, the unfortunate country where the incident takes place suddenly rises to the top of everyone's "do not travel" list. People retreat back to their cozy cocoons, continue to watch the news, and shake their heads in wonder of what this world is coming to.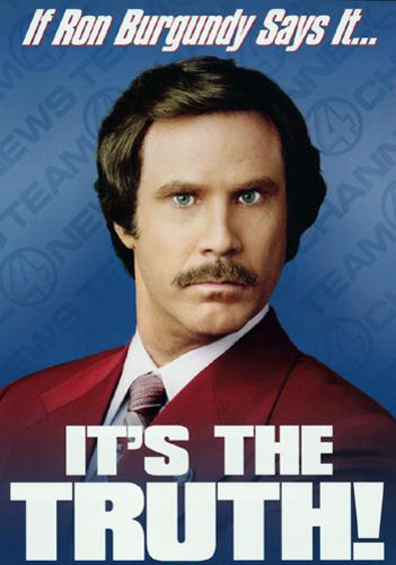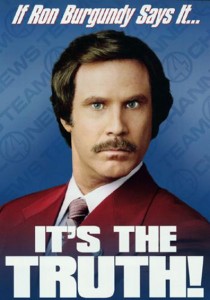 Sensationalist news wins again, and you can't help but wonder – is there an ulterior motive at play?  Could it be that rather then have people spend their holiday dollars elsewhere, that they are encouraging residents to stay home and watch TV?  In turn, this will boost the ratings of their specific news channel, as well as contribute to the local economy by buying the products advertised in their commercials.
And perhaps it's not just a TV channel with these motives, but is this fear-mongering propagated by our own government as well?
Consider government issued travel advisories. Has anyone checked their country's advisories lately?  I have, and was shocked by what I saw on the Canadian government's website:
Of the 206 countries/regions they rated, 67% of them were labeled as requiring visitors to "exercise a high degree of caution" while visiting, or worse.  And of the 33% that were given only a "normal caution" rating, there were sometimes extreme advisories against specific regions within these countries.
For the majority of would-be vacationers, who wants to travel to a part of the world where you must at least be "highly cautious of safety" at all times?  Doesn't sound like much fun.  And it will, realistically, scare people away from traveling at all. Goal achieved! People will continue to sit at home, watch TV, boost the ratings of news channels, and contribute to the local economy by buying the products advertised in the commercials.
Now, I can't discredit the government's rating system for all 206 regions/countries as I have yet to make it all the way around the globe, but I can look specifically at the countries I traveled to in the last year. Three of them (Peru, Ecuador and Colombia) have regions that, according to the government, should have been avoided entirely. Oops!
Yes, we had been warned about these particular areas by locals and exercised some extra caution – we traveled only by day and kept one hand on our valuables at all times. We probably exercised a "high degree of caution" but did not for one minute consider "avoiding all travel".  And we live to tell, as do the large majority of foreigners who travel in those areas. (This is not to say that all such rated countries should be considered for travel – there are definitely certain places that are on my "no-go" list. But after doing considerable research and talking to others who had been through the area, we knew it was easily doable).
In the last month, in my home city of Calgary, Alberta, there has been: 1 homicide, 1 attempted murder, 41 sex offenses, and too many assaults and robberies to count. Canadians hurting Canadians. I realize that this is not a fair comparison as I'm not considering several important facts, but this is just to point out that scary crimes happen everywhere.   And yes, you can choose to stay at home, watch TV, boost ratings, etc., and you will increase your chances of avoiding these crimes in your own neighborhood and beyond.
Or you can get off the couch, experience the world outside your borders, and make an educated decision for yourself. And I will bet my travel money that it will not be as big, bad and scary as you are told it is.