We have a bit of a problem.
You see the second part of our tagline?

Well, we're not kidding about that, in the slightest.
We have just a few weeks to go before we are plan-less. We arrive in Rome on June 5th, and have to be in Ljubljana, Slovenia for July, and can't decide what to do in between.
In the past, this would have stressed us out entirely. We would have spent hours and days researching all possible options, bouncing back and forth between countless websites to discover where we could go and how we could get there.
And then we discovered Skyscanner.
.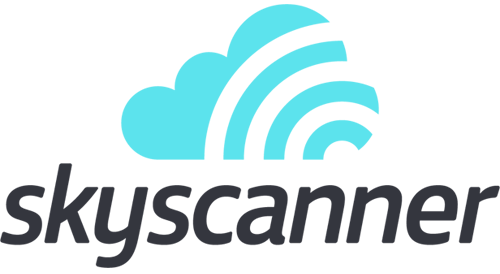 Their unique search tool allows users to leave the destination field blank, displaying all possible options on the next screen.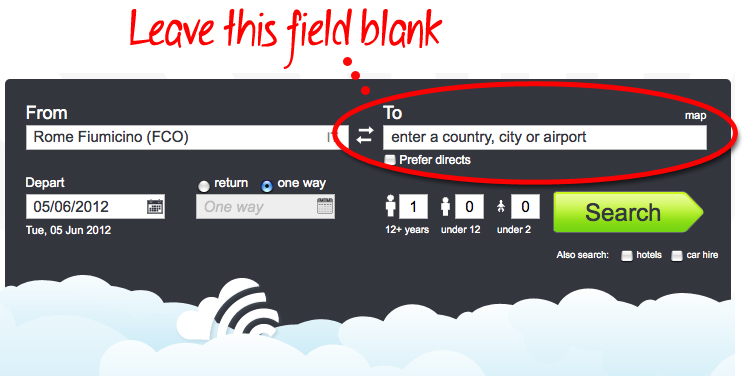 We plugged in our departure details (date and "from" location only) and this is what we got…countless amazing destinations and unbeatable prices (never mind that this is even just the first page)!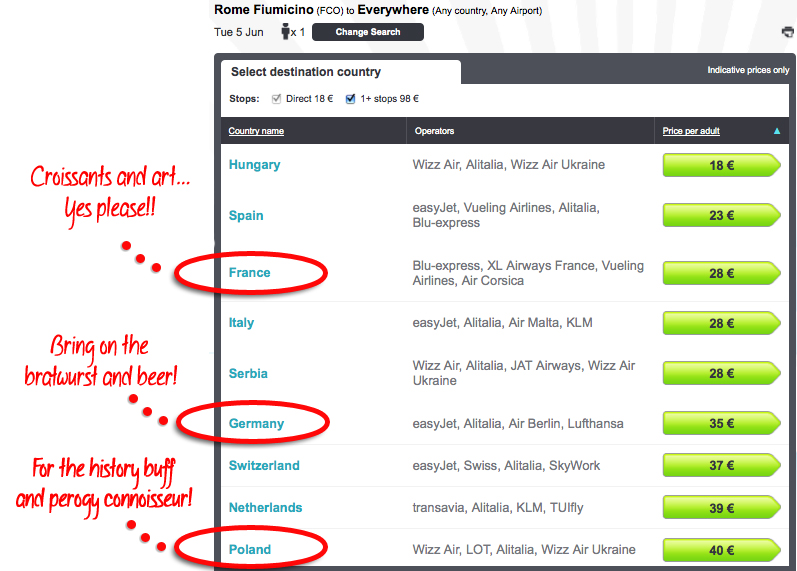 And from this page, it is a few simple clicks to see all the choices within each country, purchase the tickets, and be on our way.
We can search from our laptop and even our mobile device, they've got an app for that.
Could it be any easier? We don't think so. Except….
With all these incredible options,

how are we supposed to decide where to go?
This is where you come in.
We've narrowed our choices down to four, and we're leaving it up to you to decide for us.
Denmark
Beautiful Copenhagen! Danish pastries! Vikings! Tivoli! And maybe a side trip to Sweden?
France
Can you believe we haven't been to Paris yet? We're a little embarrassed about that, really.
Malta
The tiny island country of Malta has a rich history and is surrounded by incredible crystal blue water. (We haven't seen that color of blue since Roatán, we think it is long overdue!)
Poland
We want to do some hiking, listen to Chopin, and stuff our faces with perogies. Poland has been on our must-see list for a long time.
So here's your chance to tell us where to go, and Skyscanner will get us there! Please vote below before Monday, May 21st.
******************************
Where should we go in June?

Malta (34%, 104 Votes)
Poland (34%, 102 Votes)
France (18%, 55 Votes)
Denmark (14%, 43 Votes)

Total Voters: 304

Loading ...
THE POLL AND KINDLE CONTEST ARE NOW CLOSED AND IT HAS BEEN DECIDED THAT WE ARE GOING TO MALTA! THANK YOU TO ALL WHO VOTED AND ENTERED!
******************************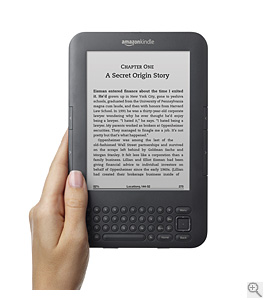 And for all your help in making our decisions for us (THANK YOU!), Skyscanner is throwing in a Kindle for us to give away!
For your chance to win, it's simple.
Pretend that you have a 500 Euro (~$650) budget, and use the Skyscanner search tool to choose a vacation destination from wherever your home airport is!
Tell us where that is, and why you want to go there. You can leave the answer below in the comments or on our Facebook page. The most creative answer (as chosen by us!) will WIN!
The winner of the Kindle, and the destination with the most votes will be announced on our Facebook page on Monday, May 21st.