Speaking Spankish
Words by Dalene Heck / Photography by Pete Heck
"Bir kilo," I said, pointing to the row of rich red produce, letting my extended finger cover for the fact I didn't know the Turkish word for tomato.
The man shook open a thin plastic bag and started filling it. He turned around and placed it on his scale, then quickly resolved the slight deficit shown by adding another tomato.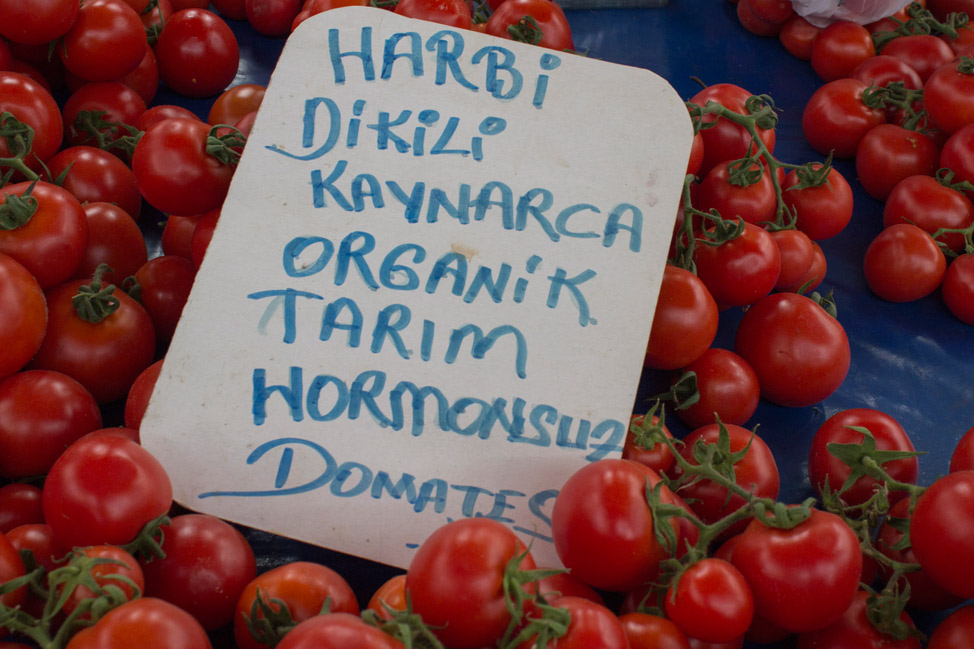 "Uç," he said, holding up three fingers. Pete handed over the correct change and we smiled at him, preparing to move on.
"Çok graçias!" I said with confidence, realizing my mistake only after receiving his quizzical expression in response.
D'oh! I did it again.
Çok = very much (in Turkish)
Graçias = thank you (in Spanish)
I followed it up with some cursing in English, which I hoped he didn't understand either.
Is it Spankish? Or Spurkish?
All I know is that as soon as I am immersed in a foreign language and hear a tongue other than English, Spanish comes out. Or some gnarled version of it, twisted together with whatever other language I'm trying to speak at that point.
And I'm not even that good at Spanish, it's just that it's the next most natural thing after spending so much time in Latin America. It's replaced any French I learned in school and makes me believe that my brain might only have room for one other language besides English.
With enough premeditation, I can usually get the first word or phrase out in the proper language, but then I naturally follow up with Spanish. I repeatedly say "si" instead of "evet" (both meaning yes), and always use "no" when I should be saying "hayır". And even better, I have perfected the Spankish phrase of "si, teşekkürler" when I just want to say "yes, thank you".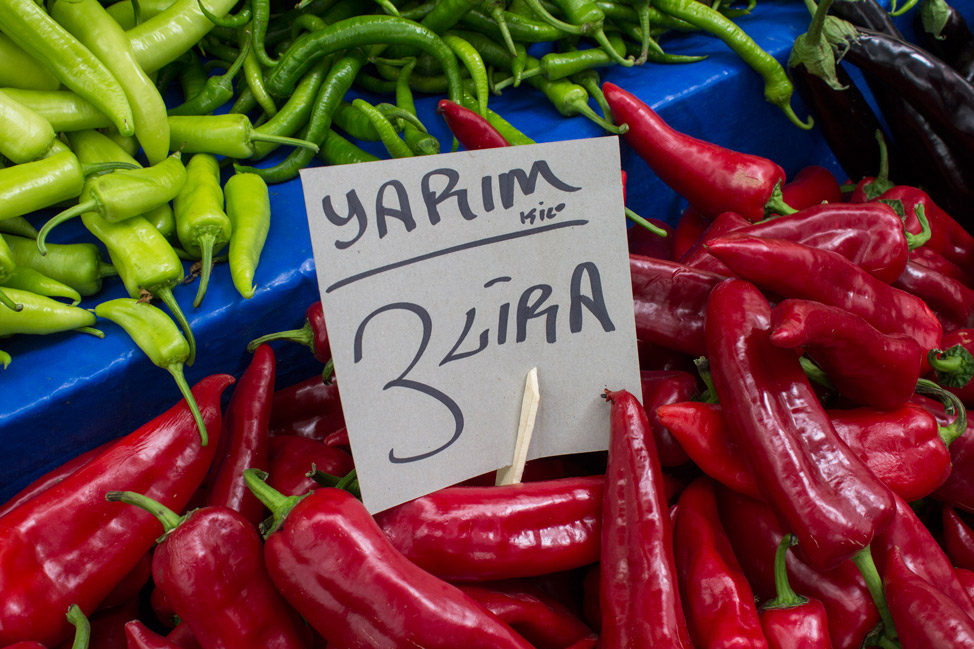 My best intentions in foreign countries always include trying to learn some of the local language, as I believe it can firmly enrich the experience when I'm able to converse with the locals. Yet at best I can only get a few words out before divulging into complete nonsense. It is becoming so terribly frustrating.
I just don't think my brain works that way.