Six hundred and fourteen.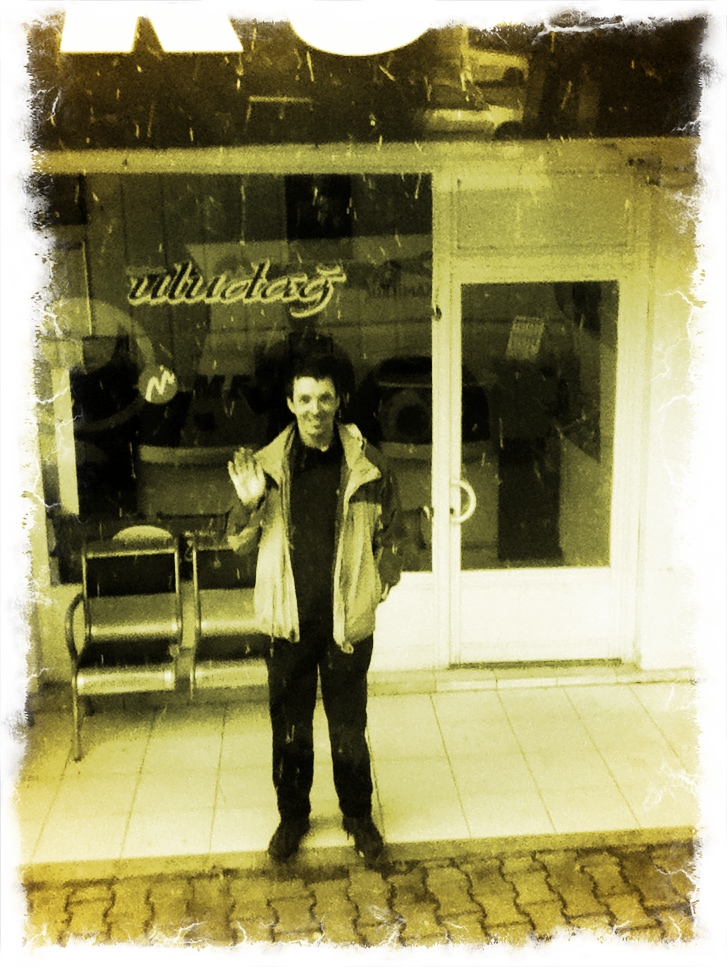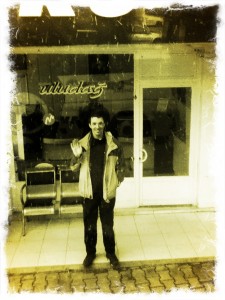 That is the total consecutive days Pete and I had spent together before I left for Italy. No nights apart, barely even away from each other for more than a few hours in almost two years. We are not just each others spouse and best friend, we have become extensions of each other. Appendages even.
It has come up in past conversations that perhaps we should do some solo travel for awhile. Take a couple of weeks and go our separate ways, not only to get an entirely different travel experience, but to become a little less dependent on each other. It has been debated but usually quickly dismissed, as we just never wanted to be apart.
But then the opportunity arrived to attend a conference in Italy. It was a quick and inexpensive flight from Turkey, a great networking opportunity, and a chance to see old friends and meet new ones. We decided, in consideration of cost and our commitment to our housesitting job, that only one of us would go.
We decided it would be me. And I was immediately nervous.
I can hear the collective scoff of many of you solo travelers out there – those who have bravely and frequently explored the world on their own. Yes, I hear you. All I had to do was catch a bus to Istanbul, spend the night in a dorm alone (for the FIRST time), fly to Rome, go to a conference full of like-minded travelers and friends, spend another night in a dorm in Rome, fly back to Istanbul and take a bus home. Child's play, right?
But I had to do it without that important appendage, one that I have become entirely dependent on. The one that kills bugs for me, carries my bag if it is too heavy or the distance too far. The one who is better with foreign languages, the one who carries the money, and shields me from any unwanted attention.
And what exactly do I bring to this relationship, you might ask? Good question, as I have asked that many times myself. (At least I write nice things about him.)
Once I arrived in Istanbul, I immediately noticed Pete's absence. I walked out of the bus station, turned to my right and was about to say: "should we go this way?" but I stopped. I realized that my words would have fallen unobserved to the empty sidewalk beside me.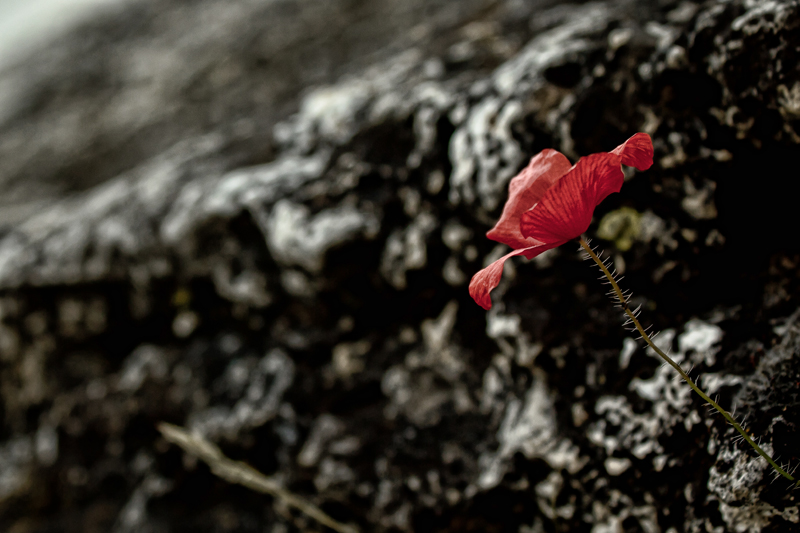 I was alone.
My gawd, but what I wouldn't have given to hear his voice, to have his help in deciphering the busy network of people and buildings around me.
I asked one stranger for directions. He guided me to his neighbor, who guided me to another who finally spoke English. I was steered around the corner and across a busy parking lot to the Metro which would take me into the heart of the city. I fumbled with the change in my wallet to purchase a token, letting the handle on my suitcase go and sending it tumbling down the slanted floor, almost striking the foot of a random man.
This was his opening. He picked up the suitcase and brought it back to me. I thanked him, and as I continued to ponder over the token machine in front of me, he began talking. He was too close, his dark brooding eyes studied every pore on my face. "Dutch? German? Italian?" he rattled off nationalities until I finally nodded (I am not even sure which nationality I admitted to being, I just wanted him to stop talking). "Ahhh," he said, leaning slightly back to let his eyes roam my entire body, suddenly interested in taking me all in. I grabbed my token, put my head down, and sped towards the gate to the train tracks.
Once on the train, I stood with my back in a corner and built a protective wall with my two pieces of luggage in front of me. I felt overwhelmed, my heart raced, warm tears rushed to the corners of my eyes. Foreign words filled my ears, eyes lingered too long on me as they swept the train car.
Or did they, really? And was that man at the station really that creepy? Probably not. But in my heightened anxiety, I absolutely felt like I was the only woman who had ever traveled alone in the entire history of the world.
Clearly, even though I have traveled farther than most people ever will, I have actually led quite a sheltered life under Pete's protective arm.
Clearly, this solo adventure would be good for me.
But that didn't mean I had to like it.