A short taxi ride from the train or bus station, nestled right in the art and design district of Helsinki (Punavuori), lies the Sokos Hotel Albert. Upon walking into the lobby we felt the trendiness that is Helsinki. We were welcomed by the warm, caring staff who were willing to take care of our every need.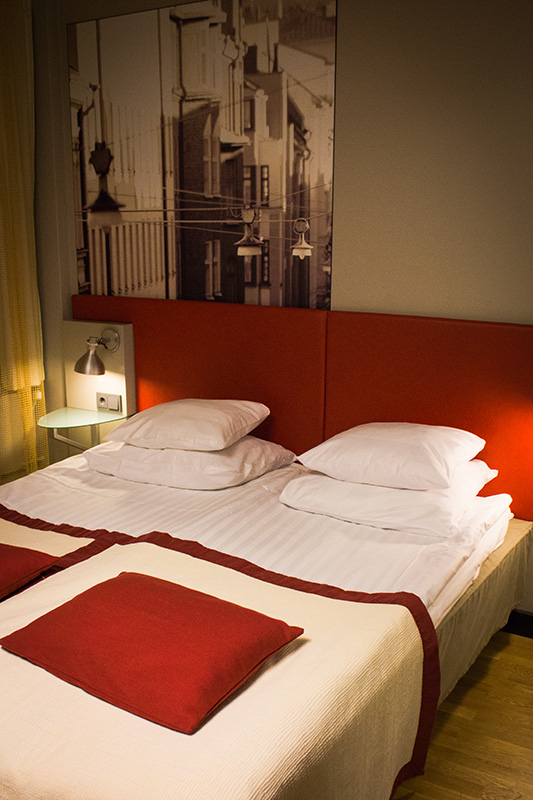 If you are looking for comfort and relaxation then this hotel will be right for you. All of the hotel's 95 rooms have been designed with this in mind. The beds were heavenly and there was plenty of workspace to allow us to catch up from our past few very busy days. We were grateful for the free wi-fi that is a necessity for these travel bloggers.
The hotel is very conscious of a healthy body as well. If we were looking for a sauna the price for the room includes a morning visit (unfortunately we didn't take advantage of this as we slept through the visiting hours). We could have also visited the gym at the neighbour hotel Aleksanteri, but instead chose to rest our bodies from our past few days that were chalk full of physical activities.
Our stay at the hotel included a generous breakfast and in the evening the Papa Albert restaurant serves authentic northern Italian dishes. The food was a bit on the expensive side, but the pizza was good and the portion was plentiful. And when we were looking for other restaurant or cafe options, we had plenty of choices in the surrounding neighborhood.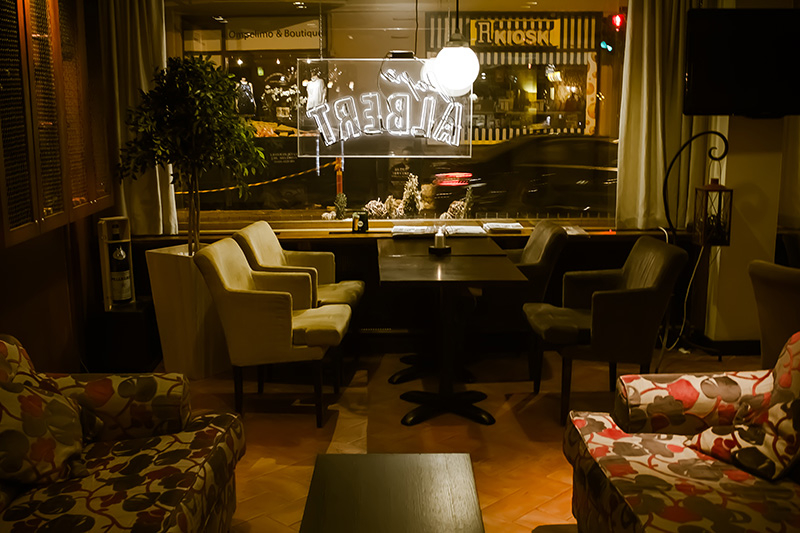 A late night cap was also in order and so we relaxed and enjoy a nice glass of wine at their cozy wine bar.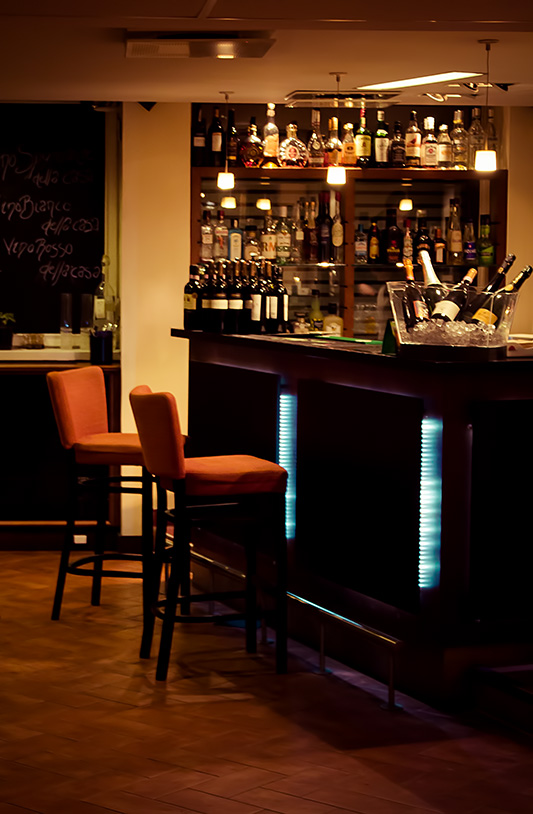 Overall:
We were very impressed with the Sokos Hotel Albert and completely enjoyed our stay. It was extremely comfortable and clean, a wonderful location, and the staff was overwhelmingly charming and helpful, pretty much how we know Finland to be.
***We were invited to stay as guests at the Sokos Hotel Albert on our #VisitFinland adventure. As always, all opinions are our own.