By Dalene
From under a pile of white blankets, I saw Pete come and go.
Between extended naps, I rolled out of bed to consume vitamins, antibiotics and whatever form of nourishment he had prepared for me. I had left Finland with a devastating cold, and spent my first ten days in Berlin almost entirely bedridden. Worse than my nose being rubbed raw or my inability to breath properly was my broken spirit – my intense desire to roam Germany's capital was crushed and all I could see of the city was the view out the window.
Twice I was sure I was on the mend, or at least, I tried to will it so. I spent precious energy preparing to be seen outdoors, smeared tinges of color on my pale face and wrapped my hair into a ponytail, only to find that I had expended all of my energy in those few actions. Back to bed.
Berlin has long been one of those cities that I've been dying to visit, ever since my Gram brought me a piece of the wall from her visit in the early 90s. And it was all there, just outside my door, but Pete would be the only one to see it for a big part of our stay….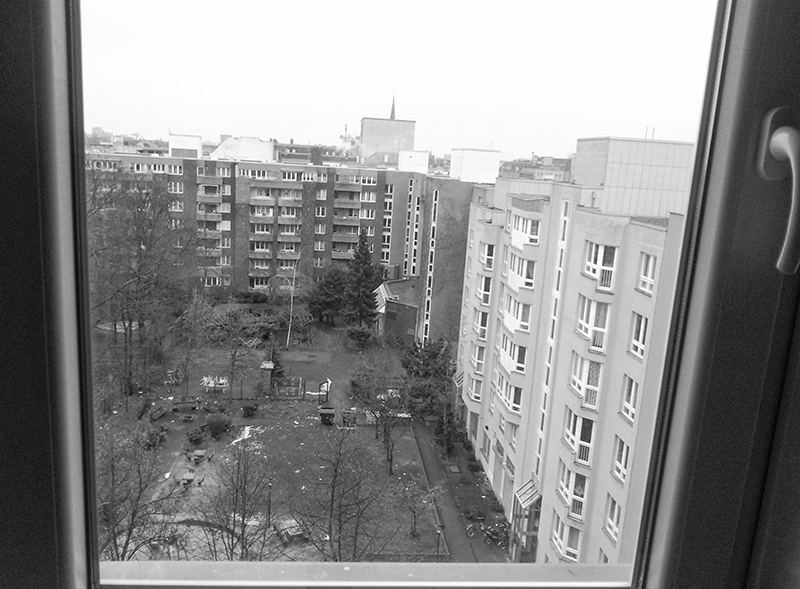 By Pete

Being in Berlin and having Dalene get sick just plain sucked. Here I was in a city that I've been especially excited to discover and half of me was confined to a bed.
When I did venture out for a couple of afternoons while Dalene napped, I did what I normally love to do – I aimlessly and mapless-ly wandered the streets. I found and explored the Tiergarten (aka, Berlin's Central Park) and got lost down its paths. I marveled at the magnificent Victory column and Brandenburg Gate. I sampled the local cuisine and found some great nearby take-away joints to bring Dalene sustenance (even though she couldn't taste a thing).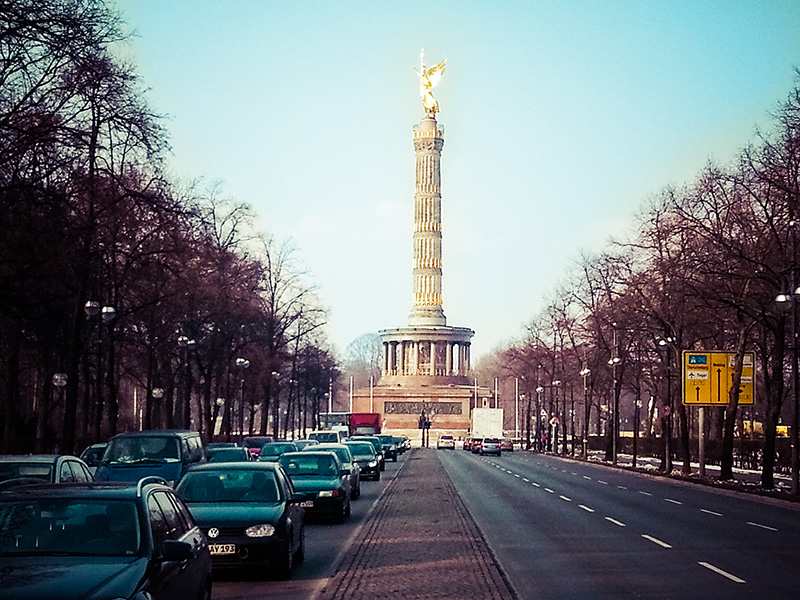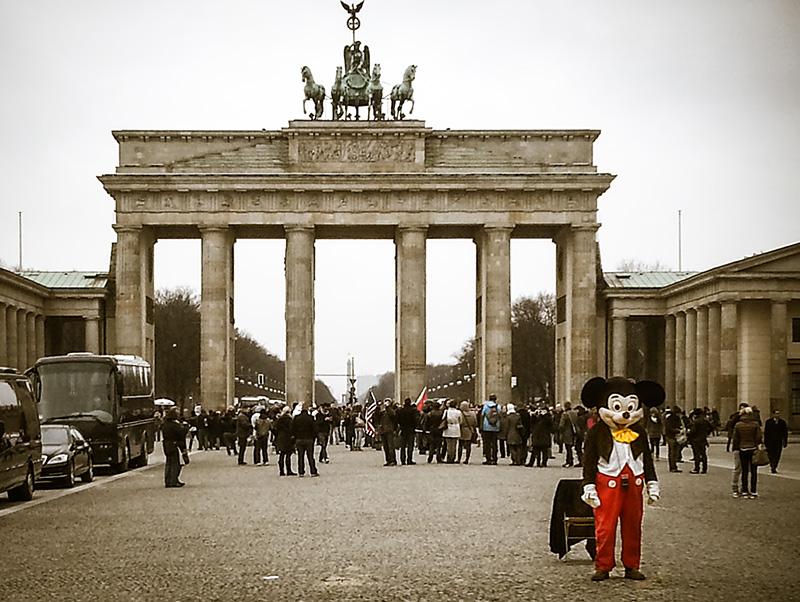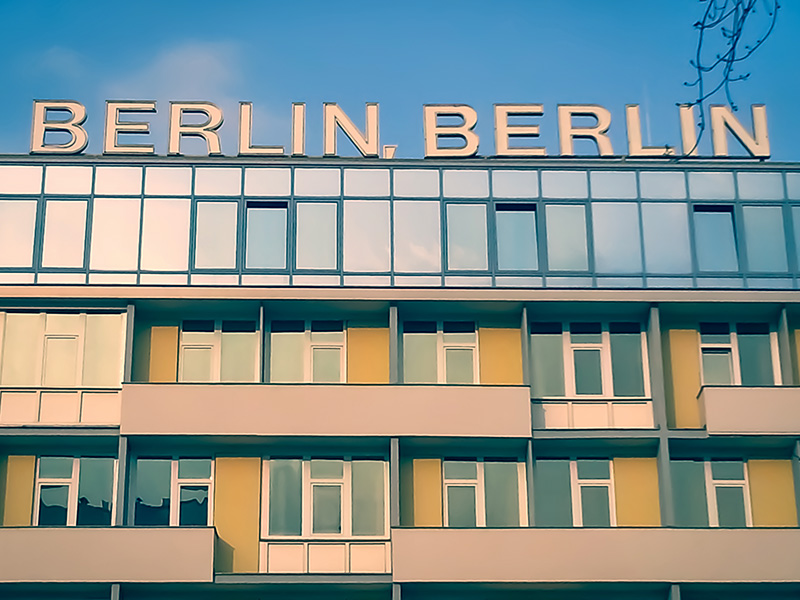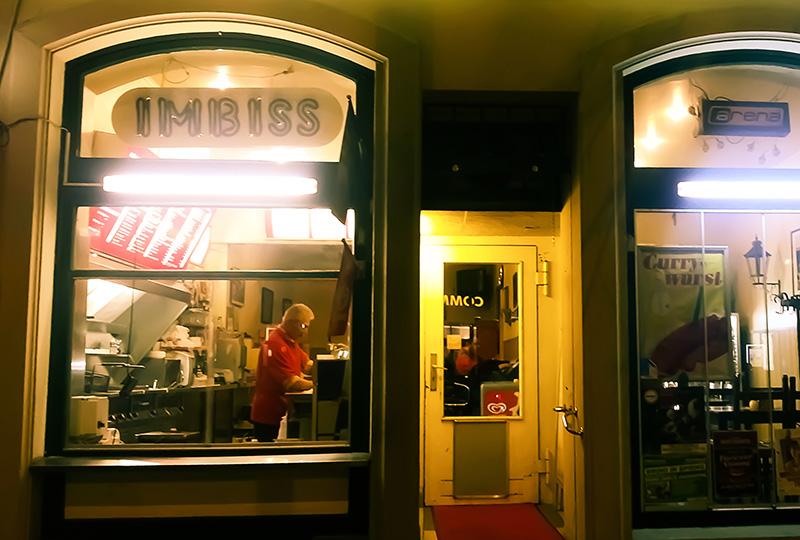 Being on my own also brought about a new obstacle, as I became an open target for the working girls just down the street. Not knowing much German, I was able to at least practice my "Nein, danke" quite often.
Nothing was the same, and I didn't like it. Not having my other half to share these experiences with weighed heavy on me. I almost felt selfish enjoying these sights on my own.
Most of Berlin would have to wait.