Approximately 4km from the Bologna Centrale train and bus station lies the three star Hotel Porta San Mamolo. Tucked away in the southern part of the city centre, the hotel is approximately a 15-20 minute walk to the Piazza Maggiore (the heart of the city).
The hotel is situated on a very quiet street and there are plenty of restaurants, cafes and shopping nearby. Not to mention that La Sorbetteria Castiligone (one of the most talked about ice cream shops) is only a 10 minute walk.
The courtyard has a spacious and beautiful garden and was lit up with Christmas lights when we arrived.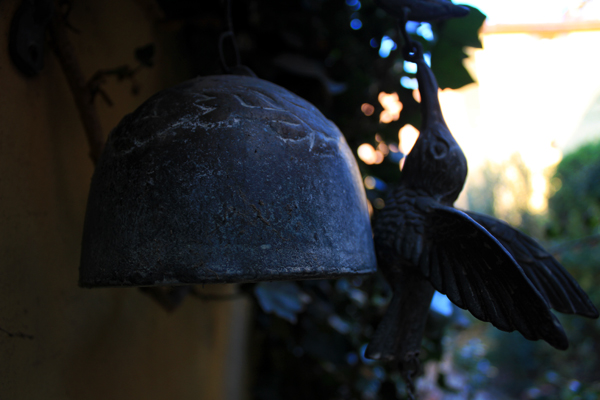 The rooms and bathrooms are spacious and clean. The bed was very comfortable and the rooms come equipped with television, safe, and a towel warmer (very nice feature).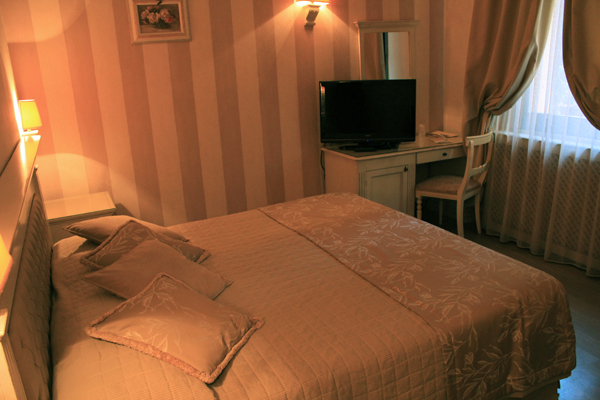 The breakfast comes with eggs, meats, pastries and breads, fresh fruits, cereals and delicious cappuccino or espressos.
The staff were always extremely helpful in answering any questions we would ask.
The rate during off-season for the double room we stayed in would have been 100 Euros per night including the breakfast. This is value priced considering you are in the city centre in a 3 star accommodation and are getting a full course breakfast.
The Hotel Porta San Mamolo in Bologna is highly recommended by these Hecktic Travelers.
** Our stay at the Hotel Porta San Mamolo was complimentary, but all opinions are our own