I wanted our anniversary to be perfect and so planned to surprise Dalene by whisking her away to Paris. Of course, I also wanted our accommodations to be special. Working with Go With Oh I was able to find a flat in the Le Marais district.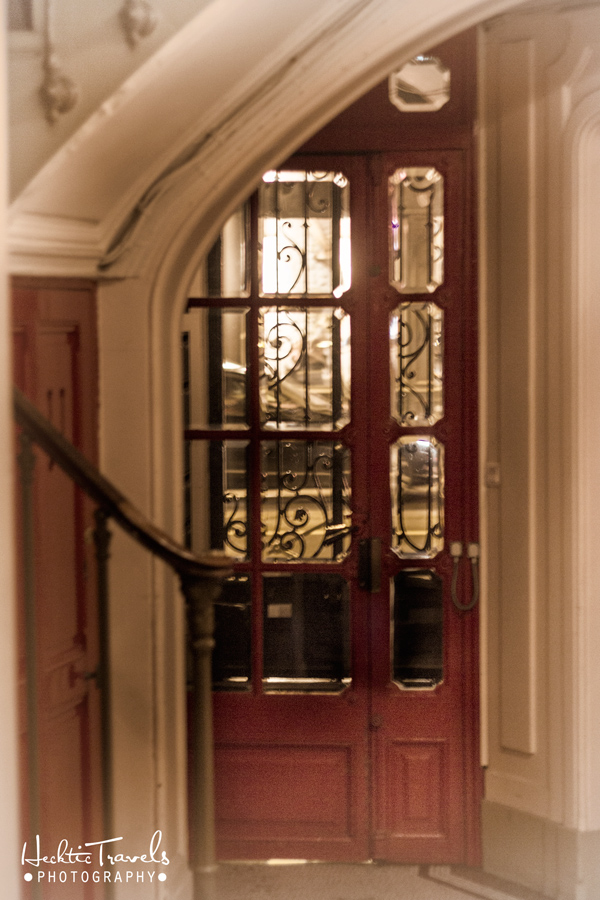 When we walked in we were greeted with a long hallway leading into the living room, with tall, elegant ceilings. The bedroom was very large for Paris standards, and same went with the rest of the place. It was charming, comfortable, and would do just fine for our special occasion.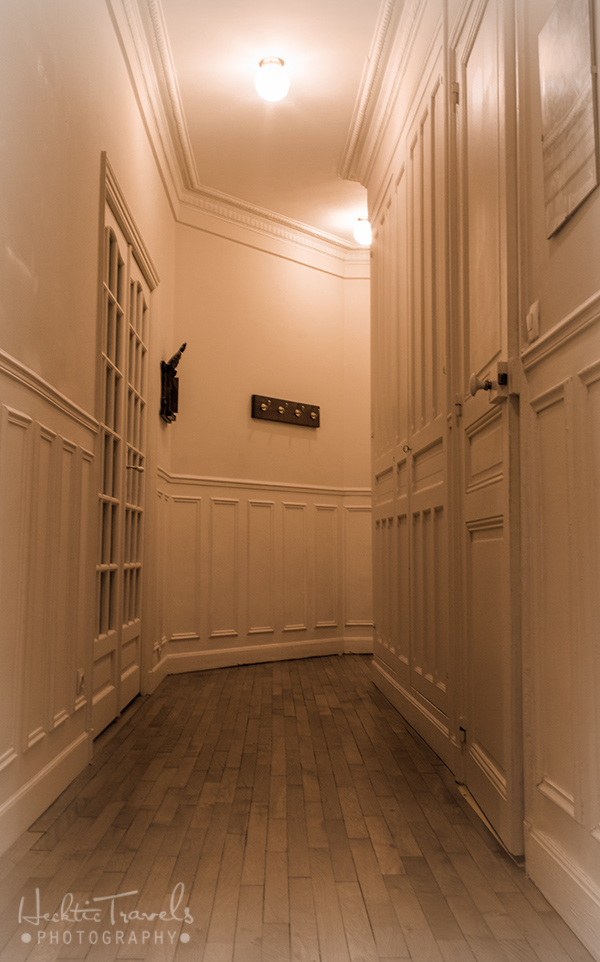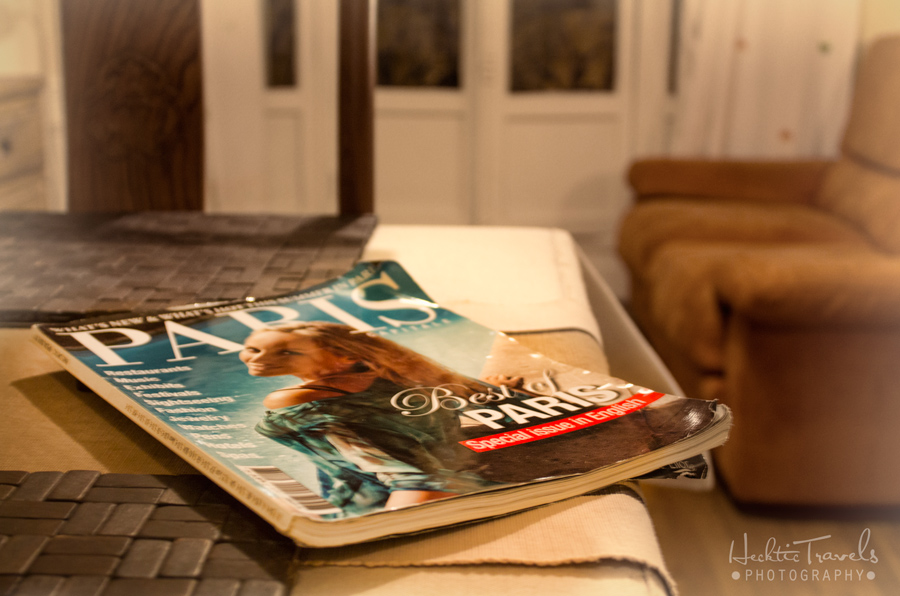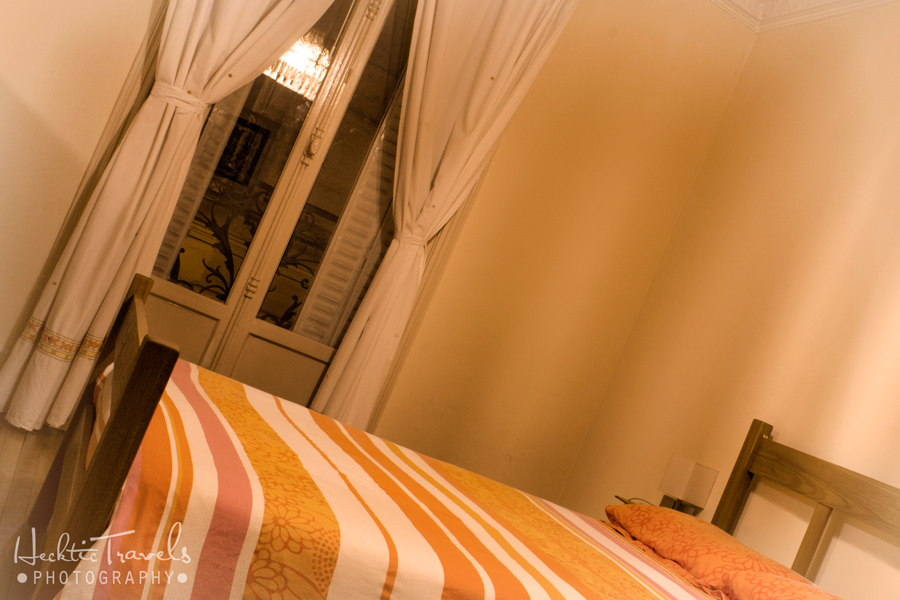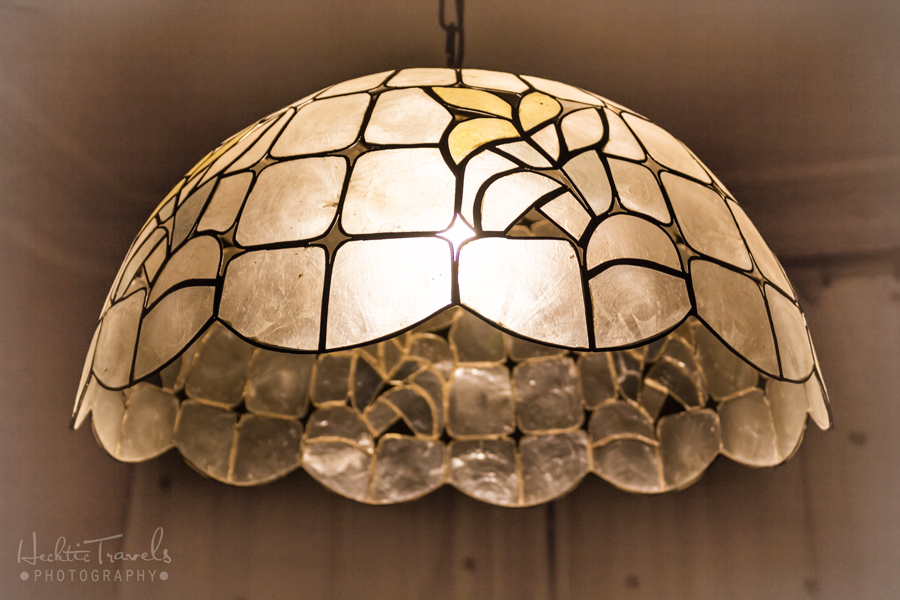 The location of the apartment was perfect, being just minutes away from a main metro stop (Rambuteau) and we could wander down to the Seine across and be at Notre Dame in less than ten minutes.
There are plenty of restaurants, cafes, bistros and supermarkets nearby. Our home in Paris made us feel as if we were locals.
In the morning I would take a quick walk to buy fresh croissants, bringing them back to the apartment to enjoy with our morning coffee while overlooking the terrace. Then we would get to strolling, to find something new that Paris had to offer. And after a little cat nap in the afternoon we would prepare ourselves to go out and enjoy the best of French cuisine for our dinner.
There are charming little bistros nearby to sit and enjoy our cafe noisettes. We would take photo upon photo of Paris street scenes. We fell head over heels for this city and knew that we would be back at some point.
I can't imagine experiencing Paris any other way. There is something about the city that when we were experiencing as a local does we felt more connected with it. We understood why so many fall in love and end up in Paris. Who knows, maybe we'll just end up there too.
***Our stay in Paris was provided by GoWithOh.com. Any thoughts expressed as always are our own