The charm and delicate details of small Inns and B&Bs are not lost on us – as often as we can, we search them out when on the road. Thus, we were thrilled when the Oaklawn Inn in Menomonie, Wisconsin welcomed us as their guests.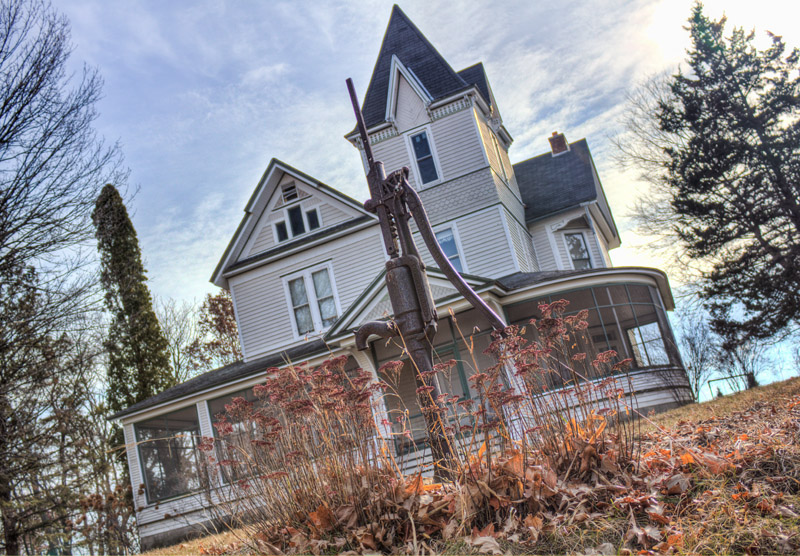 The Oaklawn Inn packs some important history for the area. Originally built in 1889, the house was part of a 518 acre farm fully equipped and including 3 race horse tracks. Most of the farm land has been sold off but the house still stands, and it is now one of Menomonie's top bed and breakfasts.
We felt warm and welcomed as soon as we stepped inside. Great care has been put into the decorating around the house and so many items have interesting stories to go along with them.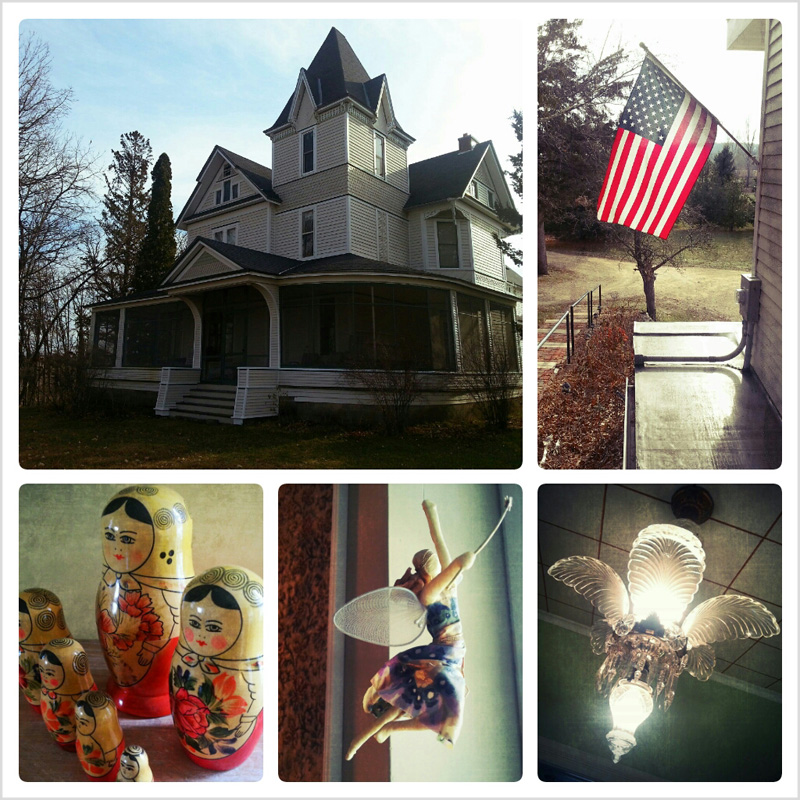 The house has 4 spacious bedrooms each equipped with its own private bath with shower. The beds were divinely comfortable, and the heating is certainly adequate on the chilly winter Wisconsin evenings. There are plenty of quiet sitting areas to write and edit photos (like us travelers seem to do a lot) or to just curl up and enjoy a good book.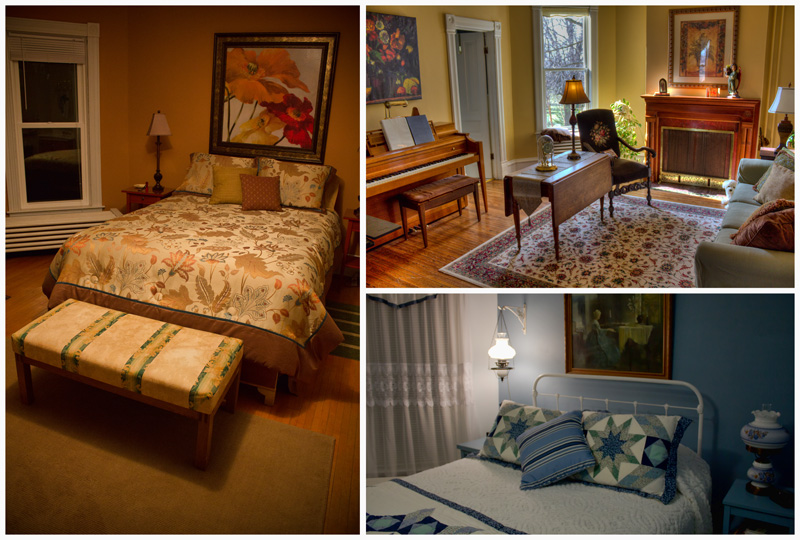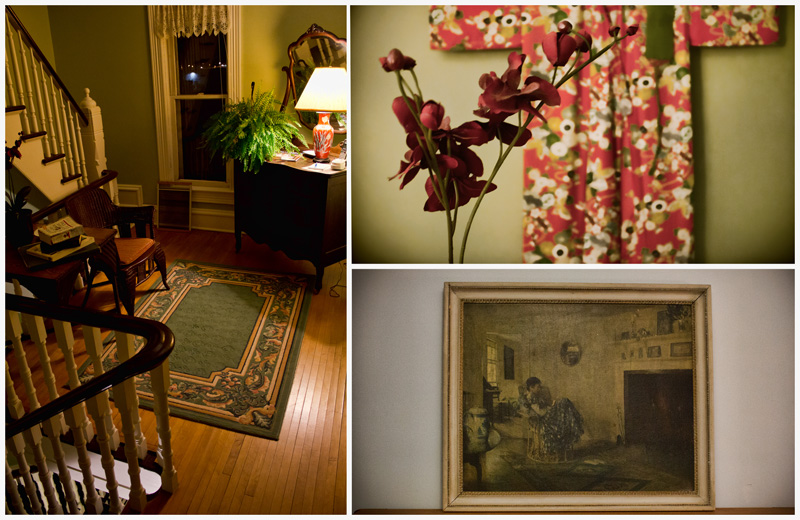 Breakfasts are prepared with great care, and the coffee is always hot.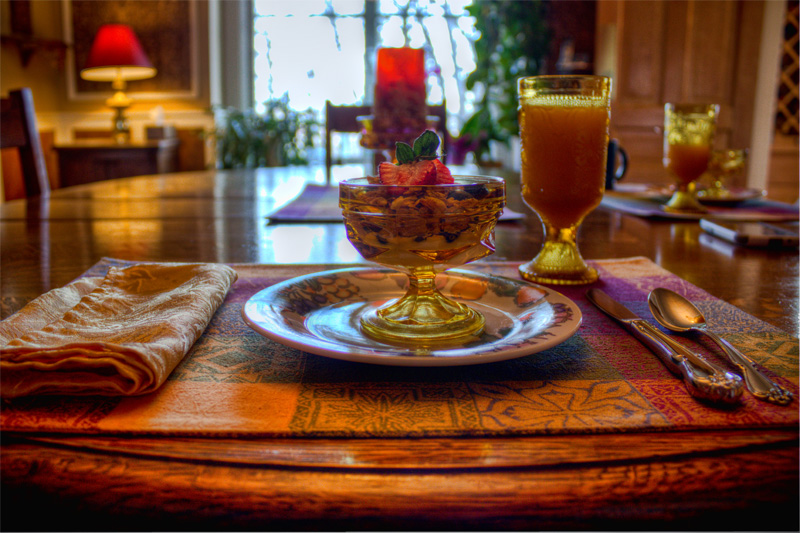 Other amenities include fast wi-fi, laptop stations so we could work, and complimentary drinks.
The property is surrounded by a few empty fields which still belong to the estate. There are plenty of walking trails nearby which I took advantage of for my morning run and the downtown is only a 20 minute walk or 5 minute drive away.
If you find yourself looking for a accomodations in Menomonie, we highly recommend the Oaklawn Inn as an easy choice over any hotel.
**Our stay at the Oaklawn Inn was complimentary but all opinions, as always, are our own.