When you are standing in the middle of New York looking up at the tremendous skyscrapers, it is sometimes easy to forget that Manhattan is an island. This guide lets you know some of the best beaches in the area to visit.
Coney Island
This beach is just a train ride away from Manhattan although you wouldn't know it once you are there. The beach is busiest in the summer season when the amusement park is open. This is also home to the New York Aquarium, which is due to re-open in May after suffering extensive damage after hurricane Sandy. The whole beach has undergone regeneration in recent years and is a vibrant place to visit.
Jones Beach State Park
Jones Beach is situated 33 miles from Manhattan and is the place to be for beach events. At one end of the long, white sanded stretch is the Nikon at Jones Beach Theatre. This hosts big-name concerts right on the beach with facilities for more than 15,000 people. In addition there is The Bay Stage which hosts smaller, more intimate rock concerts. There are also air shows and firework displays if concerts are not really your thing.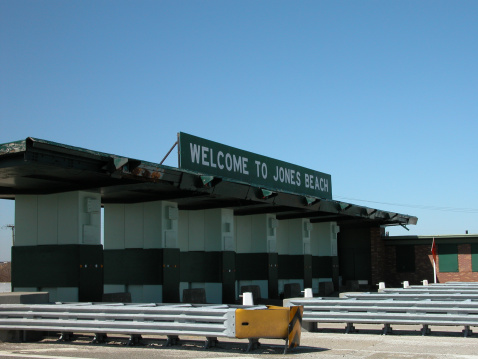 Rockaway Beach in Queens
Surf away in this haven for those who love to hit the waves. The beach itself is very versatile and features separate swimming areas, several playgrounds, a long boardwalk and food vendors aplenty! Experienced surfers can soak up the waves in the height of the hurricane season, while the summer provides plenty of smaller waves if you're more of a body-boarding fan.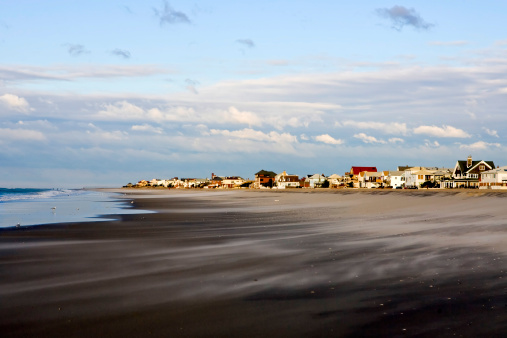 Orchard Beach in the Bronx
New York's man-made beach provides playgrounds, food vendors and a long promenade; all perfect accompaniments to a relaxing day in the sunshine. With views out across the City Island be sure to head over for some of the best seafood in the area.
Cooper Beach
If you don't mind a little traveling from the hustle and bustle of New York City then make the journey to Cooper Beach. Home to some of America's most prestigious mansions, here you can bathe alongside the likes of Calvin Klein amongst others on the glorious white sands. The beach is consistently mentioned in the top beaches of America and was voted the best beach in 2010.
There are many other beaches around New York that could have been on this list, such as the Great Kills Park in Staten Island or Long Beach in Long Island. Wherever you decide to take a dip in the sea just remember to take your bikini, as most of these places do prefer clothing!
*****
Author bio: Sam loves to travel whenever he can afford it. Outside of this he is a professional trying to re-live his student life.