As we started to get settled at our new house-sit, it took less than an hour for Pete to make the statement that I knew was coming:
"You should do some baking." (He may be the chef, but all pastry goodness is my specialty).
I understood immediately from where this comment came, as we found ourselves inside a cozy log cabin, complete with warm lighting, a wood-burning fireplace, and a purring ball of fur waiting for love. All that was missing was the smell of baking bread or luscious apple pie.
As perpetual world travelers, 'home' is a tricky word. In an abstract sense, it's at once the place we grew up or where our loved ones live now; or it can be any location, really, as long as we are together. But at the very least it must be a place where we feel completely comfortable. Thus, even with several random definitions, feeling 'at home' is not an easy feat.
But here, we think we've found it. If even for just a few short months.
We are not city folk, we enjoy the serenity and seclusion of the wilderness. We love a well-stocked kitchen and to spend hours in it crafting meals from scratch. We relish fresh air, lichen-covered trees, kayaking on the lake outside our door. If we could design our perfect 'home', this cabin would be pretty close to it. (It's just missing a teleportation chamber such that we could easily satisfy our travel hunger.)
For all those who said to us: "Wisconsin? Why on earth are you going there?" We answer, because of this: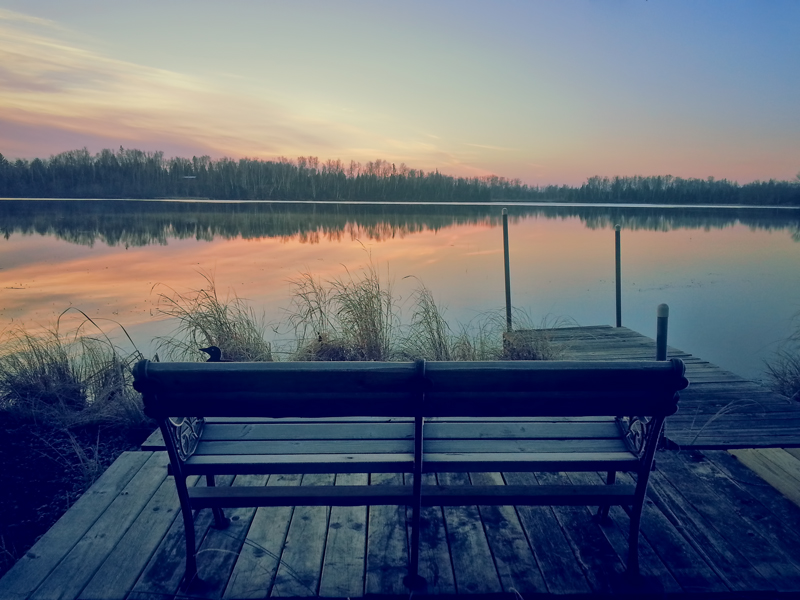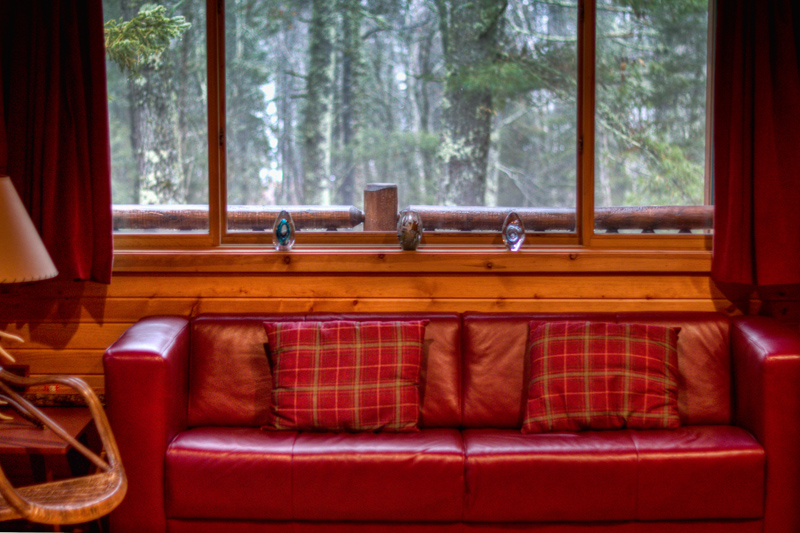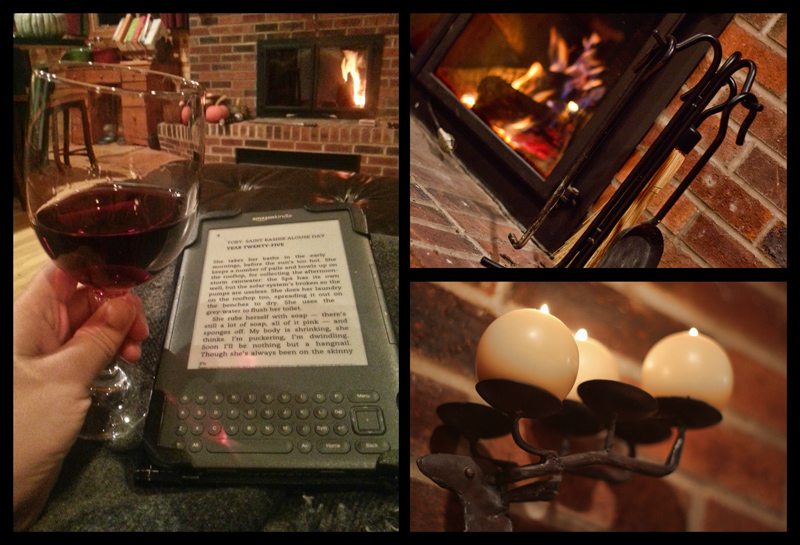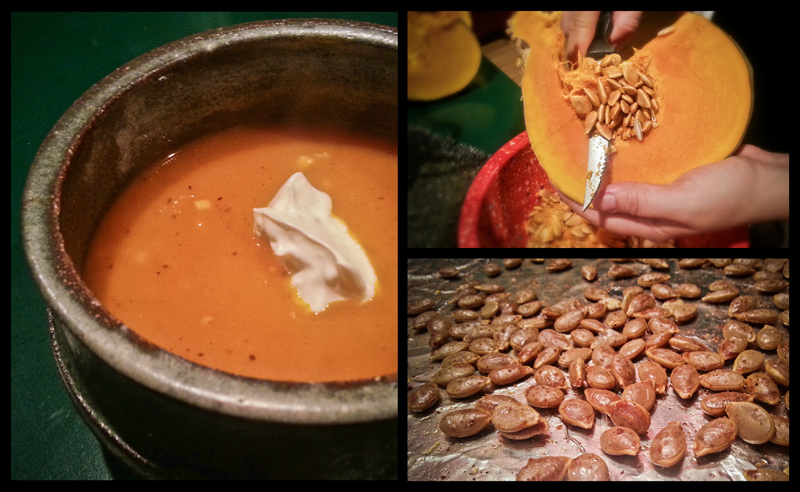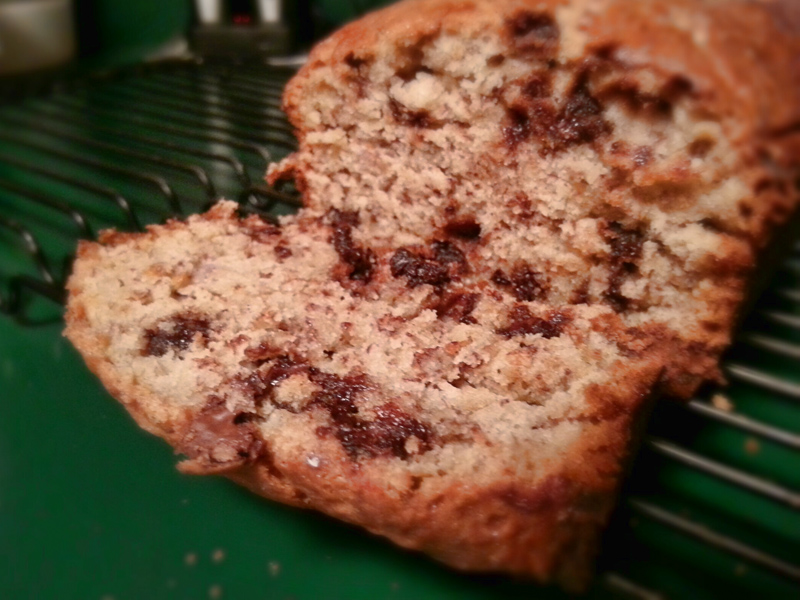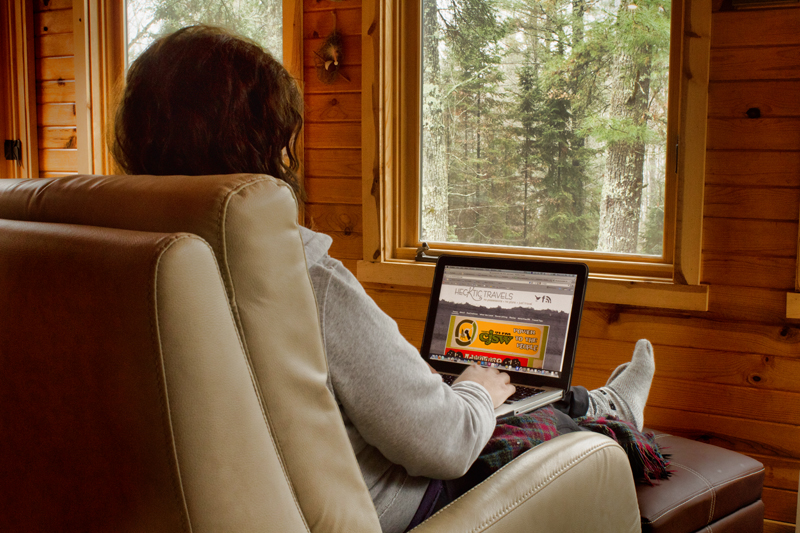 Any more questions?