In just a couple of weeks we pack our bags and begin again.
The only great constant in our life is change, and even when we are sometimes weary of it or wishing to extend our current experience just. a. little. bit. longer.…we still can't help but be swept up in the thrill of what is waiting for us just a few hours away by plane, bus or train.
And our next two months are going to be amazing.
We are a wee bit over the moon to have plans to experience a new country and region, make a return to one of our favorites, and also let YOU decide where we are going to go in between! Read on for more details of where we are going and how you can help.
End of May, early June…
Our stay will be brief but our journey will be fascinating. For nine days we will be shown the best of what the Visit Jordan tourism board has to offer, including such amazing sights and experiences as:
Tours of historic religious destinations like Mount Nebo and Jesus' Baptism Site.
Adventure activities including snorkling and a camel trek (hopefully, my Jordanian camel won't hate me as much as the Moroccan one did!)
Petra! The Dead Sea! Ammam! And more…
Our first venture into the Middle East will be an exciting one and we can't wait to share it with you!

The rest of June…

We are so pleased to announce that for most of the month of June we are working with two phenomenal travel companies as we explore more of Europe.

We are partnering once again with our friends at Hostelbookers.com and they will be taking care of our accommodations throughout the month. In return, we will be introducing you to some fantastic places to stay with full reviews (and we hope that we get to stay in one of their unique and unusual hotels along the way)!
And how are we going to get to our new destinations?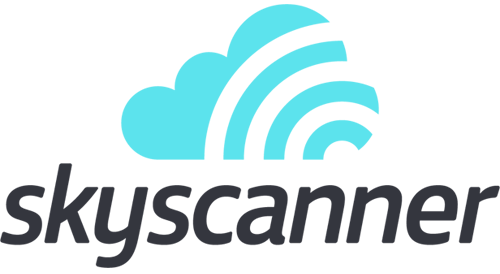 Skyscanner.net is without a doubt our favorite online flight booking tool and so we are thrilled to be working with them for this stage of our travels. Their site has the fantastic ability to show all possible destinations available from one origin, which has opened our mind to many new options for travel (but also made it hard for us to make decisions!)

So, just where are we going?
That is where YOU come into play. We really can't decide. On Monday we will show you how to use this Skyscanner tool and be revealing a poll to let you tell us where to go next!
And for all your help, Skyscanner is also offering an excellent prize for us to give away in the process! Be sure to come back on Monday and find out how to win.
All of July
Remember a few months ago when we told you about a crazy dream we had? One that involved us immersing ourselves in a new culture (Slovenian), while helping develop a sport that both Pete and I have played since we were kids (curling)?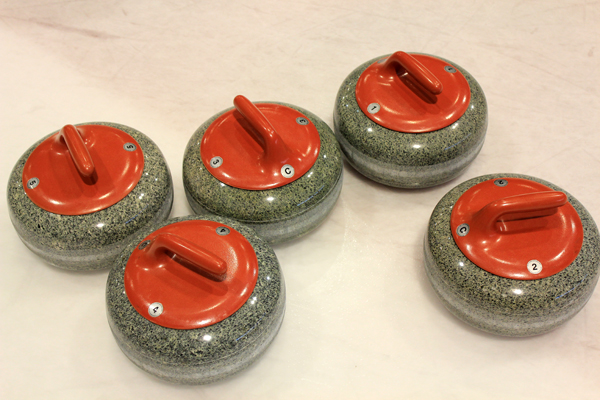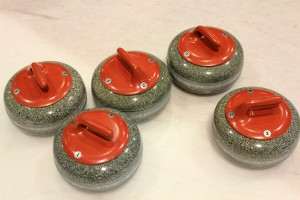 Turns out that this dream isn't so crazy at all.
We've been in discussions with the curling association in Slovenia ever since, and they have invited us to spend the month of July with them to take the discussion further. There are a lot of variables to consider and problems to solve before this crazy dream becomes a real possibility, but this is something that we are eager to explore.
We are anxious to return to Ljubljana, one of our favorite European cities. We'll see if I can keep my gushing tears in check this time.
Although, with exciting plans like these, I am making no guarantees.