Colouring Mexico
Words by Dalene Heck / Photography by Dalene Heck, Pete Heck and Wandertooth Media Inc.
I have to start this post with an apology to my nieces and nephew.
Over the years, as their beautiful little beings have grown up in front of me, I have always tried my hardest to be the fun aunt. I took them to the movies, I bought them that extra scoop of ice cream, and I played endless numbers of games with them. I also brought out colouring books. A lot.
And this is where the apology comes in, because when colouring, my fun side gave way to my territorial side.
How dare they reach over from their side of the page to give my princess green streaks in her perfectly shaded hair? Or stretch so far out of the lines that her blouse now looks like a kaftan?
Given the decades of age differentiating me from these lovely tiny humans, you would think that I could control my disappointment at their aptly childish behaviour. But instead I would sit back in a slump, push out my bottom lip, and wait for them to tire of colouring so that I could turn to a fresh page and do it ALL MYSELF.
Well, hey now. With the current trend in adult colouring books, worry no more kids, because I have one all to myself. (Not that they probably care anymore, I am sure, as they may have mostly outgrown this phase. Umm, I haven't.)
But, even better than filling in the lines of someone else's creation…
Why not develop our own?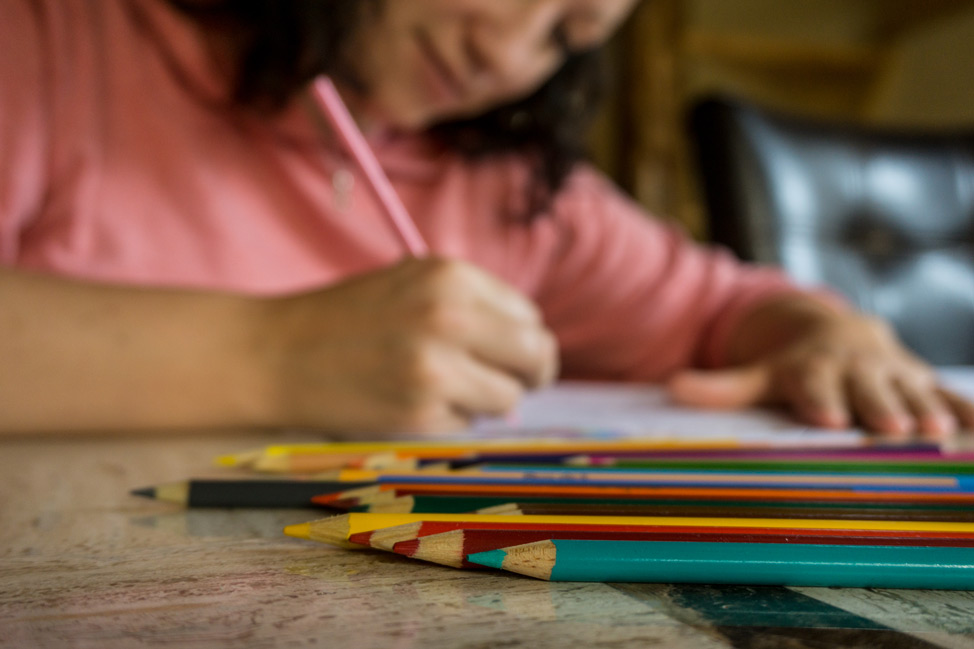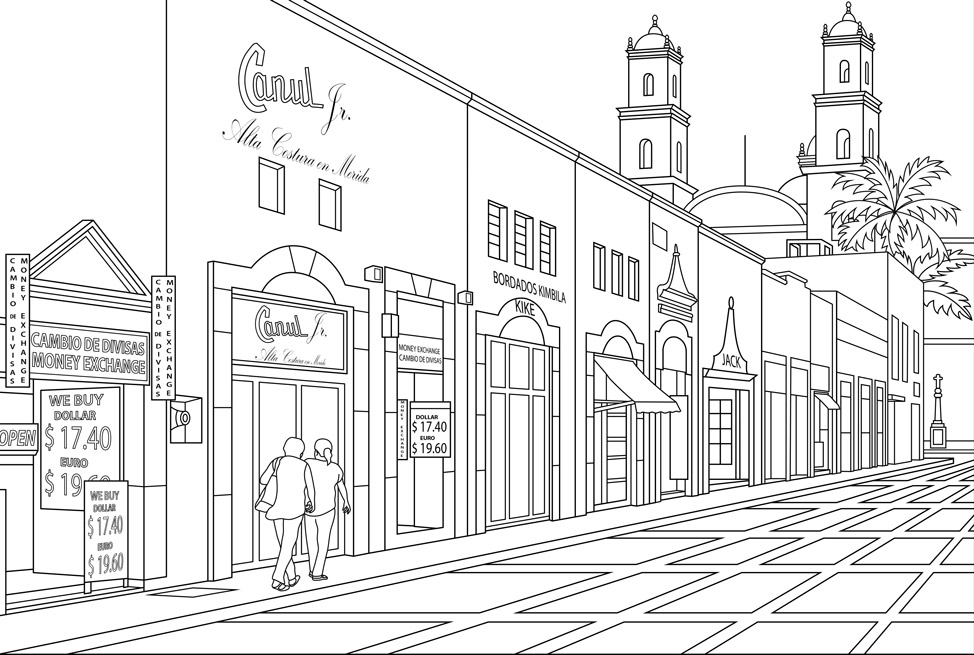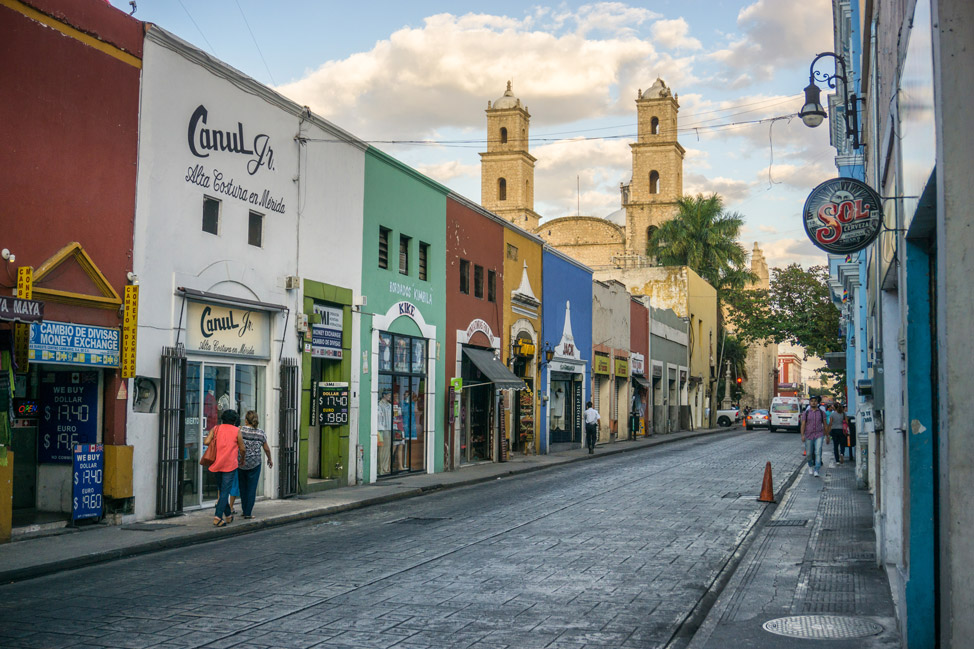 Clearly, the act of colouring is something that I have always been so fond of, even using it as a type of therapy when times were tough. Revert to what you enjoyed as a child, my grief counsellor once said to me, as a means to bring me out of a very dark hole. I immediately bought a colouring book and the largest variety of pencil crayons I could find.
I'm not any sort of expert in stippling or cross-hatching (colouring techniques are beyond me), but bringing a picture to life is a soul-soothing experience. It requires concentration, allows for some creative expression, and these days it gives me precious time away from a screen.
So when our dear friends and fellow Canadian bloggers, Katie and Geoff of Wandertooth, announced their plans to produce a line of adult colouring books specifically for travel, I will admit to being thrilled for them to be coming up with such a stellar idea. (And jealous. Probably 70% thrilled and 30% jealous. Or was it the other way around? Maybe.)
Their first book is a pure work of art, displaying colourable snapshots of their travel experiences from around the globe. But as it is their quest to become the Lonely Planet of colouring books, they want to start producing books by country. And when we knew we were all going to be in Mexico for a few months this winter, why not start there? What could be more fun than creating a joint product with friends?
We first met up in Oaxaca, and then they joined us in the Yucatan for my birthday week (more on that trip very soon). We shared hard drives and tales from other spots in the country, and even though we've since departed, we continue to bounce ideas off of each other even though we're apart. We all get excited with each new page being completed and sharpen up our pencils to test them.
This is going to sound completely corny: but there are few things more beautiful in the world than watching a creative idea come to life, especially when done in the company of good friends. It's been a lot of hard work but a very fun experience, and also a genuine thrill to see our photos repurposed in this way.
And, MEXICO. Our time here has been as nourishing and productive as we hoped it would be. The colours that greet us on our everyday excursions are immediate spirit-lifters! This country immediately lends itself to being a perfect candidate for a colouring book. Because chances are, when you pick up that deliciously deep maroon or mustard yellow pencil to colour a storefront, you probably aren't too far off. The rest of North America, including our home country, definitely cannot compete.
Available now!
This beautiful book we've created, with 40 photos from 9 states across the country, is now available for pre-sale (we expect it to ship in mid-May). And, if you buy it as a part of the pre-sale, it also comes with a free gift (a 10 page print-at-home "Colouring Europe" supplement).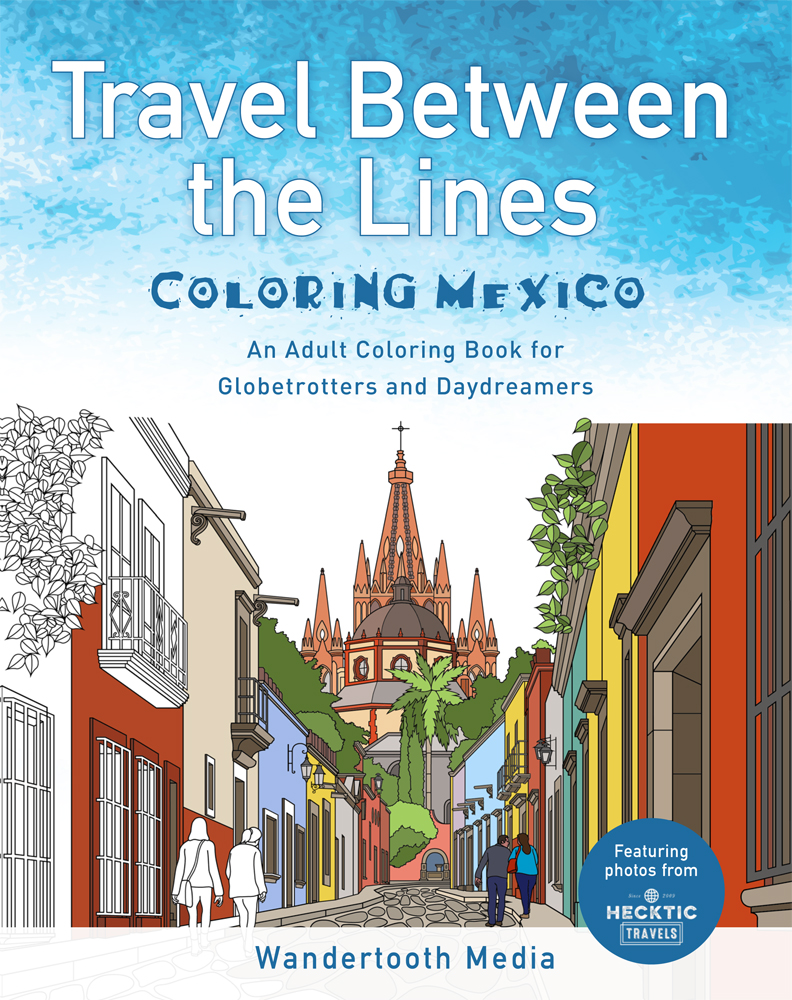 Sharpen your pencils, and colour your way around one of the most vibrant and beautiful countries in the world!