Ireland, I see what you're doing. Don't think your efforts have gone unnoticed.
I have to give you a lot of credit. Even though I was obviously disenchanted with the thought of meeting you, and I couldn't conjure up one ounce of excitement in the days leading up to my journey over, you didn't take offense. You didn't smite me with any issues at the border or other sort of travel mishap. Instead, you stepped up. You've been strutting your stuff right from the get-go and are notably going out of your way to make Pete and I feel like we belong here. And in some very unexpected ways…
– You welcomed us with a festive bang! We stumbled along your streets and right into a beautiful parade of humanity.
– We adore your beautiful blue skies. I am beginning to think that Irish rains are a myth. Only once have you sought to soak us, and we have not had to change our plans because the weather was not co-operating.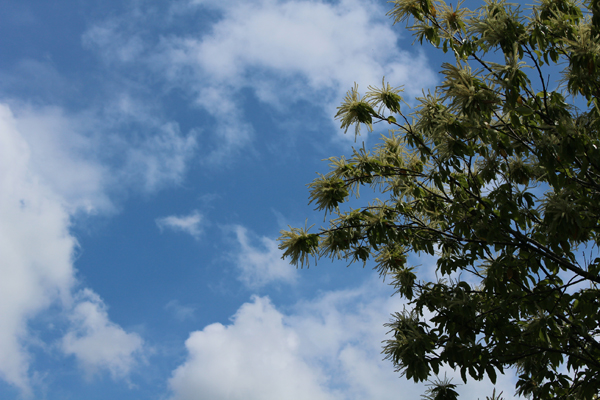 – We thought that when we departed Latin America, it would be hard to find people who could top their warmth and hospitality. But I can see your attempts to prove us wrong, making our first couchsurfing experience an excellent one, and overwhelming us with strangers to offer help or even just a friendly hello.
– We are becoming enamoured with your subtly charming towns and countryside that surrounds us. Colorful buildings, well-preserved ruins, the abundance of fragrant flowers and the vibrant, innumerable shades of green in the background. And, even when we happen to get lost on your maze of narrow concrete looking for one historic site, you plant another one on a road we probably would have never taken. A monastery turned castle from the 14th century, we enjoyed exploring every corner and watching the young Irish kids playing hide and seek within it.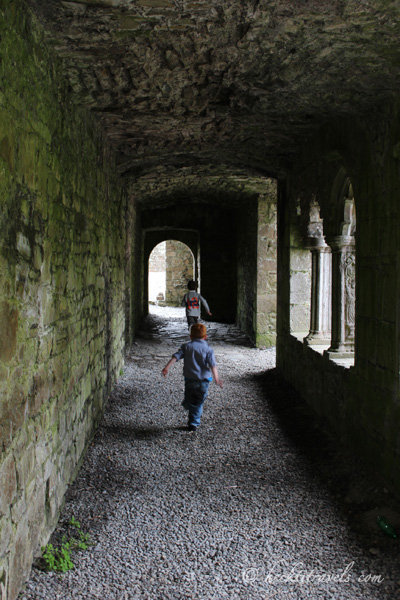 Kids playing hide and go-seek in the maze of the castle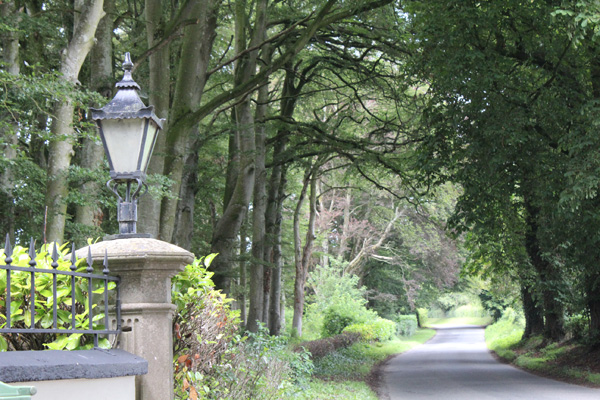 We love driving here.

– You obviously did your research.  You know me well enough to plant a bottle of my favorite Canadian whiskey in our cottage cupboards. Coupled with the bottle of lemon cordial given to me by a generous neighbor, I now have a very tasty beverage to toast you with.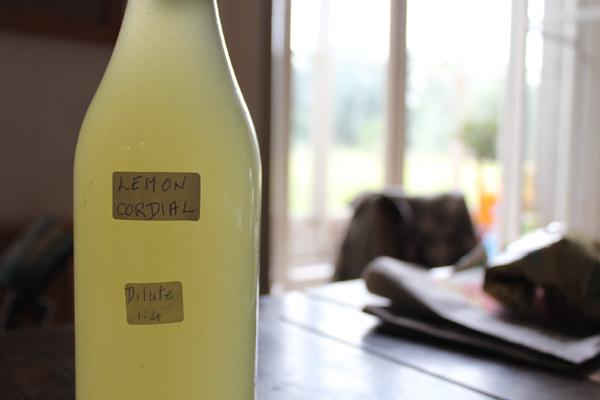 Keep it up, Ireland. You are well on your way to making two new besties for life.