From the beautiful calmness of a yoga retreat, we traversed the Strait of Gibraltar to find ourselves in our 25th country together, and on the coast of a brand new continent.
We had arrived in the chaos of Morocco.
Except that it wasn't as chaotic as I thought it would be. I carried heavy dread into the first day – after finally finding some pure peace of mind at the retreat, I expected to be abruptly awakened with noise, aggravation, and crowds of people at every turn. And when I felt a sharp yank of my big backpack immediately after disembarking the ferry, causing my neck to snap back at the unexpected shift in weight, I thought to myself: "Here we go". Except that my harasser, a woman wearing a traditional Berber djellaba of rich sandy brown and a floral scarf in bright oranges and yellows, wanted nothing more than to point out that my shoelace was untied.
I felt quite daft and embarrassed, not just at my ignorance in that moment, but at my highly faulty expectations and generalizations of all-things-African.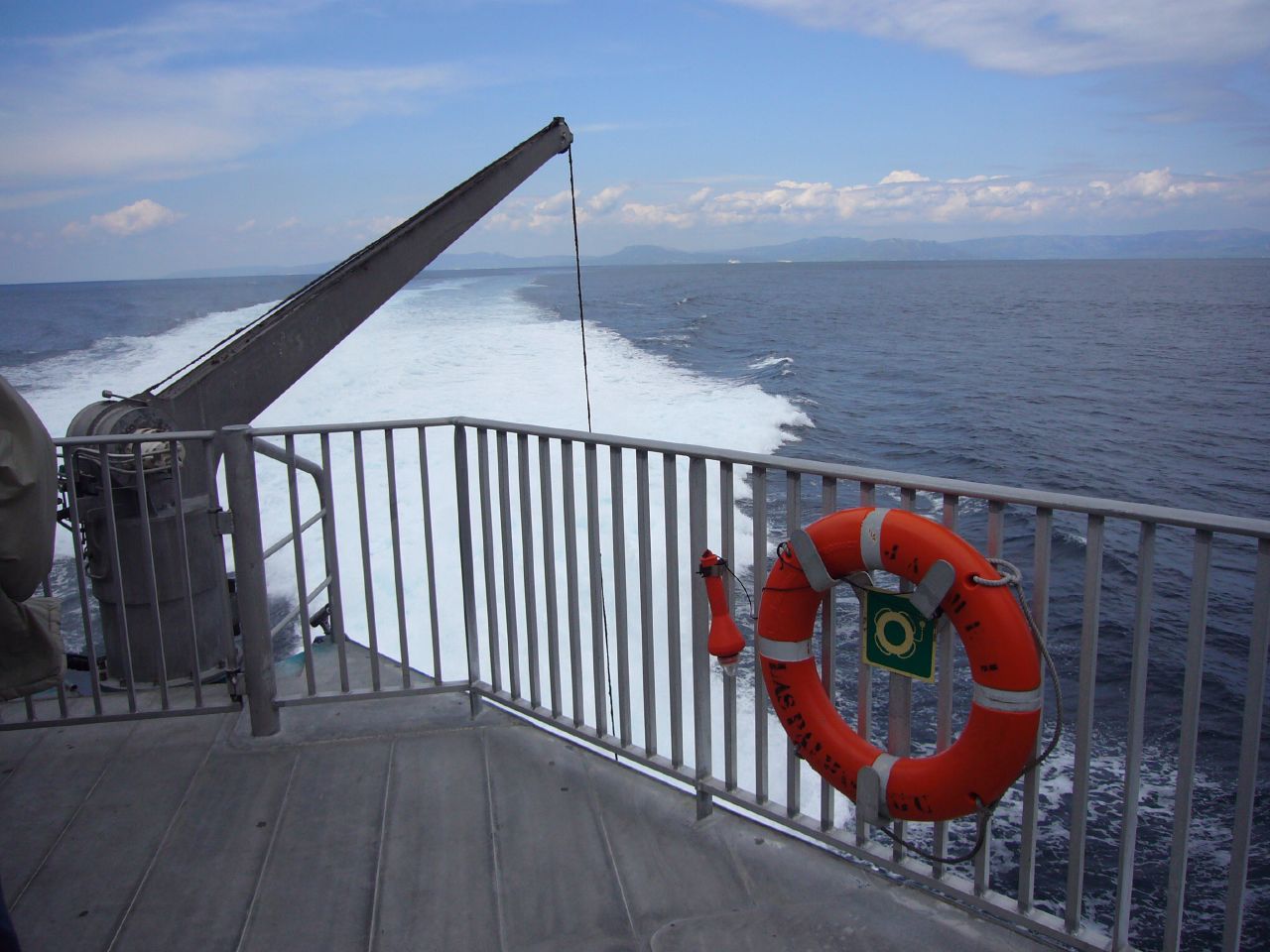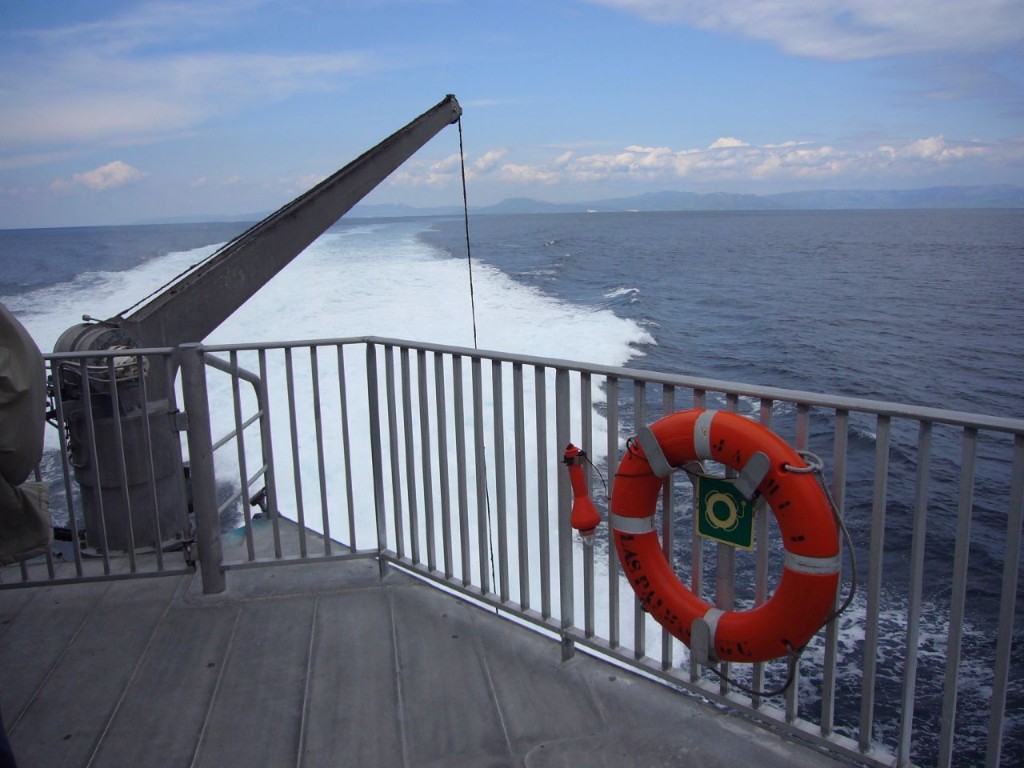 Our delayed ferry forced us to miss our first-choice train scheduled south to Marrakech from Tangiers. We spent a couple of hours waiting for a ride from the ferry dock and again at the train station. Besides some discomfort at being constantly stared at from local men, everyone was very friendly and helpful, and most spoke English.
When we finally boarded the train, we settled into our comfortable first-class seats and bathed in the newness of the country and the continent that appeared out our window. The alternating Arabic and French words on all official signage, open fields being sown by hand. I squealed at my first sight ever of camels as a few roamed the wide valleys of sporadic green against dust. A single man lay collapsed on his knees in prayer on a field with loose garbage scattered around him.
So many laboring donkeys. I saw a herder with a flock of sheep behind him, waiting for cars to pass on a paved road at the edge of town. They were properly waiting to use the painted crosswalk to get to the other side.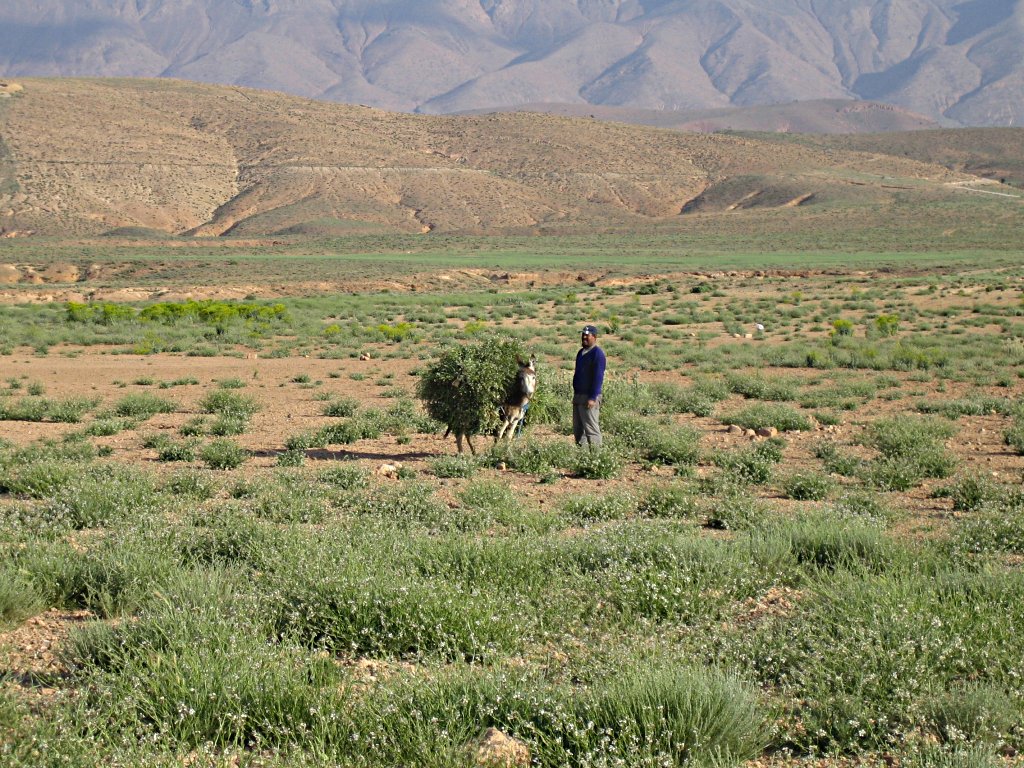 There was one uneventful train change in Casablanca, and we spent our last few transit hours sharing a car with a man and his son who had the same destination. Originally from Morocco but now living in Minnesota, the man generously offered many tips on cuisine and other cultural items, and also used his proficient Arabic tongue to help guide our taxi to our hotel.
For a fourteen hour travel day after five days of decompressing, it was tolerable. In fact, it was almost pleasant.
I love it when my expectations are proven completely wrong. Just goes to show that I still have so much to learn.