You know what I'm talking about.
You're on the road for awhile, traveling in a foreign country where a lot of the food is unfamiliar. You try to dig into the local culture by testing new delicacies, and while some of it may be a fantastic discovery for your taste buds, others can be a bit of a miss.
And then it hits you. The intense cravings of your favorites from home.  Even if you love every morsel of what you try on the road, there are still times when you crave familiar food.  And if you're like us, when you do finally get home, you gorge, and spend your first few days indulging in everything you missed.

Sharp cheddar cheese! This is something that we did have in Roatán, but it still wasn't quite the same as the brands from home.  On my last visit home after a year in South America, I cried at my first bite.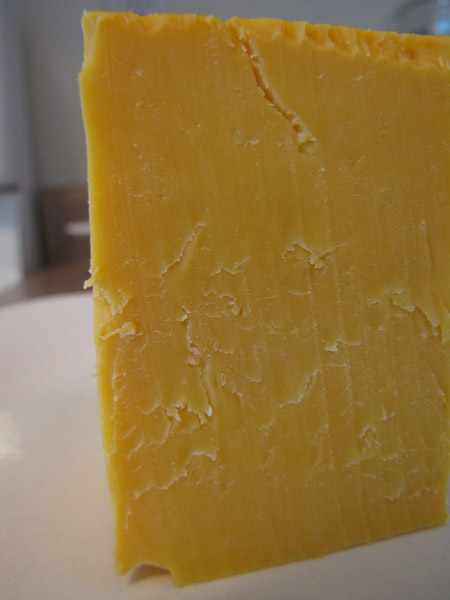 I couldn't call myself a proud Canadian if I didn't include my indulgence of some Tim Horton's. While I find their coffee kinda meh (string me up for treason!), their breakfast sandwiches are so delicious.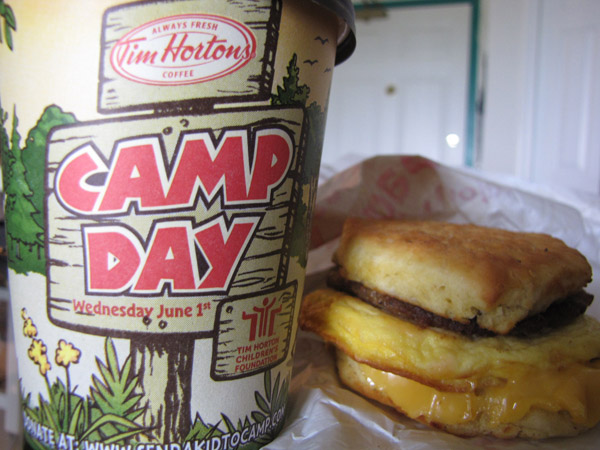 Movie theater popcorn, in all it's high fat, buttery glory.  I even sat through Pirates of the Caribbean 4 to enjoy this.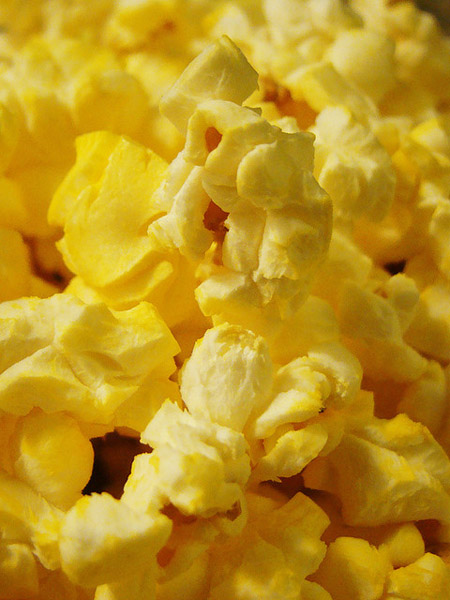 Photo by: Flickr user norwichnuts
This one may seem silly, but being able to drink tap water is a true indulgence.  No expense of buying bottled water, no plastic to be tossed, and no worries about the effect on my body from an unfiltered source.  I sometimes have to resist the urge to just stick my head right under the tap and gulp.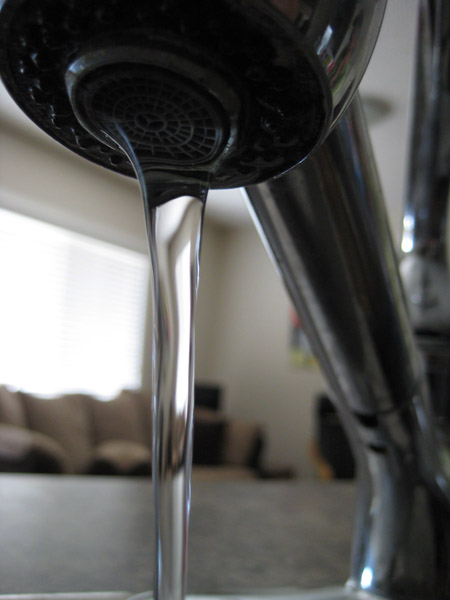 Old Dutch potato chips are a Canadian brand that makes the best flavor in the world – creamy dill.  And I'm not the only one who thinks so, they won a best new product award in 2006.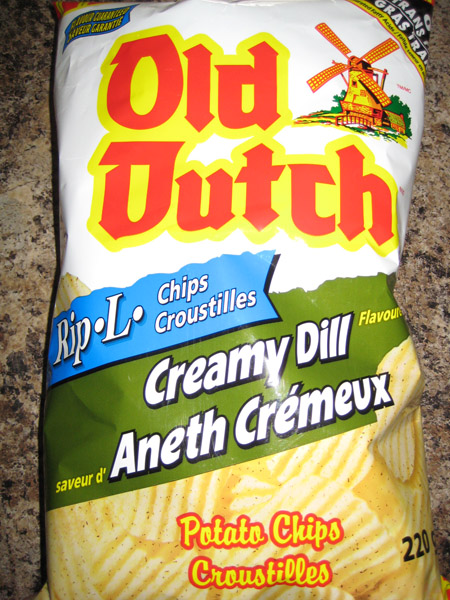 Between this and the gorging at our ThanksChrEaster celebration, we've got some work to do to loosen our pants in Ireland!