Lately I've often found myself standing at our window and staring at this perfect ocean view: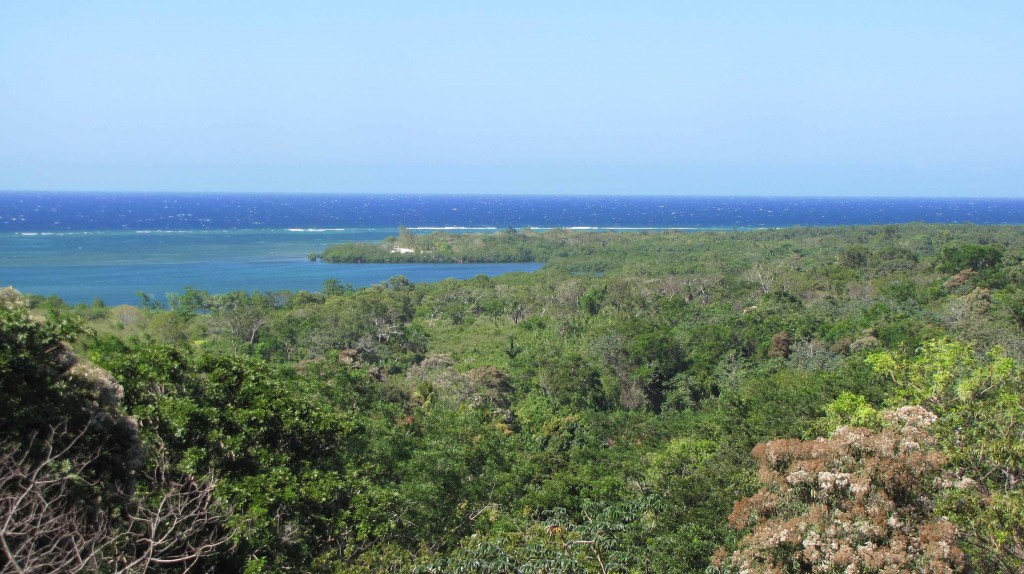 It's because I know that in just a couple of short months, we won't have it anymore.
Yes, we've made our decision!
Thanks to the input from our Executive Decision Making Committee (we've foregone hiring just a Chief Decision Maker and made y'all part of the committee, justsoyaknow) – we have given our notice that at the end of our house sitting contract (June 10th), we will not be extending.  We are trading in our stylish pad in paradise for the open road, where a whole new adventure awaits.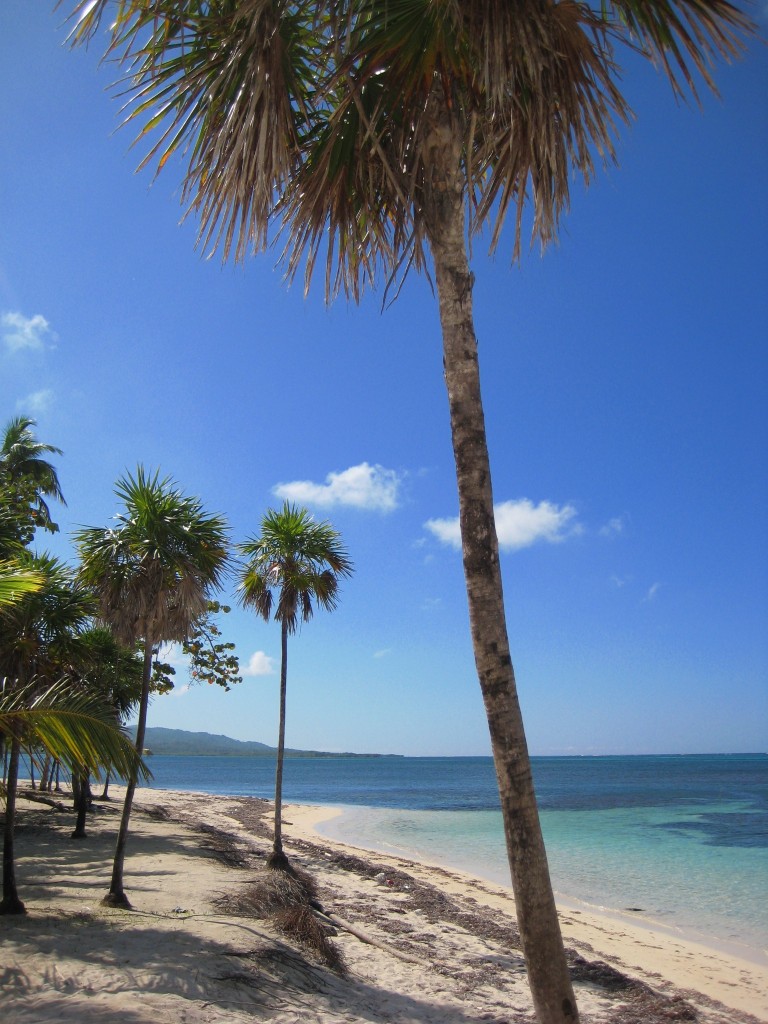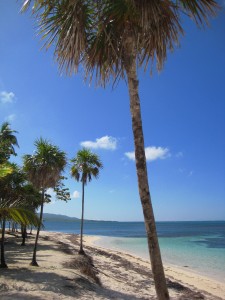 Crazy? We sure think so sometimes.  Like when we're driving amidst the bright jungle foliage, windows down with the refreshing breeze on our sweaty skin, listening to FM Belfast "I wish I had a house, in the Caribbean…" Or when the kids excitedly scream our names as we walk onto the school grounds, knowing that we could be made permanent fixtures at the school, and in their lives, for next year.  And of course when we're basking at "our" beach without a soul around to disturb the blissful silence or sound of crashing waves.
We could easily make this our life, indefinitely.   But we are giving it all up in the name of adventure. Call it a fear of commitment, an addiction, or even an affliction, but the thought of sitting still in one place (no matter HOW beautiful) makes us both quite antsy.
Is there something wrong with us?
A recent post by Johnny from onestep4ward.com posed some very insightful thoughts on travel and the resulting "fear of commitment" that it may cause:
"I think it's fair to say that the general consensus is that travel is good for you, it enlightens us, broadens our minds, helps us take a more holistic view of our lives and the relative ease in which we grew up.  But very few people discuss the potential damage that traveling could cause – what if this lifestyle of ultimate freedom, where a day without a cool new experience is seen as a 'boring' day, causes us to shirk commitment?"
Are we now damaged goods?  Will we ever be satisfied to stay in one place, or are we meant to wander forever?
Somedays I believe that being perpetual travelers is our calling – as much as it is for doctors, teachers or parents who believed from the start that *this* is what they are meant to be and do.  While doctors have a need to heal, teachers to impart knowledge, and parents to create life, we need to see new land, engage new people and learn from new experiences.
And so…off we go. Excitedly so! We will take our scheduled flight back to Canada to dump our beach clothes and pick up our walking shoes (and give smooches to our family and friends that we miss dearly). We expect that our stay in Canada will be brief, and then we will start our overseas adventure in….
IRELAND!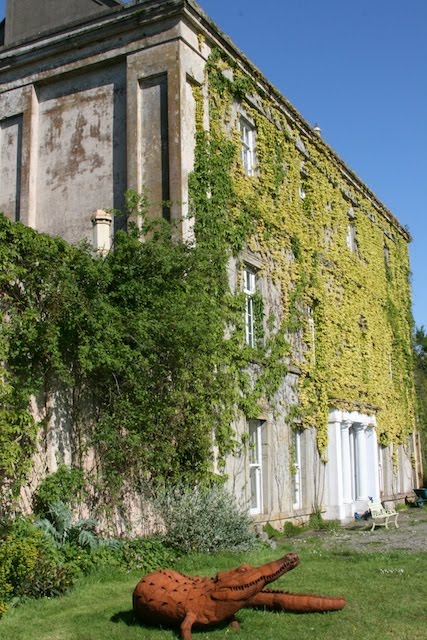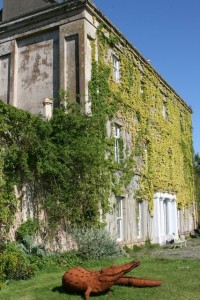 County Meath to be exact (less than an hour from Dublin), where we will be doing a two month house sit at Killyon Manor, self described as "one of the prettiest stately homes in Ireland.  Dating from the tenth century, most of the visible architecture is from the 17th and 18th centuries."
We've never been to Ireland, and have only been over on that-side-o-the-pond once for a couple of weeks, several years ago when we were fairly newly married and travel newbies.  After having been touring Latin America for almost 18 months when our stay in Honduras is over, this will be a very interesting change for us, and on that we couldn't be more excited about!
Looking for your advice and tips on the land of shamrocks, shillelaghs and leprechauns…!