So you've spent year after year slaving over textbooks; now's the time to treat yourself and do what YOU want to do!  Always fancied swimming with dolphins, but never had the opportunity? Ever wanted to volunteer abroad, but haven't had the time? Well, your gap year is the perfect chance for you to get it all out of your system and visit those places you've always dreamed of. But where to start? Let's face it; if you're a poor student then you can't very well go spending thousands of pounds on flights you can't afford! That's why it's key to plan, plan and plan some more. Confused? From finding backpacker travel insurance to booking early, here are our tips to help you prepare for your gap year abroad.
Research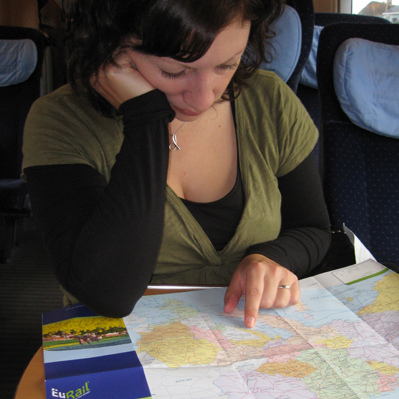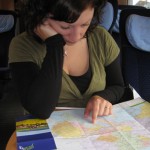 First of all, you need to do as much research as possible on the places you intend to visit. The more you know about where you're going, the more likely you are to enjoy the trip, as you'll have an idea of which areas you MUST visit in addition to the ones that you need to avoid. Invest in travel guides, get searching the internet, and create an itinerary of things you'd like to accomplish in your gap year.  Being organized from the beginning will definitely help you in the long run!
Book early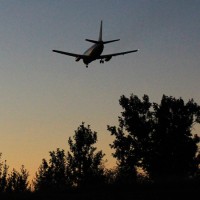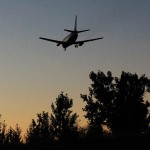 Once you have a rough idea of how you'd like to spend your time, now you can start to book flights and put your plans into action. However, one suggestion we do have is that you make your bookings early. By preparing yourself in advance you not only give yourself plenty time to sort out accommodation and what activities you'd like to be doing whilst you're there, but it can also save you money (usually, the rule is, the earlier the better).  A nice opportunity to save some extra pennies for the more exciting aspects of your trip.
Essentials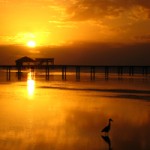 Another way to guarantee a successful gap year abroad is to make sure that all the essentials are in order. What we mean is, that your passport is in date and that you have insurance to cover the duration of your trip (just in case any nasty accidents do happen to surprise you when your miles away from home!) It's also important that you have enough money to last you when you're abroad. Maybe work a couple of months to save some cash before you go traveling, as this way money won't be an issue.
Katie is a travel writer who spent an exciting gap year circling the globe. She now resides in California with her family and still travels with kids in tow as much as she can.