Where the Grass is Greener
Words by Dalene Heck / Photography by Pete Heck
As someone who grew up where winter often stretched over 8 months, with big banks of dirty snow lining the roads until May, you might be able to guess where I dreamed of living.
Anywhere with palm trees. White sand, flip flops year-round. Somewhere in which the temperature never dips below 20 C, somewhere in which the family rule 'you-don't-have-to-go-to-school-if-it's-minus-35' would never, ever apply. (Yeah, that happened. Often.)
And I definitely was not alone in that dream. Every year, thousands upon thousands of Canadians pack their bags for a quick one or two week burst of sunshine mid-winter. They flock to Mexico, Cuba, basically anywhere that snow doesn't exist. They will then spend their time deepening the brown of their skin, strolling on beaches at sunset, and vowing to come back sooner and stay longer.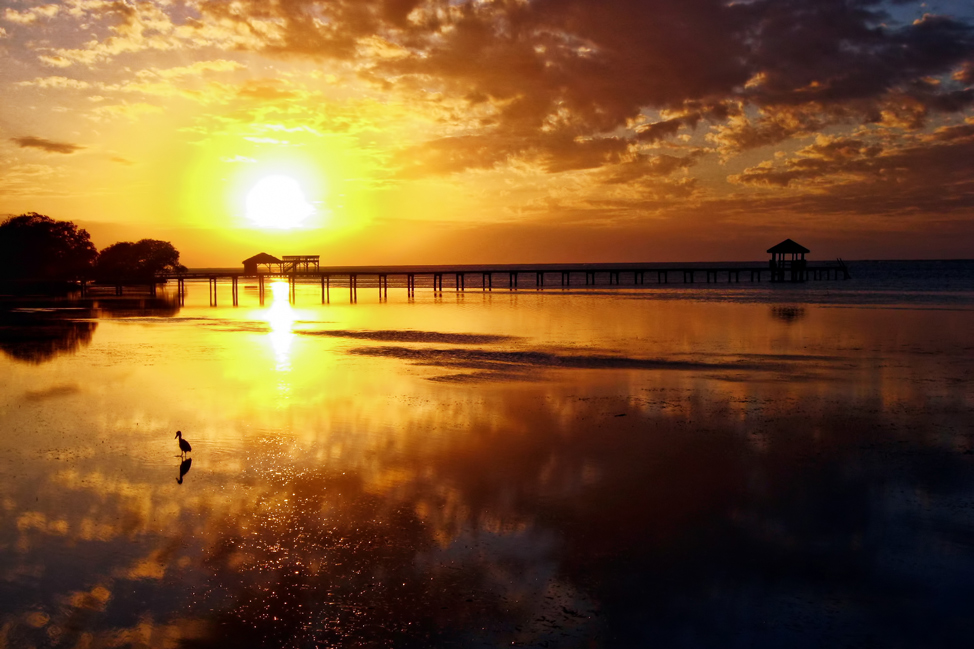 I did that too; I made those same vows. And, lo and behold, I actually made the "stay longer" part happen. Six months on a tropical island taught me one very important lesson: I didn't like it.
I'm not built for it. Sometimes, I was downright miserable.
I couldn't handle that I would sweat just brushing my teeth. That my hair was a perpetually tangled mess in the humidity. That there were many terrifying bugs at my doorstep, surely just biding their time before coming in to kill me.
After years of dreaming, plotting, and scheming – my dream of living in a tropical location died on a sandy beach in Honduras.
And that will explain why, after three weeks in beautiful Malta, I was ready to leave. Paradise it is, for some. But not for me.
I contemplated all of this while racing through Slovenia towards its capital city, Ljbuljana, after our flight from Malta to Venice. Mountains rose high on either side, their jagged edges cutting through low clouds, offering as welcoming a sight as any I've ever seen. Green leafy goodness stretched out endlessly on our eastward trek. A brisk breeze poured through the open window.
Six months on a tropical island taught me one very important lesson: I didn't like it.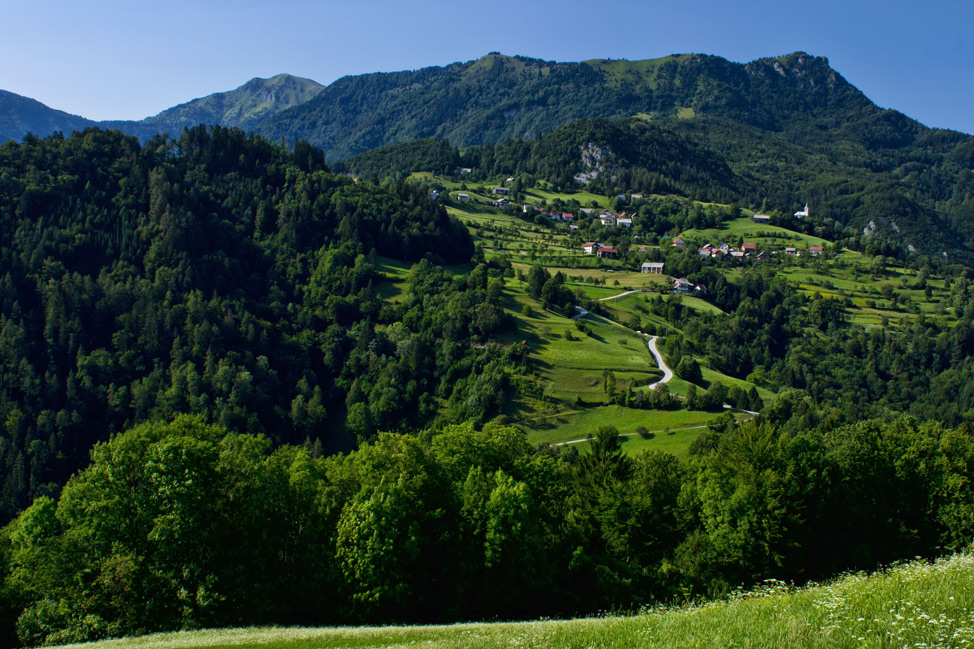 I smiled and felt comforted. This is it. This is where I am supposed to be.
I longed to be outside the confines of our transportation, to gulp in the fresh alpine fragrance. I looked over at Pete and saw him gazing out the window with a giant grin on his face. He leaned over and commented that the reason he loves the mountains so much is that he always wonders what is on the other side, he is drawn to their mystery. I never thought of it that way before, but now I will.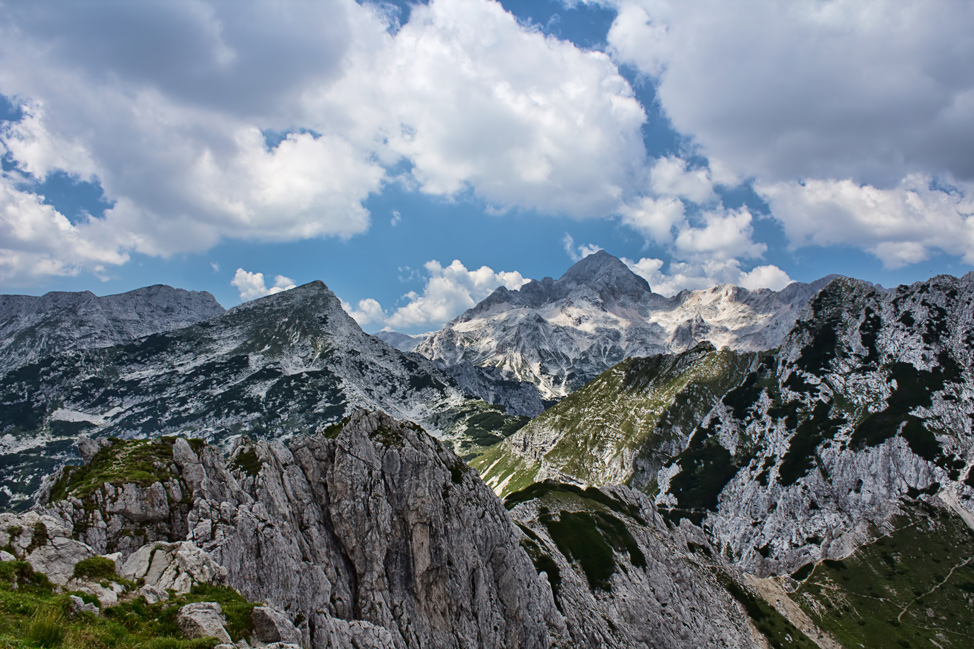 For most of our adult lives we lived in the shadow of the majestic Rocky Mountains, and now we've found that, after three years of traveling, we are drawn most to places that are like home. Of course we love to explore new terrain, and indulge in all the fresh experiences it brings, but the mountains are our comfort food. Tramping on natural paths around them and gazing up in their wonder is what nourishes our soul.
Funny how it took us this long to figure that out – that we first needed to test ourselves in all other environments to see what we liked best. And timely too, as we now approach Slovenia in consideration of making it our home. To feel it out, to imagine ourselves in the routine of living in one place, this place.
To see if crazy dreams can come true.