Requirements for a Good Beach Day
Words by Dalene Heck / Photography by Pete Heck
We have few requirements for a good beach day.
A clear path to crystal blue water.
A close supply of our favorite local beer.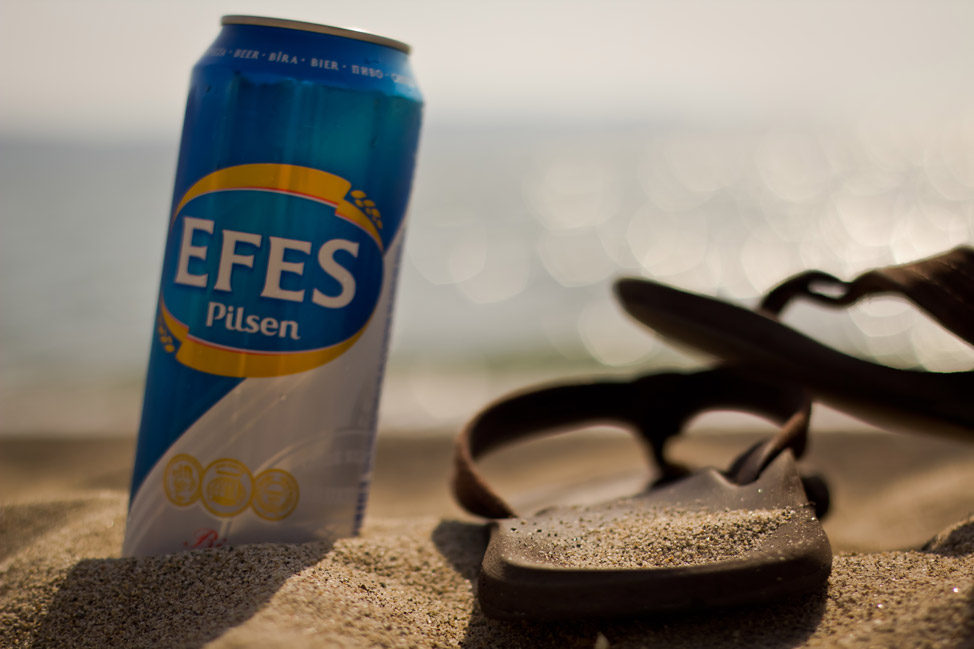 Bonus points for having a mermaid perched on rocks.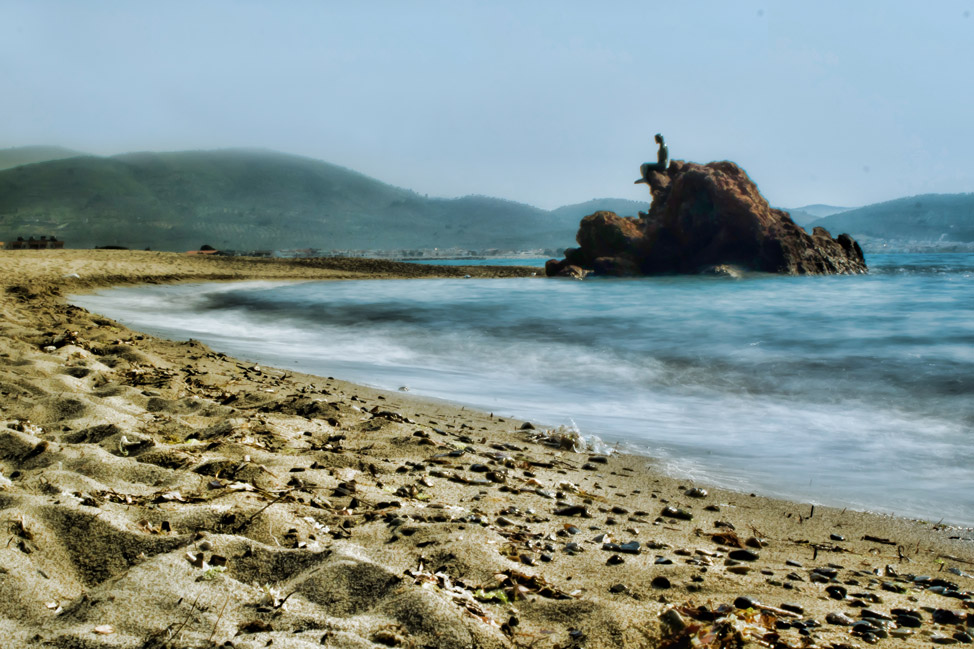 Although we could do without seeing a ghost on the pier! (Too much Efes?)
A lonely pier…much better.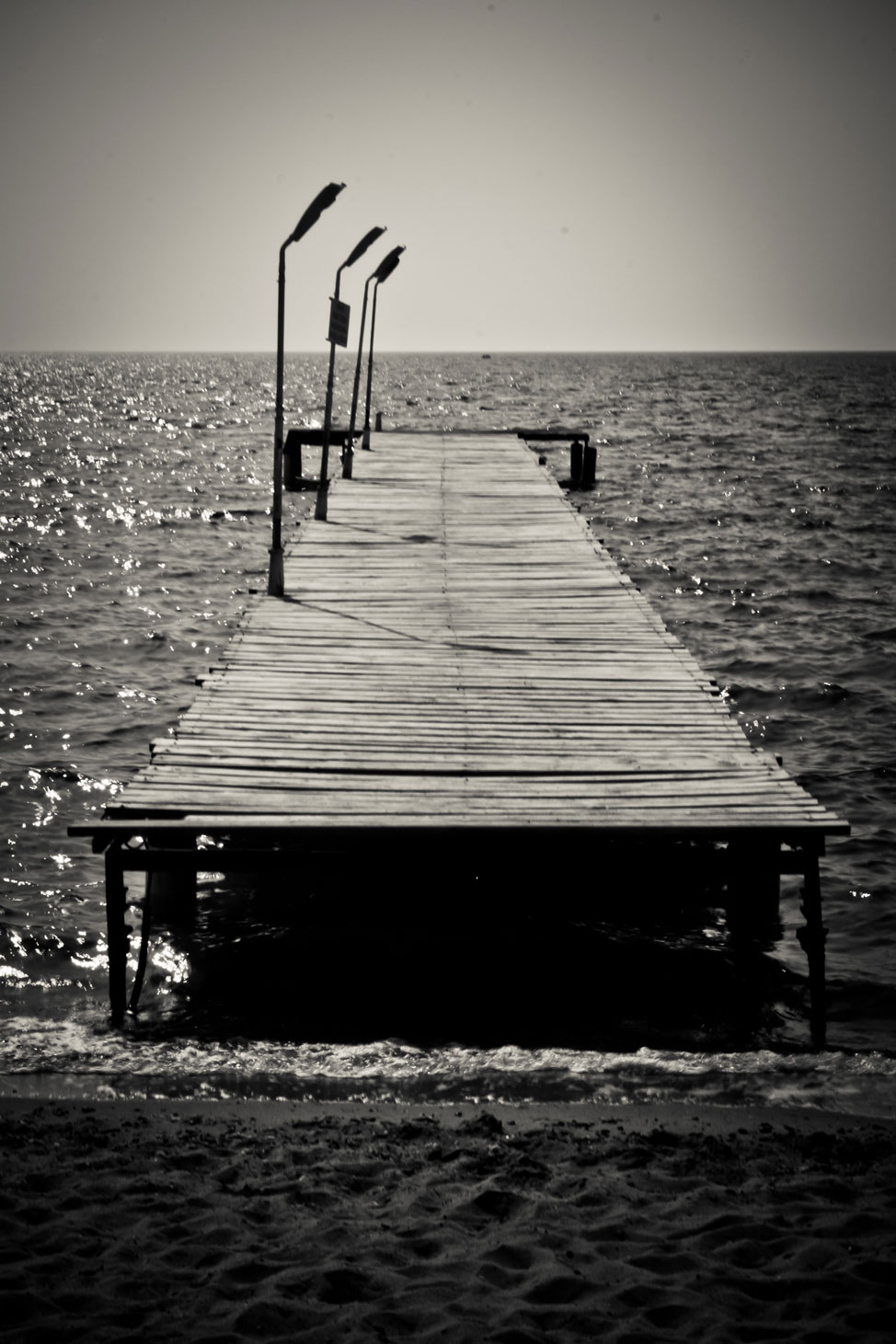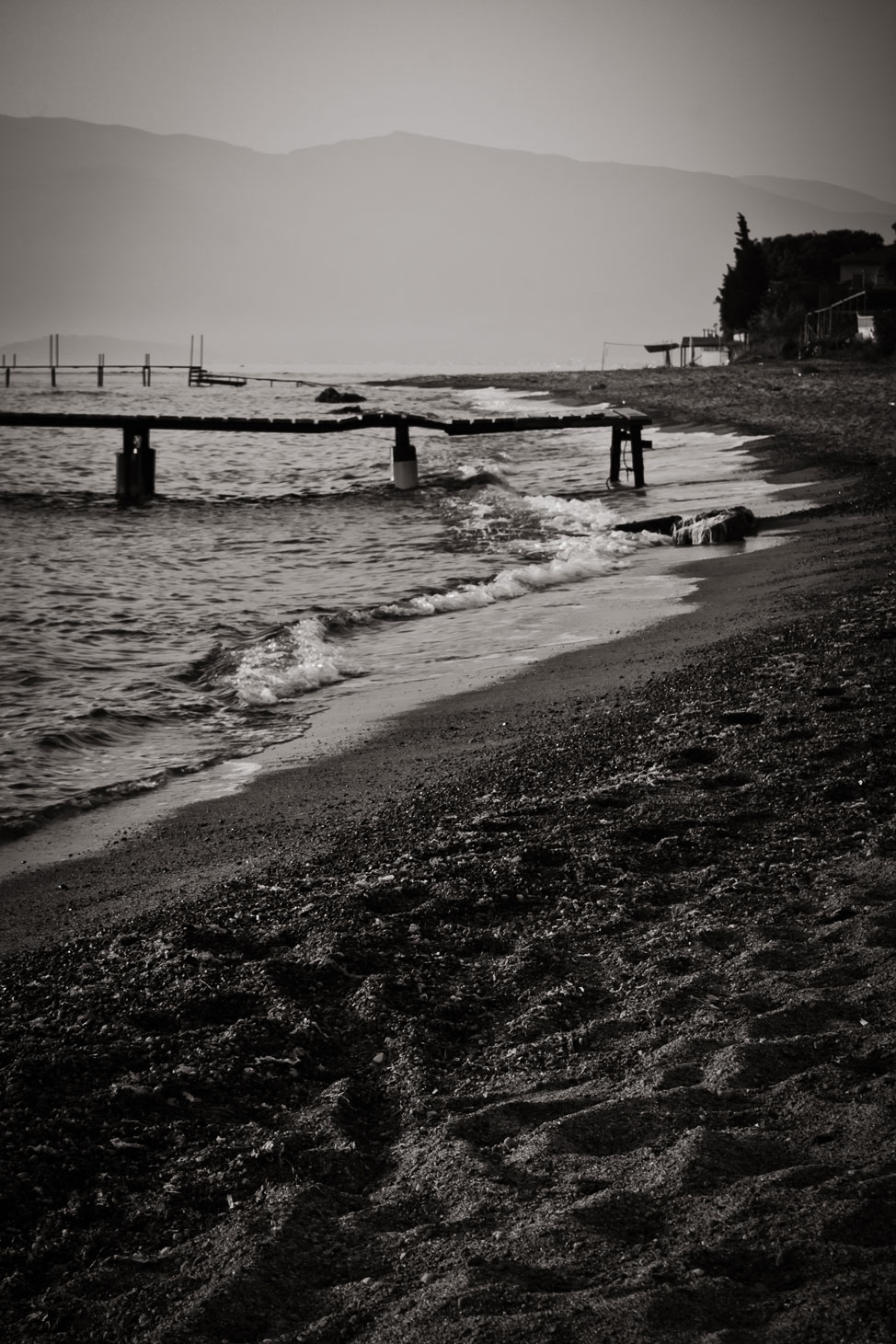 A gorgeous sunset to end the day is a must-have.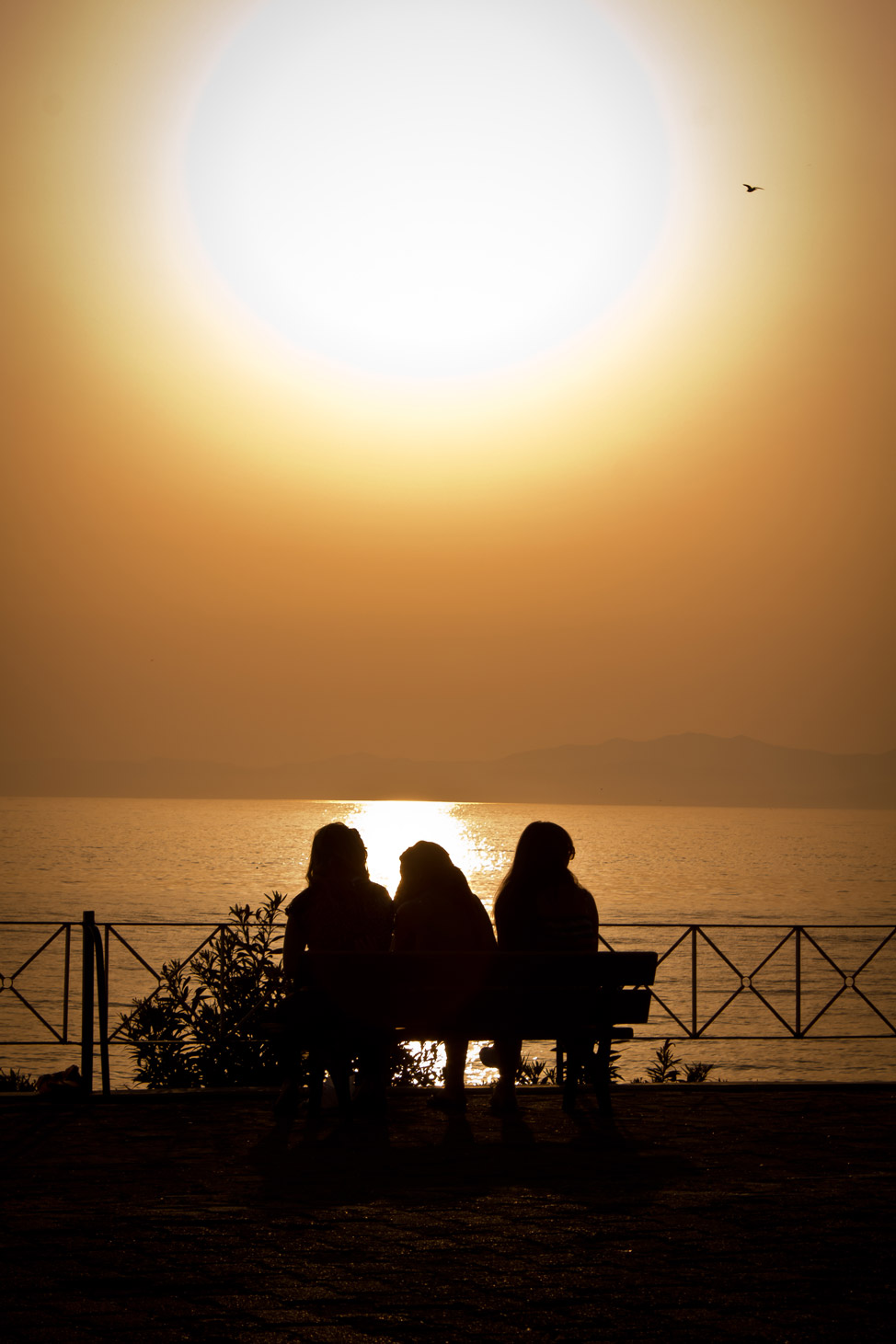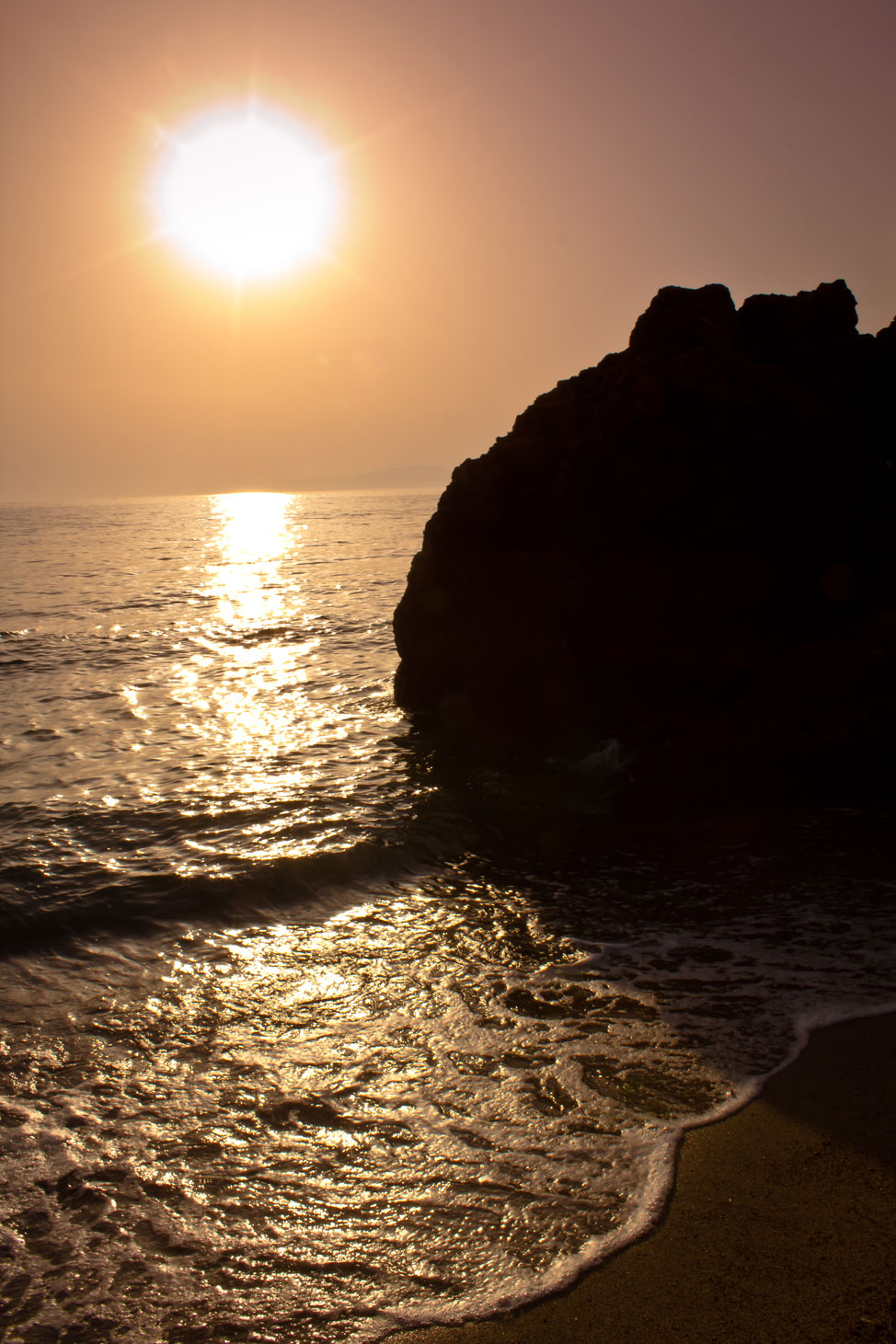 This beach in Ören is just a quick bus ride from our house, and as you can see, is almost deserted at this time of year. Maybe we've seen some nicer beaches, but nothing can beat the solitude!