It's not easy being our friends and family.
There was a time when it was. When our buddies could count on us to be the first ones to the party and the last to stagger out (usually the following afternoon). When we would make ourselves available to babysit, play first base, or just catch a weeknight movie.
The hardest part about our decision to travel was the thought of leaving our friends and family behind. And the hardest part about continuing to travel is this enormous gap of space and time that has become an almost permanent fixture.
Forget easy phone chats while jointly watching (and trashing) the latest reality TV craze, or weekly catch-up emails to compare and commiserate over our awful bosses. Not only does distance separate us, but so does the absence of relatable topics to discuss. Few in the world, let alone our family and friends, can understand what it is like to permanently carry their homes on their backs and jump around the globe. And for us, we can no longer  empathize with corporate plights or hard Alberta winters. We miss birthday celebrations and weekend barbeques. We sometimes get (and give) valuable news in Facebook statuses.
Friendships have dissolved as a result. We weren't blind to that possibility when we set out, some loss was expected, no matter how hard we fought to stop it. But the gap became too wide to be bridged and drifts began, sometimes erupting spectacularly, but ultimately leaving only enduring pain. It feels like some pieces of our past have been entirely set adrift.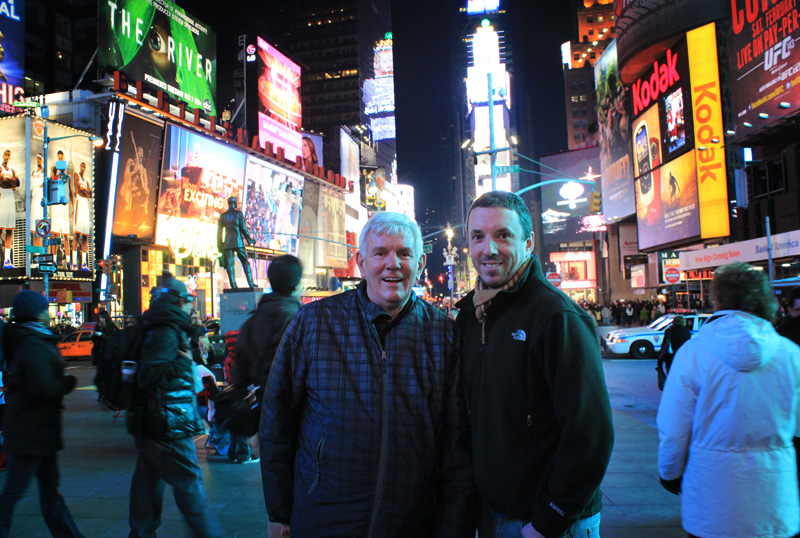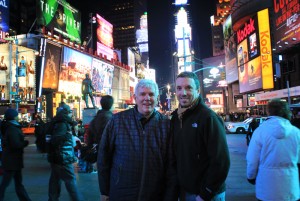 Thankfully, such casualties have been few.
Because gawddamn if we don't have some of the best friends and family in the world back at home still rooting for us. Compassionate people who do their best to try to relate to our new lifestyle, and who always have a spare bed on stand-by for when we roll thru town. Those that will schedule Skype chats around time zones, make time during their vacations for us, and even fly across the continent to see us.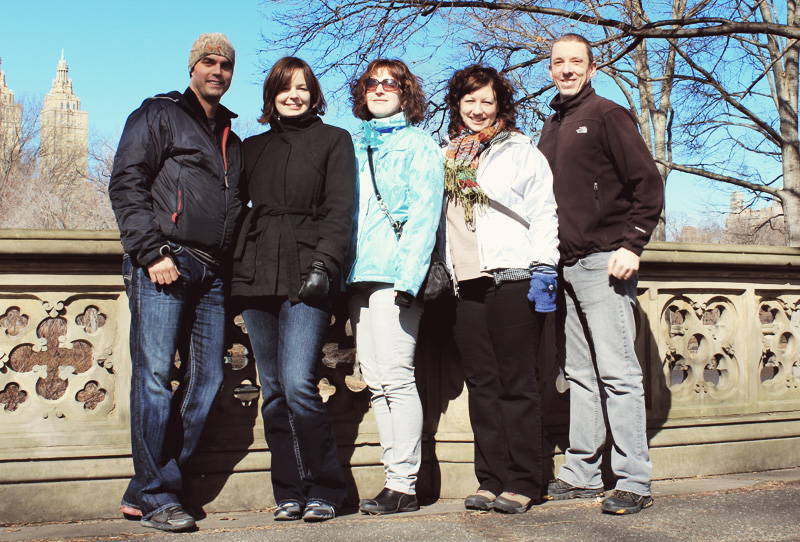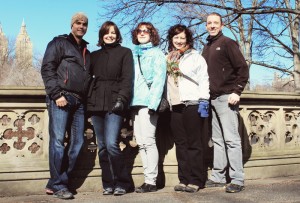 We had no less than four friends and one family member come from Alberta to see us in New York, and the happy coincidence of two old friends scheduling their holidays in the Big Apple at the same time. That all of these people continue to make us a part of their lives is humbling. Strengthening. Recurrently tear-jerking.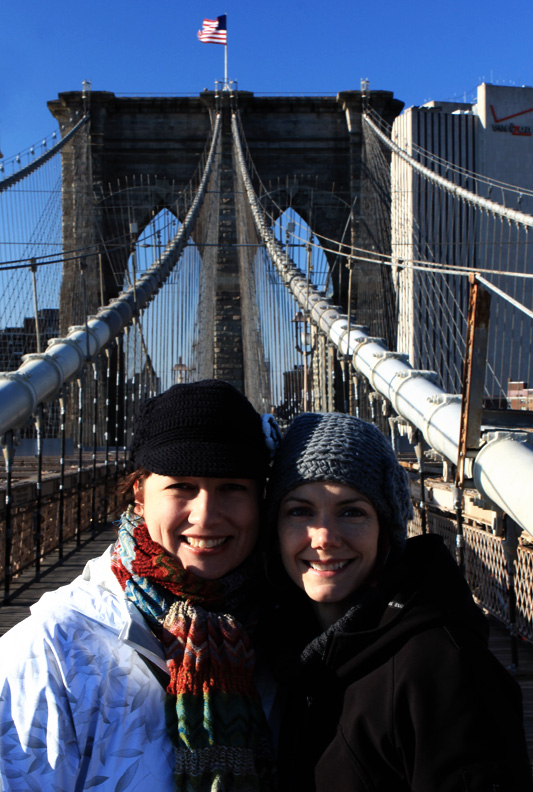 One of my favorite moments in New York was with one of my best girlfriends from home, during an evening spent in a pub just off Times Square. Over beers and onion rings, we relayed our fears of seeing each other for only the third time in almost three years. Hers: that my minimalist lifestyle meant I would judge her family purchase of a new luxury vehicle. Mine: that I would be slighted for wearing the same shirt two days in a row. Silly, right? We thought so, because all we really care about is that each other is happy. We re-cemented our bond of friendship with a few tears, a round of shots, and hours of dancing like fools until the bouncers kicked us out. Just like old times.
I believe that you get out of the universe what you put into it. Thus choosing to put thousands of miles between us and those we love logically strips us of any right to the kind of relationships we once had. While we try our best to be here for our friends and family, we are painfully aware we can't be there for them.
For that we despair.
And are endlessly grateful for the understanding and bountiful love we get regardless.