Everybody but us.  At least, it sure felt that way.
And that had apparently left us with a large blank space on our traveling resume. We've read/heard several times that you aren't a real traveler if you haven't couchsurfed.
I can't even say why we hadn't done it before. We signed up on the website at the beginning of our travels in South America, but our account sat stagnant. I largely blame it on the fact that it requires actually planning where we're going to be and when we're going to be there, which we are not particularly good at.
So when we knew our schedule for Ireland well in advance, we had plenty of time to do our research and apply for a couchsurf. We happily spent four nights in Dublin with a lovely couple living near the popular Ranelagh district.
Now we get it.
The avoidance of cash outlay on a hostel room is of the smallest importance in the whole couchsurfing concept. It's about meeting locals, getting to know a neighborhood outside of the main tourist areas, and engaging in absorbing and informative conversations that bridge oceans. It's about the beauty of connecting with strangers with trust, openness and respect.
It's also about getting spoiled with a delicious home cooked Guinness stew.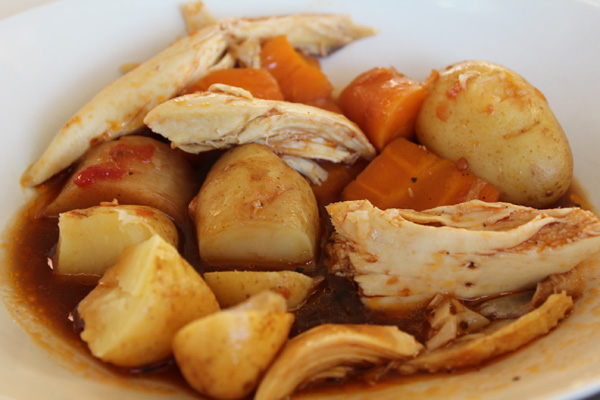 And reconnecting with purring, four legged creatures that we miss the comfort of.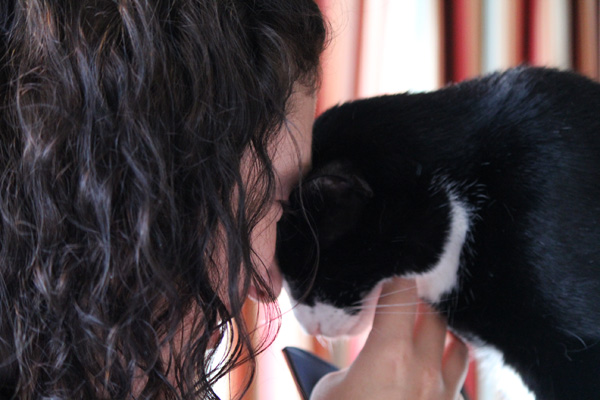 We are very grateful for the new friends we've made and the wonderfully comfortable bed to recover from our jet lag. (Thanks C & F!)
While I am not someone who will ever tell you what you "have to do" – you really should try couchsurfing.  And this goes for all those with a spare bed or particularly comfy couch that can be surfed as well.
*Featured image by Flickr user: justmakeit