An interesting thing has been happening as a result of our Dear Uncle Calvin series.
It's sparked new conversation in our family about the hows and whys of our own travel. And in the case of our last contributors, Jack & Jill, it even caused a little contention within theirs.
It has caused me to ponder why that is. Do we not talk enough to our families about our travels?  Do we just assume that they completely understand, or alternatively, that they we will never convince them, so why bother?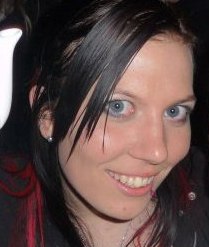 Our next contributor has some some smooth talkin' yet to do. Penny's Uncle Calvin is none other than her boyfriend Courtney. While she has enticed him to embark on a 4 month jaunt across Europe, her longer term dream of traveling perpetually is going to take some more convincing.
1. Thanks for doing this!  Please tell us a little bit about yourself.
Hi! I'm Penny, I'm from New Zealand, and I blog over at Dancing in Barefeet. I'm 25 and have been working in Call Centres since I was 19, working my way up – I now train all new staff when they start with us. I sit by the window at work but it took a good year and a half of constantly requesting it to make it happen. Before that I faced a bright red corner, and I hated the idea that one day I could get hit by a bus knowing I had spent most of my waking hours facing a wall. Now that I can see a slice of the world from my desk, I'm still not satisfied – I want to see more. I've traveled extensively throughout Australia and America and Europe is my next stop – in June my boyfriend Courtney and I will spend 4 months on a motorbike travelling through 10 countries. I can't wait.
2. What is it about travel that is so enticing to you?
It is easier to say what I don't like about travel, which is living out of a bag and not being able to find my stuff or tidy it into the place it belongs. Other than that, everything about travel calls to me. I love seeing the 2D images in my head, carved out of books and magazines and television programs come to life in front of me. I love the stories strangers share with each other from lives lived on opposite sides of the world. I love learning more and more how one species can vary so greatly and yet be so similar at the core, no matter how many worlds away their lives are. Oh, and I have a short attention span, so staying in one place just doesn't work for me. (Ed. note: Sounds VERY familiar!)
3. How has travel changed you, or what do you expect to gain from your upcoming travels?

Travel has made me more patient and less shallow. I'm a work in progress and more travel can only help that!  I am more understanding than I was when I had only seen one country, and very little of it at that. I see race, gender and status as fascinating differences rather than the sole cause of issues that arise. From our upcoming trip I expect to learn a lot about not only the people and cultures of Europe, but about Courtney. He hasn't travelled very much at all and I'm very excited to see his eyes light up and his mouth drop and to have the privilege of being with him as he experiences new things.
4. Describe one inspiring moment from your previous travels.
Ooh that's a hard one. One of my favourite inspiring moments was flying into New York City at night time. You could see the golden arches in Times Square from 20,000 feet and you could see a big black rectangle where Central Park lay, the only unlit part of Manhattan. I would recommend anyone flying into New York to do so at night. It was a huge this-is-the-beginning-of-everything-moment for me (it was my first stop in the US) and I felt like anything was possible.
5. Tell us about your "Uncle Calvin".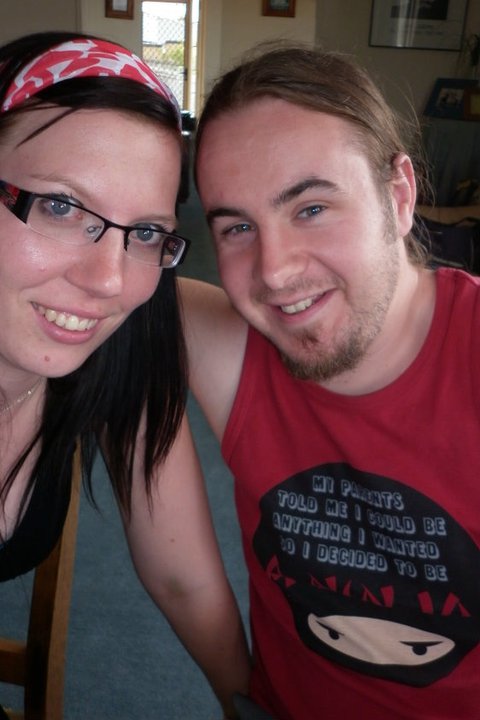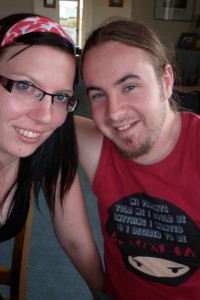 My first experience with Uncle Calvin's was when, at 17, I decided to move to Australia for a boy I had known for only a month. I was just finishing high school and I gave up a University scholarship to do so. Although I don't regret any part of my 2 years in Aussie (or 4 years with the boy), the Uncle Calvin's had good reason to be skeptical, at least from a logical point of view. I followed my instincts though and I had an amazing experience and learnt and grew a lot.
With our big trip to Europe coming up, I have a new Uncle Calvin – none other than Courtney himself. He is excited about this trip but during my research and foray into blogging I've learnt that perpetual travel exists and I crave it. Courts, on the other hand, is extremely skeptical and will take a lot of convincing if it ever happens.
6. Help me draft a letter to my Uncle Calvin.  What do you say to someone who believes you are crazy for your decision to travel?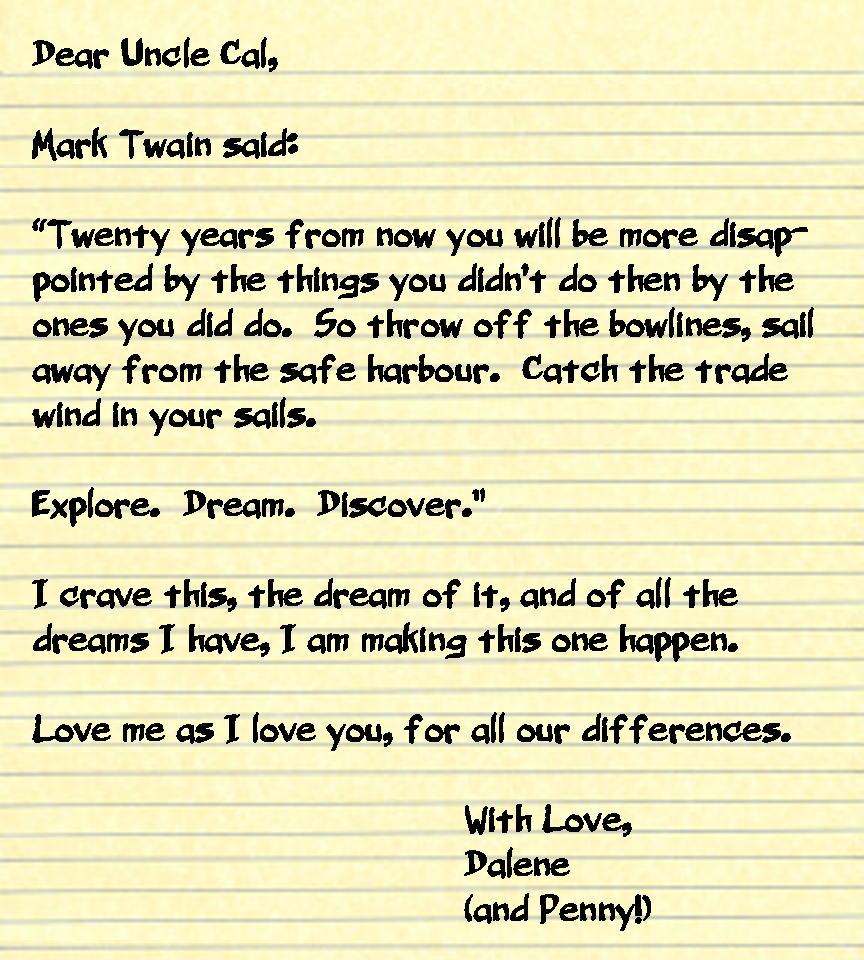 Follow Penny as she plans her upcoming journey around Europe!
Her blog: Dancing In Bare Feet
On twitter: @PennyDIBF
And don't forget to check out the first two installments of our series…With the Travel 'n Lass, Dyanne, and with Jack & Jill.