To say we are culture shocked is an overstatement when coming from Canada to America. We share too much with our southern neighbors to induce such strong feelings, but it is without question markedly different.
As it is from one area of America to another. Most of our previous time in the US has been spent enjoying exciting big cities, and we committed to three months in rural Wisconsin with the expectation that it would be a bit like my childhood home: plenty of untamed wilderness, friendly and down-to-earth folks, and a healthy dose of quiet seclusion.
It has all of that, and more. And it is also kinda the same as home, but divergent enough to make us draw comparisons, to spark conversation of the good and bad of 'the different'.
Even just during the four hour drive from Minneapolis to our current house-sit, we paid strict attention to all that was passing by. We were dismayed at some sights, delighted at others, and some made us smile with thoughts of home.
(Will be interesting to know if YOU can guess which observation invoked which emotion?!)
~~ One gas station stop had me shrinking under the watchful gaze of dozens of taxidermied animal heads.
~~ We paid $3.42 per gallon for regular gas (or $0.90 per litre).
~~ American flags floated on lengthy poles standing alone on the side of the road, or on fence posts, or on front porches (or, sometimes all of the above).
~~ An endless stream of radio stations played an endless stream of hits from the eighties.
~~ Romney-Ryan signs were predominant along the road. One giant billboard showed the presidents on Mount Rushmore giving Obama the boot.
~~ Each tiny town we passed had a full scale McDonalds.
~~ We paused at railroad tracks to let a Canadian National train roll by.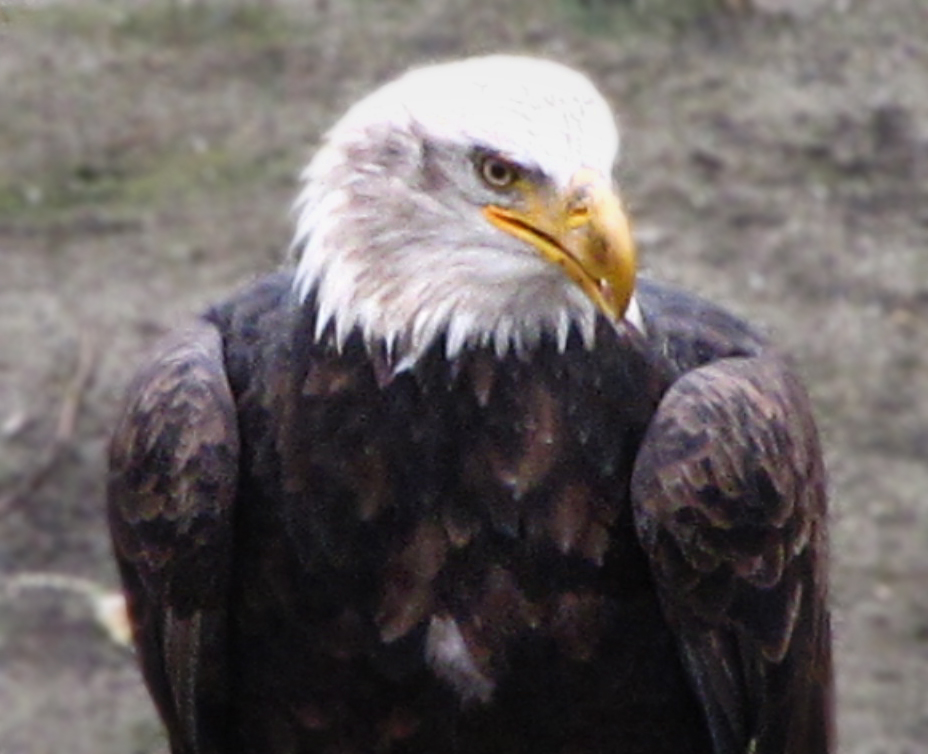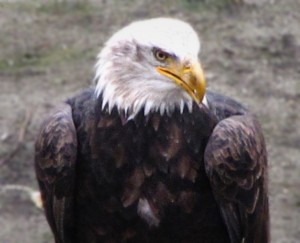 ~~ Street numbers go up by halves (i.e. 21 and 1/2 street) – seeing them always made us giggle.
~~ Wild turkeys wandered along the side of the road. Pete excitedly pointed out a bald eagle that swept low over yellowed corn stems that were still standing tall in the field outside his window.
One thing is for certain, on that trek home, the friendliness of the people shone bright. Store clerks were extremely attentive, and as we drove nearer our house-sit, kindly waves greeted us. This was not entirely unexpected, but it was definitely enough to make a big impression.
'Culture shocked' or not, we are sure we are going to like it here. (Hint: also because the gas is so much cheaper.)