Finally, Some Hecktic Travel Hacks!
Words by Dalene & Pete Heck / Photography by Pete Heck
For years, you have heard the same line from us: we are terrible travelers and you should NOT take our advice. For the most part, we still assert that this is true.
We are terribly inefficient packers. We've gotten lost more than we'd like to admit, and we have often dawdled so long before making firm travel plans that I'm sure we've spent more than we needed to on flights. We land in airports with no clue as to where we are going or how to get there.
However, every year in response to our annual survey, you've asked us to share more travel tips. And we have upped our game a bit (mostly by asking for guest posters on a variety of topics!), but realize it is time we share some of our own that we have learned over our eight years of travel. So when KAYAK recently asked us to do so for their Search for Canada's Best Travel Hacks, we figured it was a prime opportunity.
Our goals are this: hopefully we will help you find better deals, reduce the stress that comes with travel days (especially given the upcoming holiday season!), pack more efficiently with some must-have travel items, and provide some navigation advice for finding the best photo spots and planning your route.
It is time we share some of our own that we have learned over our eight years of travel.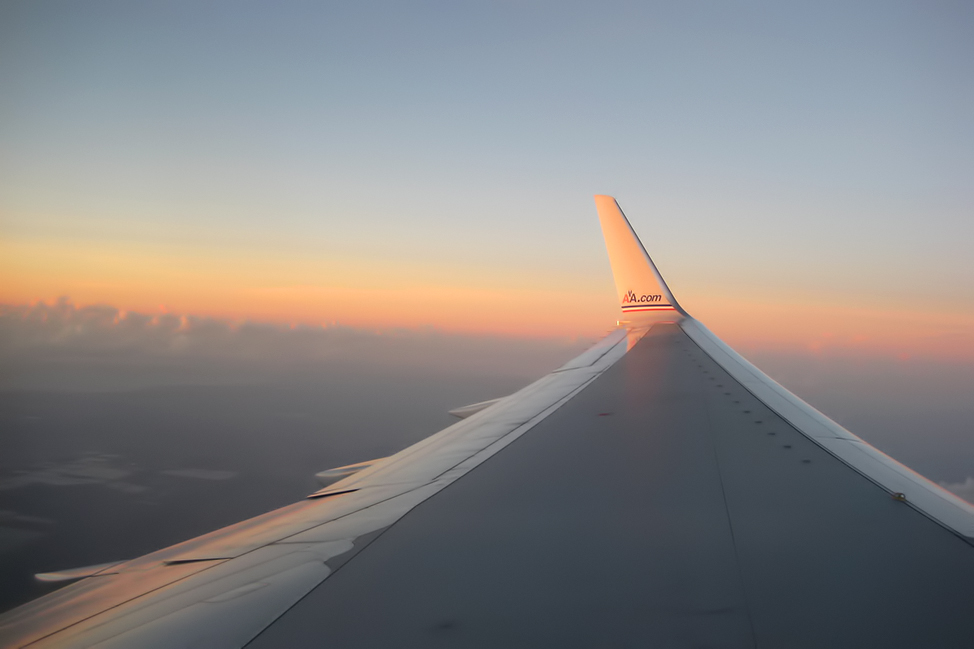 Travel Planning Hacks
First off, where to go?
Traveling during the winter season – especially around the holidays – can be expensive. And there are times we have left our travel planning to the last minute and paid dearly for it. Thankfully we have gotten much better at scouting flight and hotel deals in advance. Travel experts say that optimal time to book is usually around 3 months ahead of when you want to go.
We often like to just spin the globe and see where it takes us! And so our first step in our search process is to use an 'explore' tool like the one on KAYAK.com. If you're not familiar with KAYAK, it is the world's leading travel search engine that searches other sites to show travelers the information they need to find the right flights, hotels, rental cars and vacation packages. Doing so allows us to see all the amazing places we can fly to around the world within a certain price that we may not have thought of.
For example from Calgary in December we can fly to the following:
We often like to just spin the globe and see where it takes us!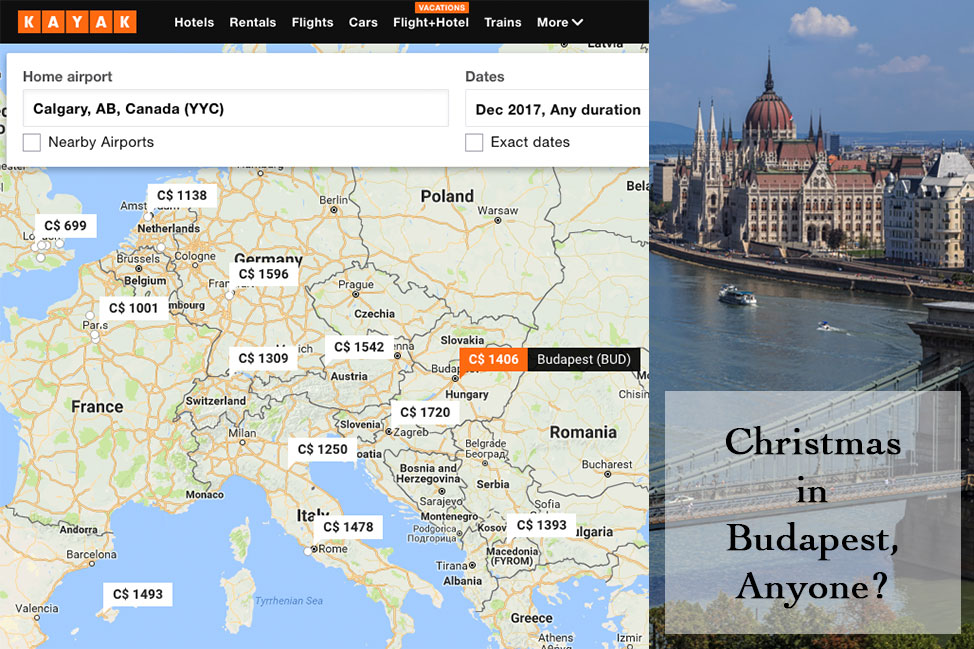 Hmmmmm, Christmas markets in Budapest anyone?
When to go?
Everything is easier when you can be flexible. We often use KAYAK's Flexible Dates tool by selecting the "+3 days" option in the KAYAK search bar to see if we can save a few more dollars just by moving our dates a wee bit. We have found that the range of prices often vary by a few hundred dollars!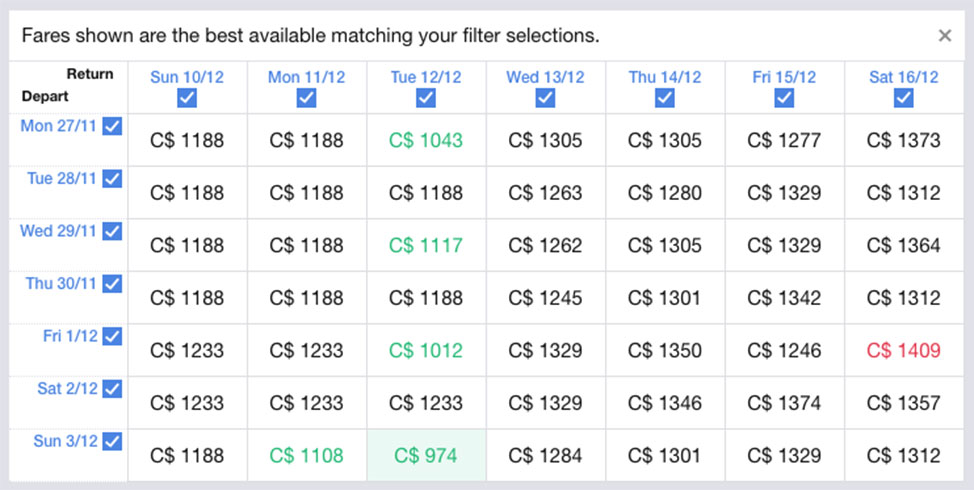 Packing Hacks
Cube it up!
We are not those savvy packers who can fit everything into a carry-on (kudos to those who can!), and it's especially tough when we've been jumping time zones and seasons.
And now that we have a home base, I think it has become even more of a challenge. We have a bigger variety of clothing to choose from and take quicker trips which often means we don't have the ability to plan for stays with access to laundry! We find we are stuffing more into our bags for one week than we ever did for moving constantly for eight years. It may seem counter-intuitive, but it's our sad truth.
One of the best ways we have found to make it all happen is with packing cubes. We each carry a few and separate our items by type (shirts, pants, underwear and socks). They keep everything compact and organized. And the added bonus is when we stay somewhere for an extended period they pop out and fit into the drawer where we are staying making unpacking easy.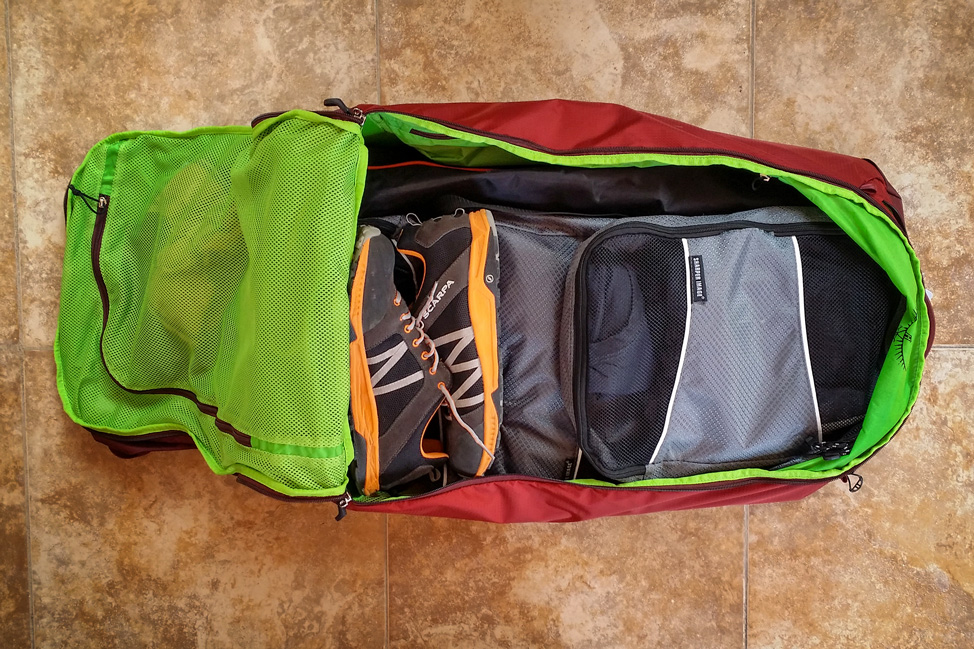 Packing delicate items.
Imagine traveling across country to go home for the holidays, unpacking your bag to find the vintage wine or award winning gin you are carrying has shattered inside. Maybe you wrapped it in clothing, but now those are likely permanently ruined too. There is a better option.
Disposable underpads (find them at any big store for training puppies, etc.). Wrap your bottle with the pad and tape shut. The insulating foam protects the bottle with the added protection of being packed in your clothes. And if by chance the bottle does break, the pad will absorb most of the liquid and save some of the clothes.
And don't leave home without these two things…
First, a sarong is a must, and not just to use as a cute piece of clothing. Use it as a skirt, a halter dress, a swimsuit cover, towel, blanket, head dress, scarf, or even a pillow. The best part is that it packs away quite small. You might as well take two!
Second, be sure to pack a shoehorn. YES, a shoehorn! Get in and out of your shoes quickly, but it can also function as a spoon (maybe clean it first!), a door stopper, and it can scrape ice off of your rental car vehicle. You'll be surprised how many uses you find for it.
Don't leave home without these two things!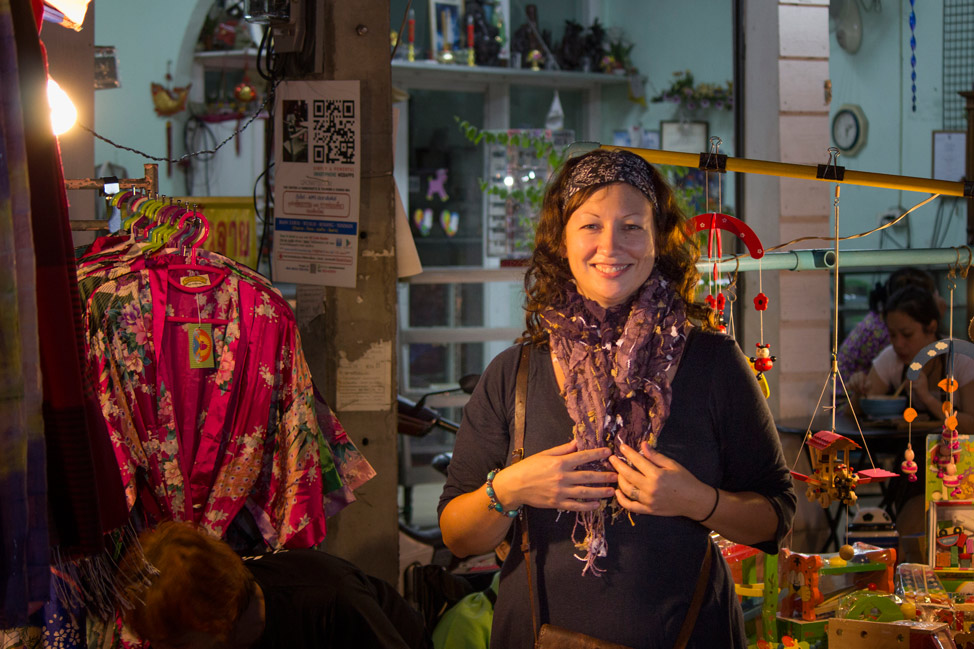 THE ALL-IMPORTANT SLEEPING HACK
Long distance travel generally requires connecting flights, and for us then, our greatest consideration is where and how we are going to get some sleep. Sometimes, catching a few zzzs at the airport is the only thing that makes sense, and the website Sleeping in Airports has become invaluable to us, especially when arriving at ungodly hours with only a few hours until the next flight.
Most recently, on our trip back from the Dominican Republic, we landed in Montreal at 2am and had a connecting flight back to Alberta that required us to check back in at around 8am. When Sleeping in Airports told us that there were no comfortable snoozing areas in the airport, we went ahead and booked a hotel in advance. Sure, it may have only been a few hours, but it sure beat sleeping on hard plastic chairs.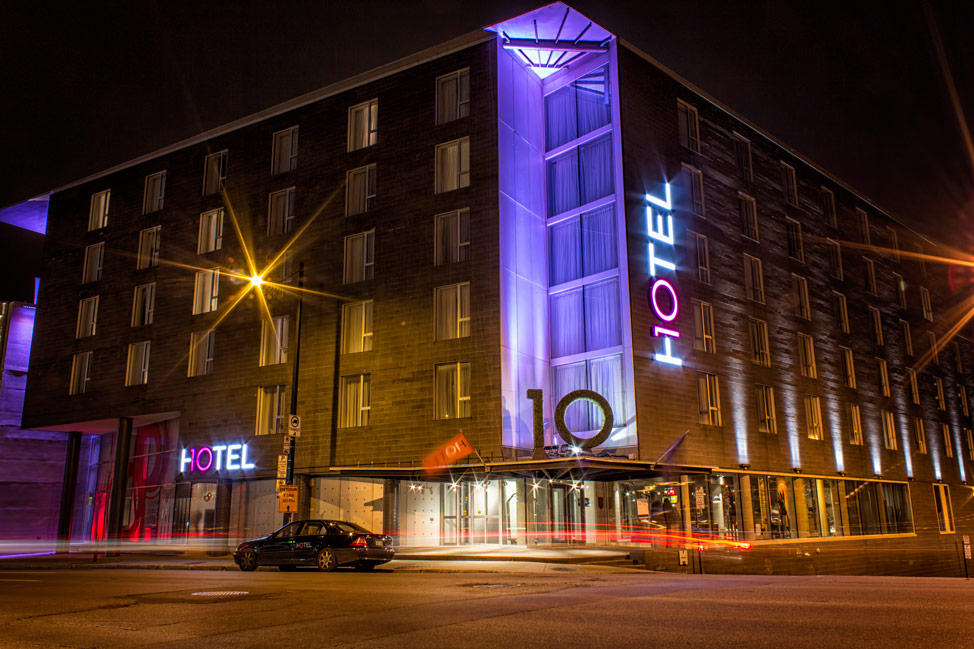 NAVIGATING HACKS
Scouting photo spots
The family is all together for the holidays and you are eager to record the occasion in one grand photo with a killer view! But where to find it? Start by scouting locations while arriving at the airport.
All the tourist shops will have postcard stands, and those photos are usually of the very best views that the location has to offer. Ask the shopkeeper if they know where any particular angle was shot from and how to get there.
Start by scouting locations while arriving at the airport.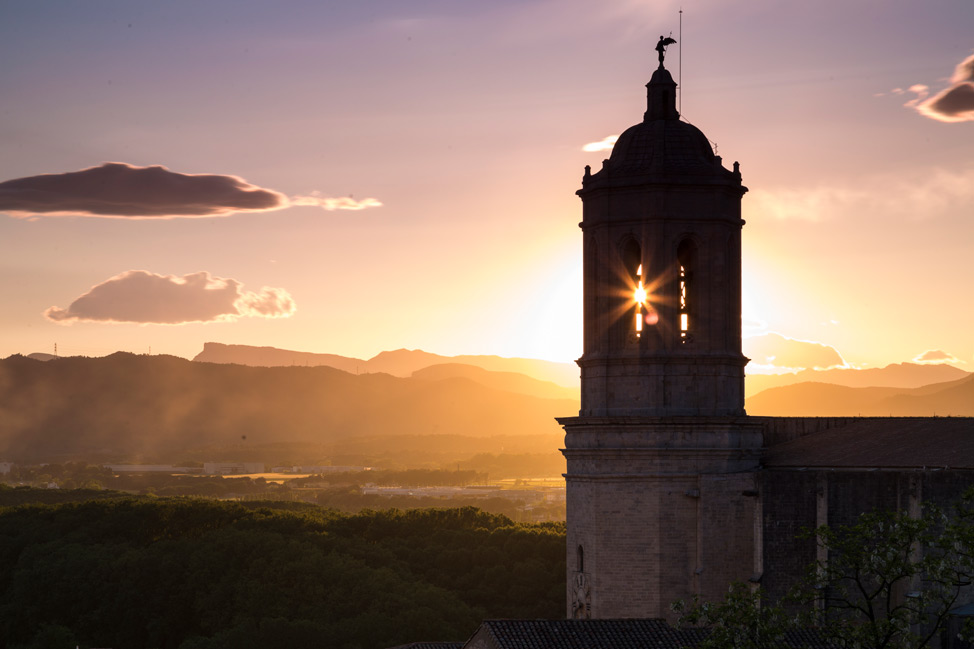 Plot your route on Maps.me
Everyone knows about Google Maps, but their offline maps can be a bit of a pain. The Maps.me app is our favourite offline map app. Before arriving to a destination we download the location and then we have a detailed maps available offline. We can search for locations without needing wifi or a data connection. The very best part is that we can bookmark locations and store them in different categories (restaurants, accommodations, family photo spots, etc).
Break through language barriers
Before traveling to any new destination, we always try to learn at least a few key phrases in the native language – it is essential to breaking the ice with locals and could be critical in helping us find our way. But when we're in a bind we always use the Google Translate app. A few years ago, Google bought out another of our favourite translation apps (Word Lens), and have improved on it such that anything written can be translated via our mobile camera. (It's kinda spooky how it works even, you have to try it!) The only downfall is that it doesn't work well with fancier fonts. Otherwise, it is very handy in a pinch when we're trying to read street signs. And Dalene, as a picky eater, finds it especially useful with deciphering menus.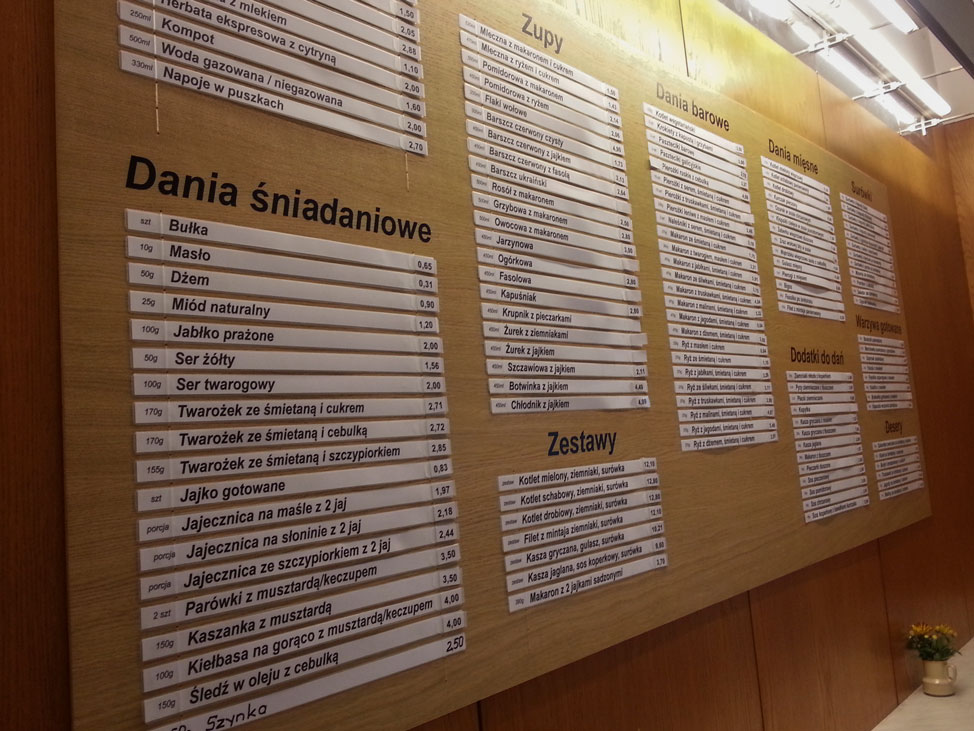 We hope that, in our very first travel hacks article, that we at least taught you ONE thing new.
Can you add to our list of travel hacks (or let us know which of the above are most useful for you)?
Share them with us on Instagram, Twitter, or via our Facebook page with the hashtag #KAYAKTravelHacker
This post was produced by us, but is #KAYAKSponsored.
don't miss a post!
sign up to receive
hecktic travels
directly to your inbox