As our first few days have turned into weeks, my anxiety has been alleviated by comfort.
I've slept better than I have in awhile as we've settled into the home and area that became so familiar to us last year. The four dogs we are charged with have all remembered us, they are always oozing love with tails constantly wagging. It is times like this, when drowned in their unbridled and loyal affection, that we remember how much the presence of pets can sooth any sort of despair.
And our return to the area has been delightful. We've been remembered by many, and have appreciated indulging in the things that made us fall in love the last time we were here.
Our weekly market trips are still a highlight as they are a true feast for the senses – hearing the vendors sing out their offerings, smelling the fresh produce as we pass down the many rows, and visually binging on the banquet of colours.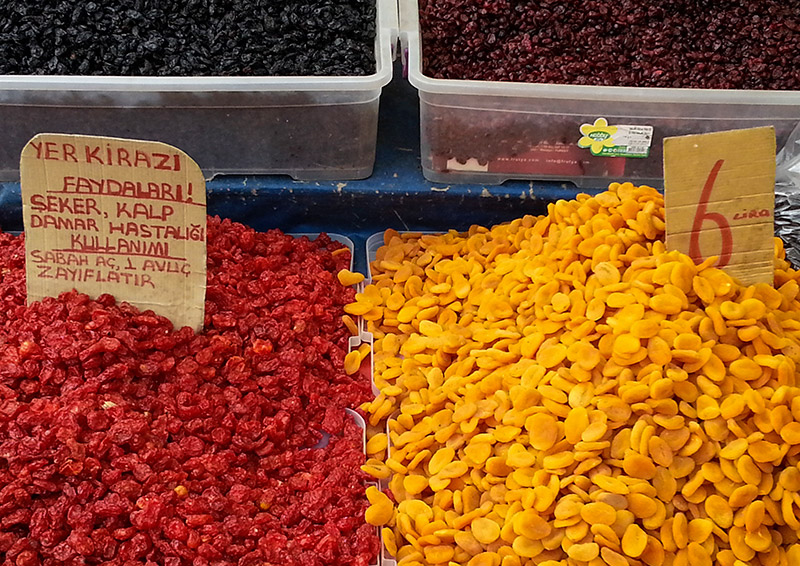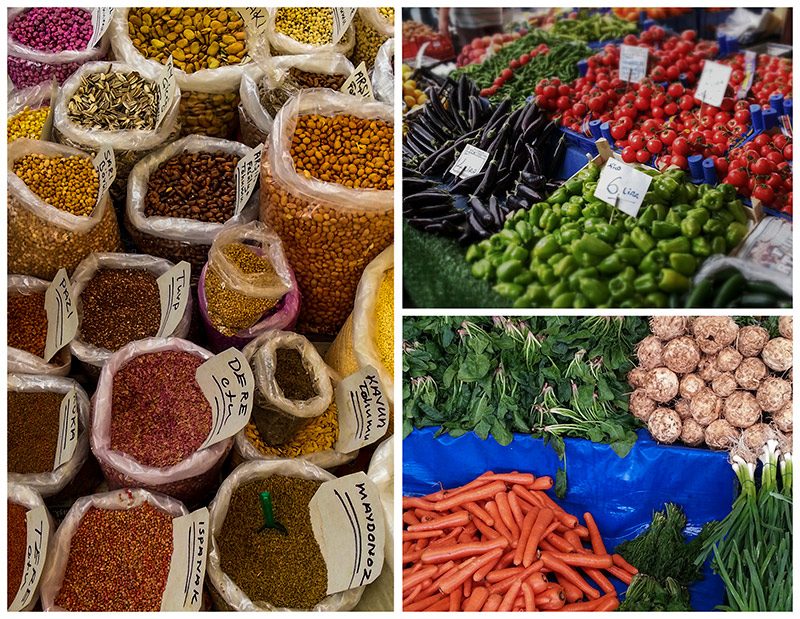 Then there's the food.
Some dishes we have tried to make on our own since we left, with moderately successful results (so we thought at the time). But nothing beats the taste of having it freshly handmade by someone who really knows what they are doing.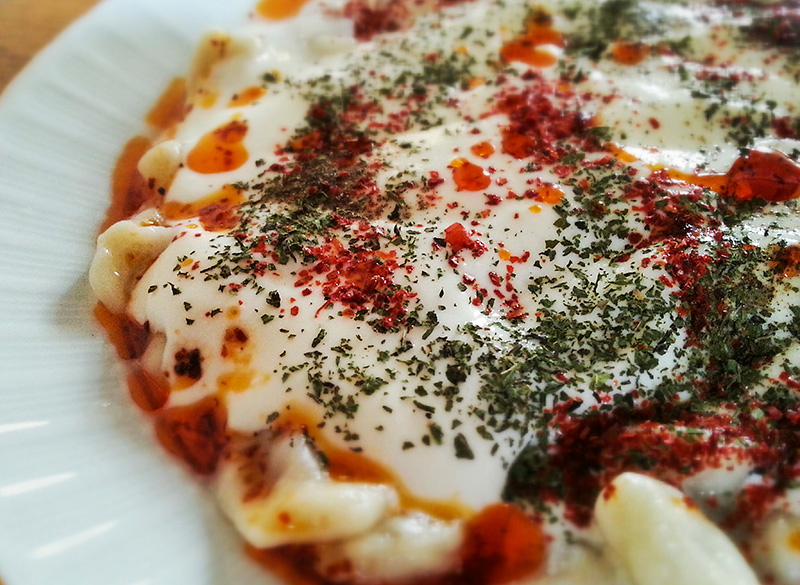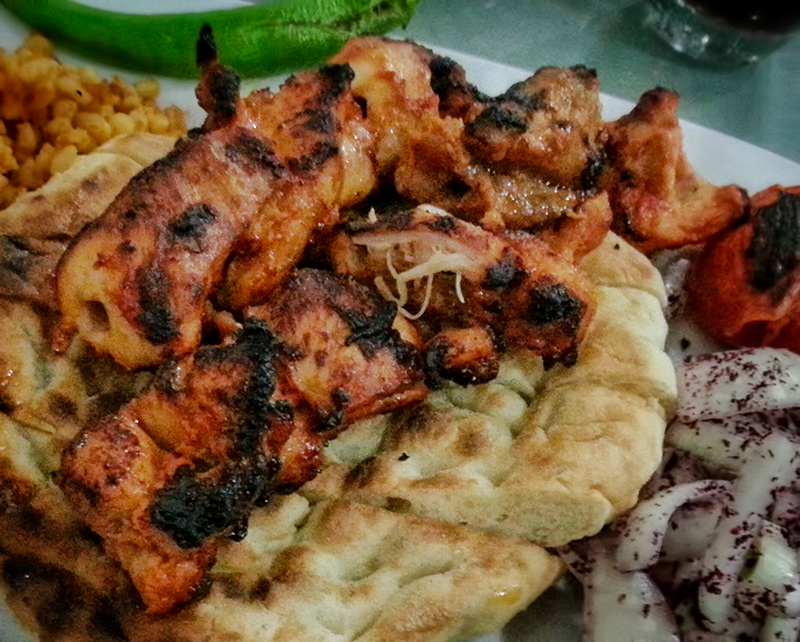 And finally, the people.
No less than three strangers have already offered us their support during our visit, insisting that we contact them with any problems we may have. We're also overjoyed to reconnect with our friends from last year, especially Mustafa, who upon our arrival showed up with a large box of baklava from our favourite shop in town.
He knows us well.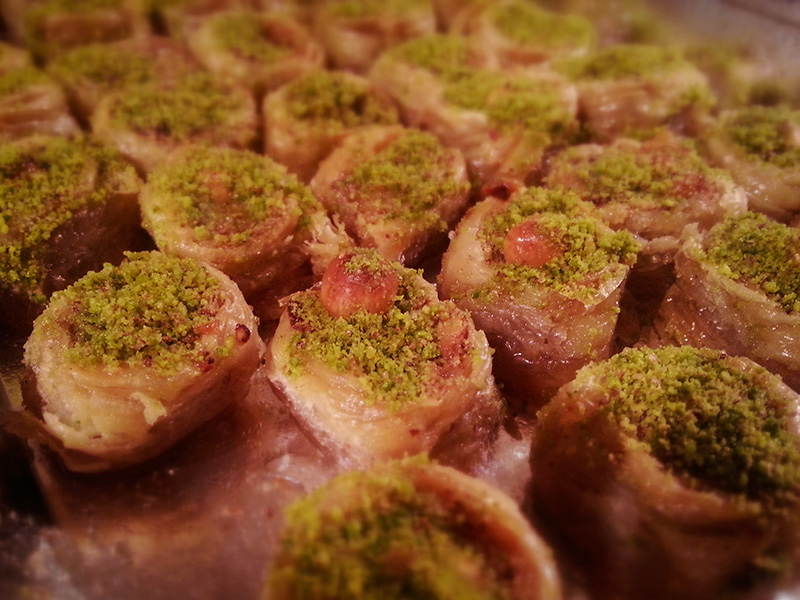 All of these pleasant experiences and reunions make me feel ashamed for the deep trepidation I felt upon our arrival (but hey, they're my feelings, I have no choice but to own them).
I'm beginning to realize that when a place starts to feel routine, it's up to me to work a little harder and stretch myself a little further to get the most out of it. Turkey is a large and complex country, it's not like we possibly did it all last time.
So I'll relish in the old things, and prepare for the new. I'll love-on the dogs, spend time with good friends, fuel-up on the super food that is baklava, and set some new plans in motion.
There is so much left to explore.