Words and Photography by Pete Heck
Five years ago, after attaining my CMA designation (which has since been taken from me), I swore to Dalene that I was done with learning.
D.O.N.E.
Yet here I am, enrolled to go back to school and learn how to become an English teacher.
Teaching English has always been in the back of my mind after discovering early in our travels that I really enjoy it. I taught English to Bolivian street children, at a library in Ecuador, and in Roatán I played substitute and also taught math to some local and expat kids. I believe it to truly be an excellent way to connect with people from around the world as well as provide a little help along the way.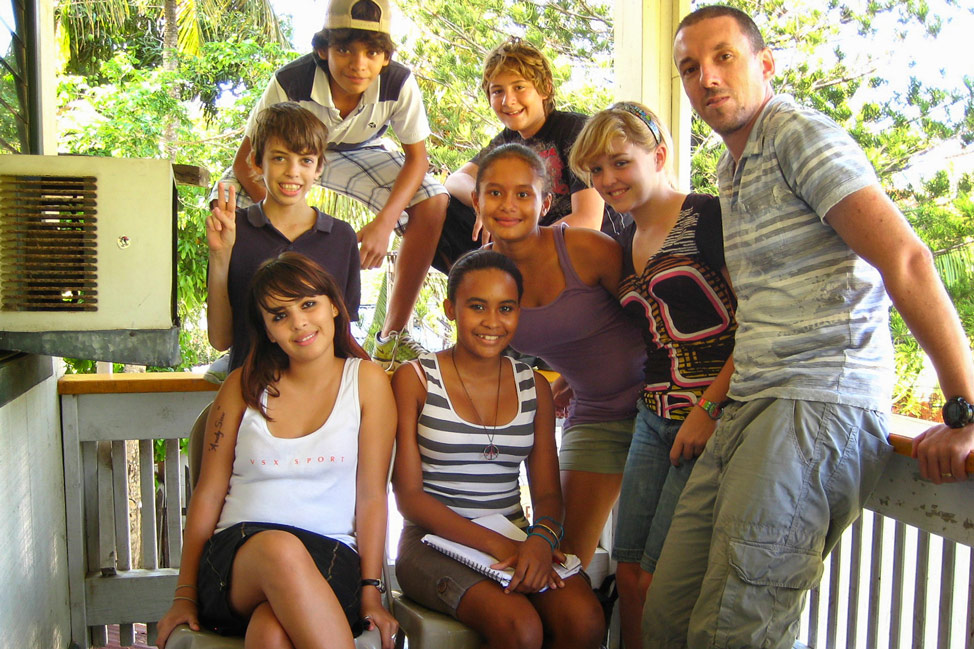 So when LanguageCorps contacted us about partaking in their south east Asia program, I was excited. This would be an excellent opportunity for me to get my TESOL (Teachers of English to Speakers of Other Languages) certification so I could possibly teach English professionally. The certification is recognized world-wide and so if I decide that teaching is a path I want to follow (and, if we can ever decide to finally settle in one place!), having this certificate will certainly help.
Upon arrival I discovered that I'm in a different boat than most of the other students. For many, this is unquestionably their intended career. Some of the others are young enough to be my children and are fresh out of school – they have chosen to enrich their lives by seeing another part of the world and begin their path here.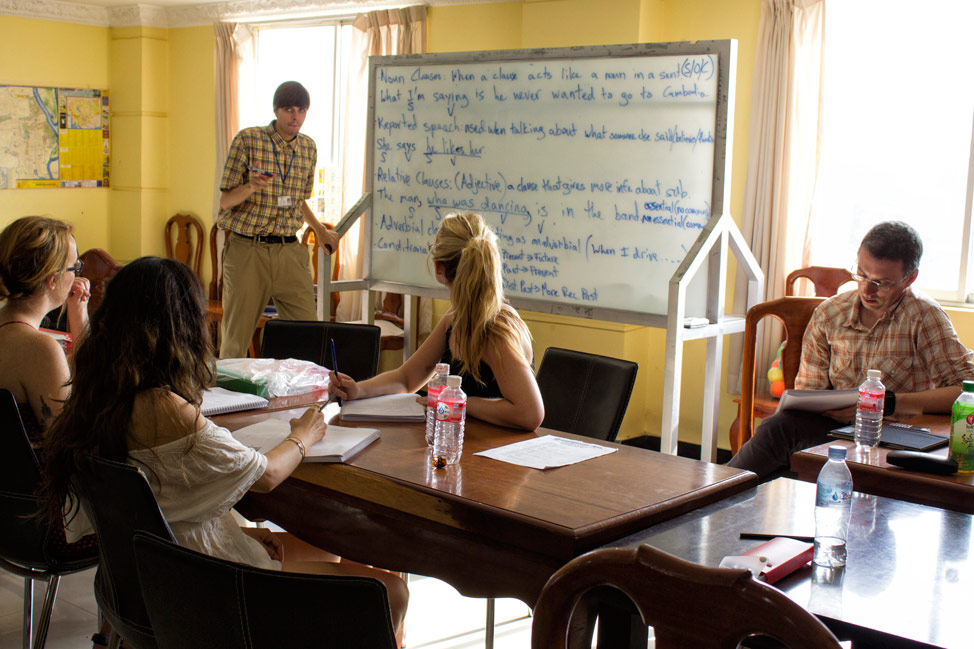 So as I sit in class, I think that it's funny how I swore off learning yet here I find myself again. Although this time it's on the other side of the world, and doing something I truly enjoy instead of what just might get me a way bigger paycheck.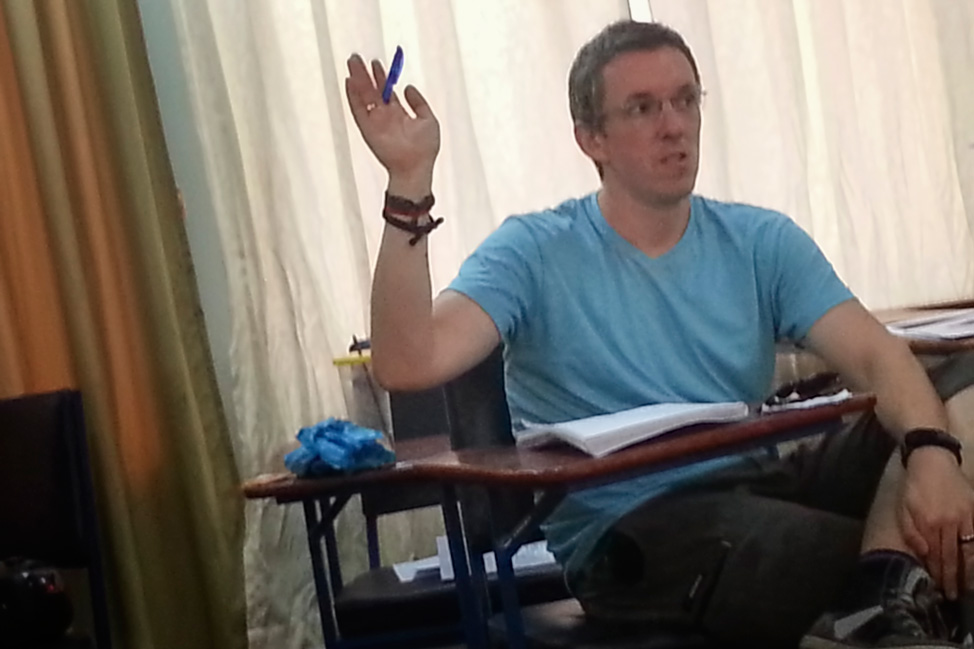 Is learning something we can ever forever avoid? I doubt it. Truth be told this probably won't be the last time either, except next time I might be the one standing at the front.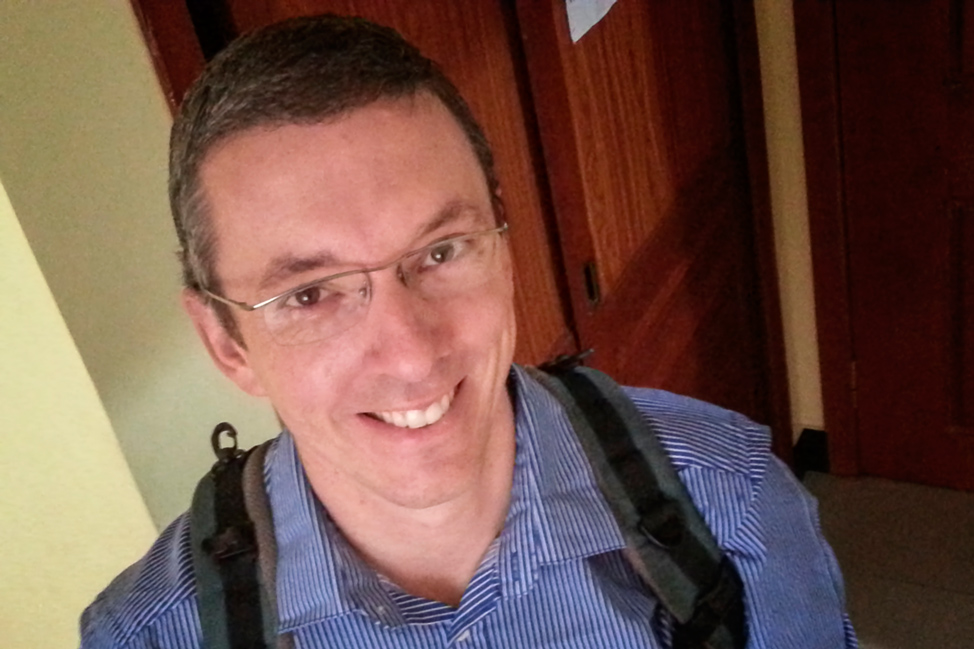 ***Our trip to Cambodia and enrollment in the TESOL certification was courtesy of LanguageCorps. As always, all opinions expressed are our own. Click through for a full review of the LanguageCorps program.