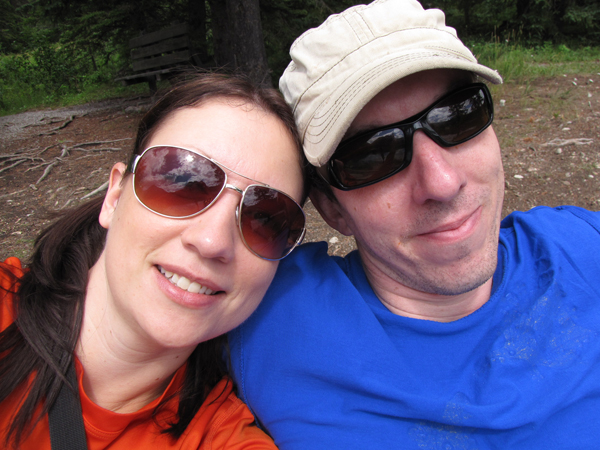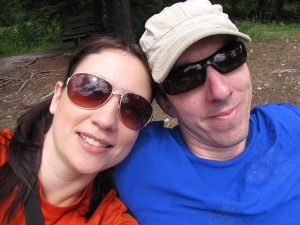 Want to get to know us a little better? Here are some posts that will give you a good understanding of who we are and how we travel!
AND…if you really want to get to know us well, be sure to sign up for our monthly newsletter. We tend to get a little more personal there and address some of the questions that we get asked most frequently!
Click on the following to:
Or, feel free to send us an email directly with any questions or comments.
We'd love to hear from you!