2014 in Photos
Words and photography by Pete Heck
I stepped up my game in 2014.
In January I finally upgraded my gear, trading in my trusty Canon T3i for a Canon 6D. And I dedicated myself to learning more. I watched and read countless tutorials finding ways to improve. I worked hard at taking less photos (only 10,000 this year!) and focused instead on getting the shot right the first time. I even experimented with theme based shoots instead of just aimlessly wandering and shooting whatever caught my eye.
Ask me four years ago if I would have sold my photography for marketing purposes and I would have laughed. But a few sales this year have proven to me that our images are finally worthy.
So my hard work is finally paying off! But I won't stop there.
I've set goals for 2015 and beyond. I want to learn more about light and to understand it better. I want to experiment with long shutter photography. I want to work harder on getting settings in camera right versus having to adjust in post-processing. And I'm hoping to start off the year with a bang by photographing the northern lights (we're asking the Finland skies to cooperate – planning to spend a whole month there has me optimistic)!
But for now, here's a glimpse at the photos I loved from this past year.
Alberta
The big prairie sky coupled with the sunrises and sunsets never get old for us. Every time we come home for a visit we get a reminder.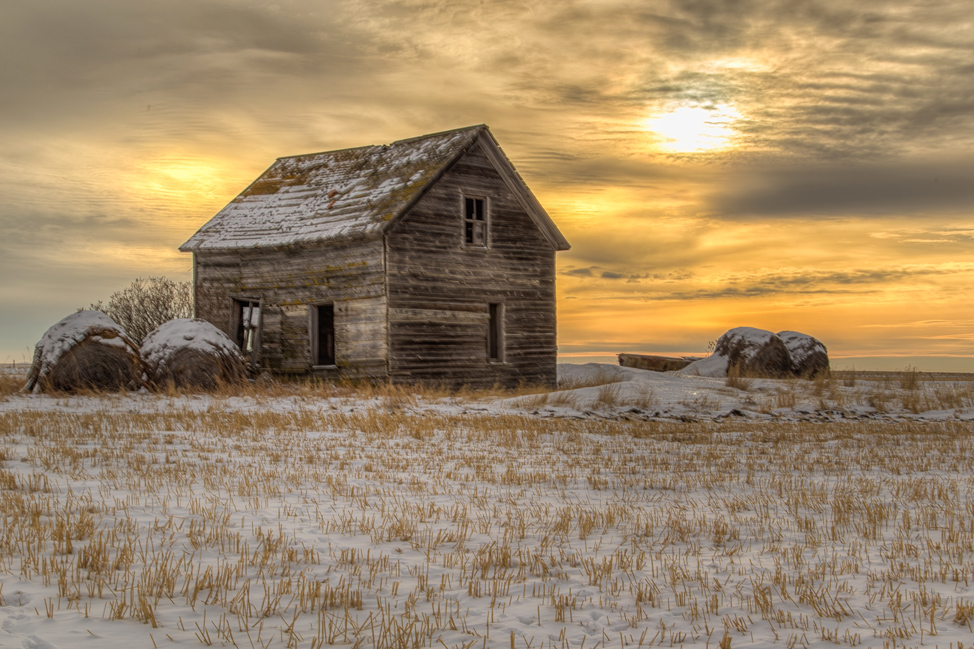 And of course a trip to the mountains is always a must. We caught this sunrise from the Vermillion Lakes in Banff National Park.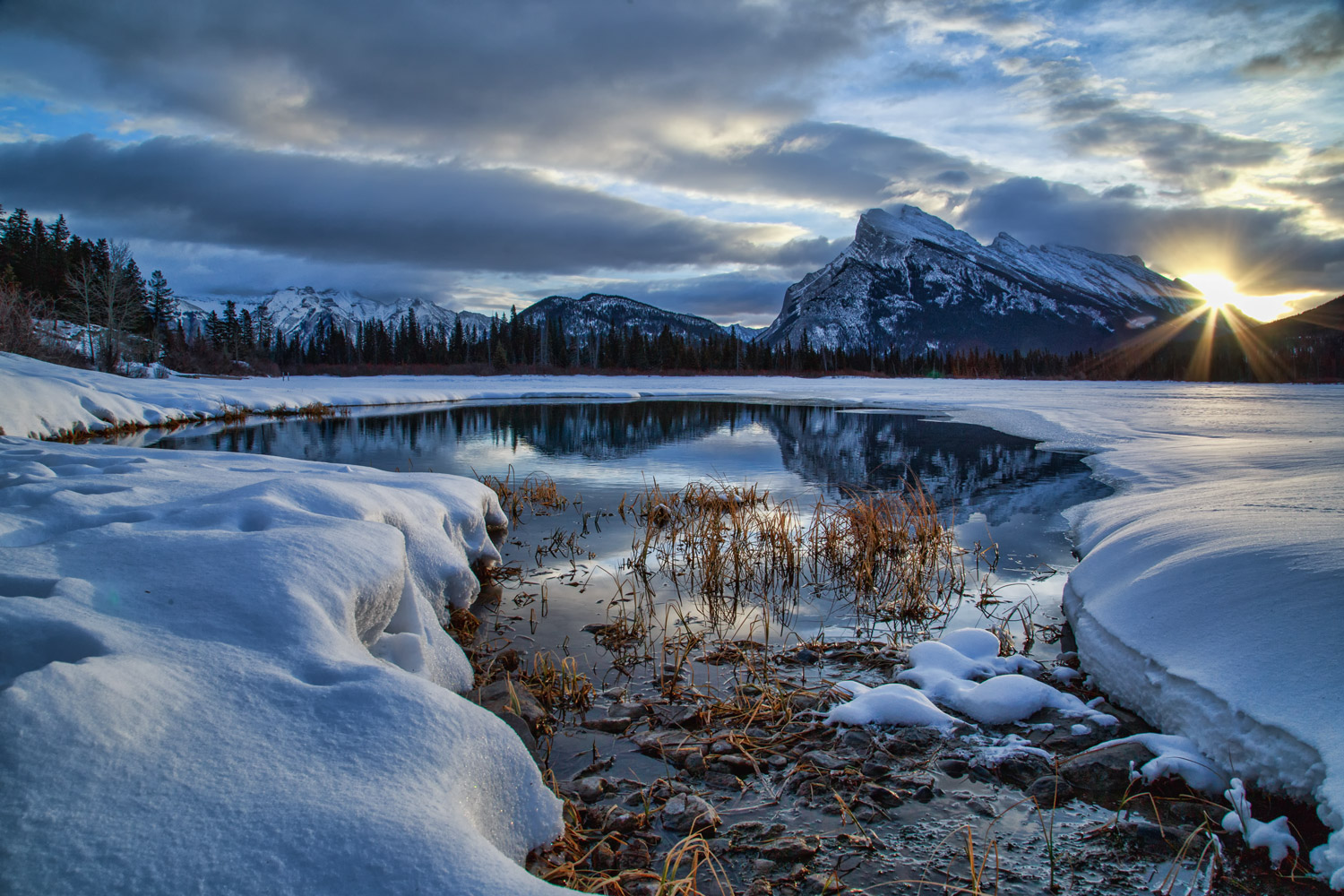 Mexico
A country which holds a pretty special place in our hearts. The food, culture and people and of course the landscapes. This image is from Hierve al Agua, a natural infinity pool in the middle of the Oaxacan countryside.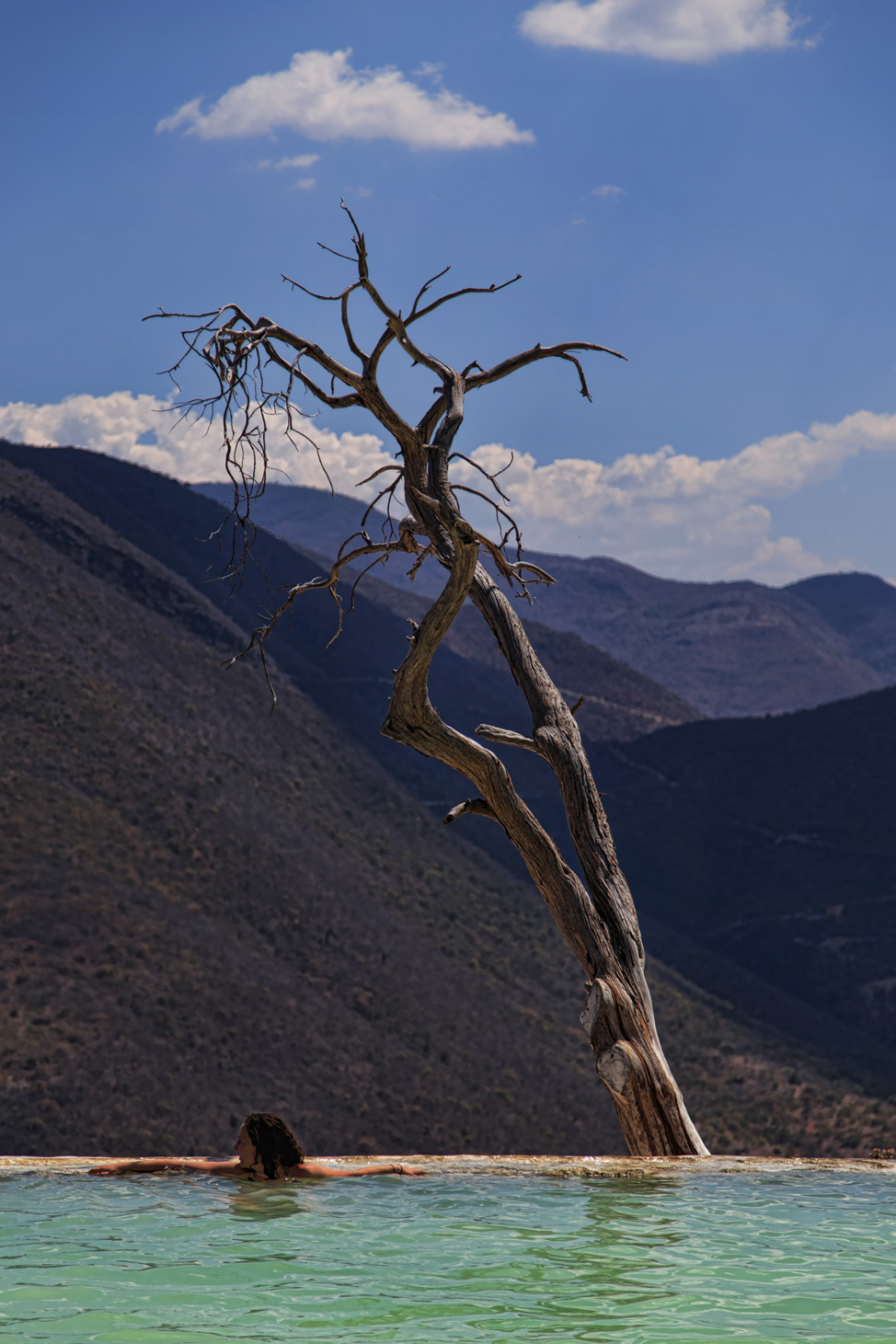 One of our top moments of 2014 was Dalene and I releasing baby sea turtles.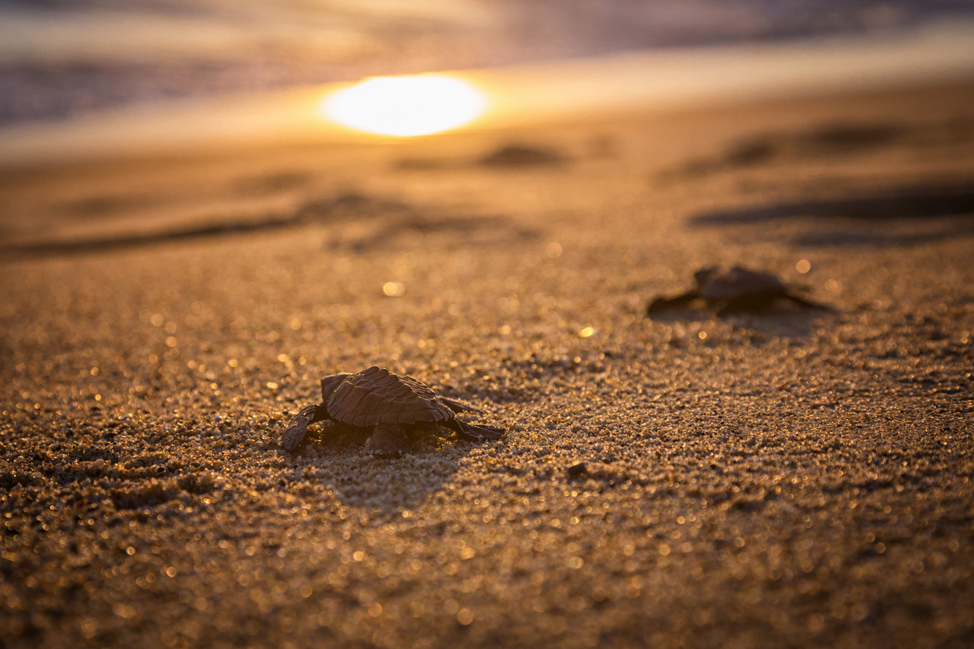 Maui
Our time was short on this island but it wasn't hard to find out why so many call it paradise. This stunning sunset was from (not so) Secret Beach.
Romania
Life slowed down for us in Romania. We had the opportunity to live with a family and work on their farm. The grandfather, in his late nineties, warmly welcomed us into his home.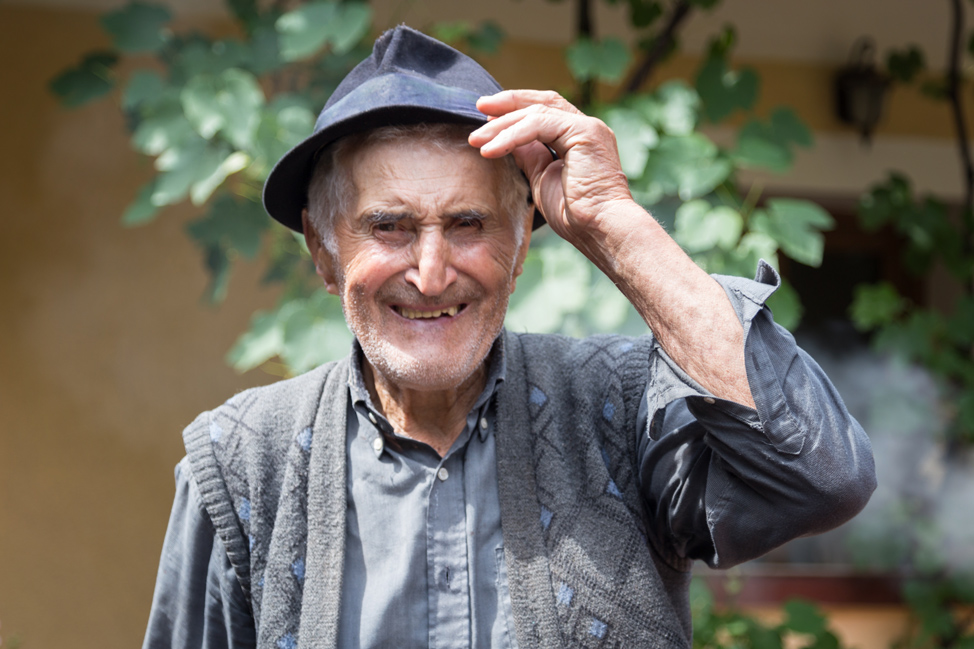 Budapest
I didn't have high expectations from Budapest, but it really showed me up. The city is a photographer's dream. The architecture, bridges, Danube, churches, and so much more really kept me busy with the camera. People call it the 'Paris of the East' for good reason.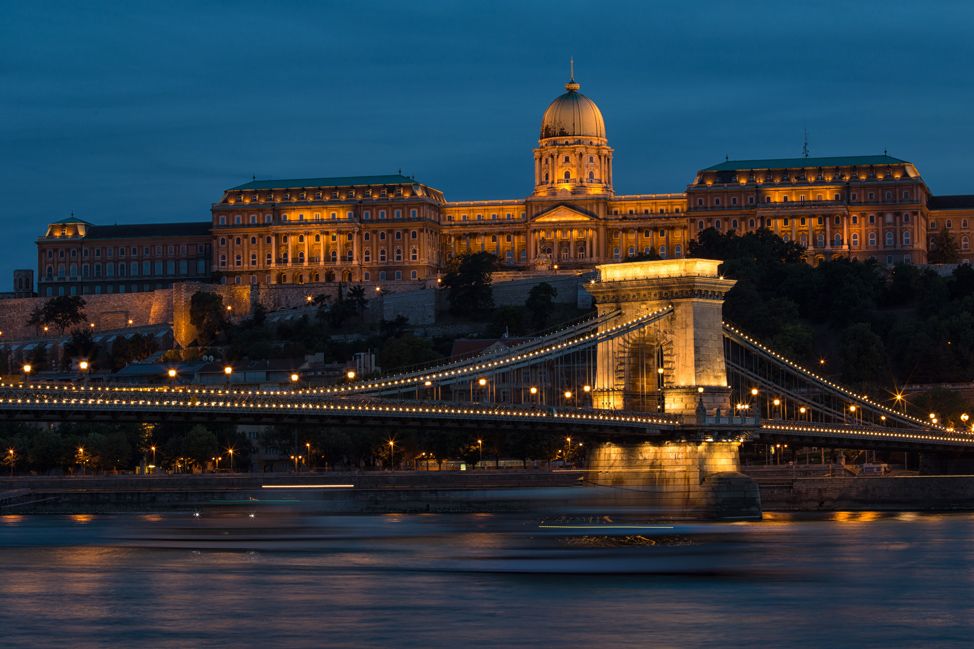 Paris
I challenged myself to shoot Paris in another light while we enjoyed our three week stay in August. But capturing the cliche Paris is something I still love to do. The city was practically deserted as everyone was on their summer holidays, so the streets seemed somewhat empty. My good friend Karl joined me and we explored the city by day and night.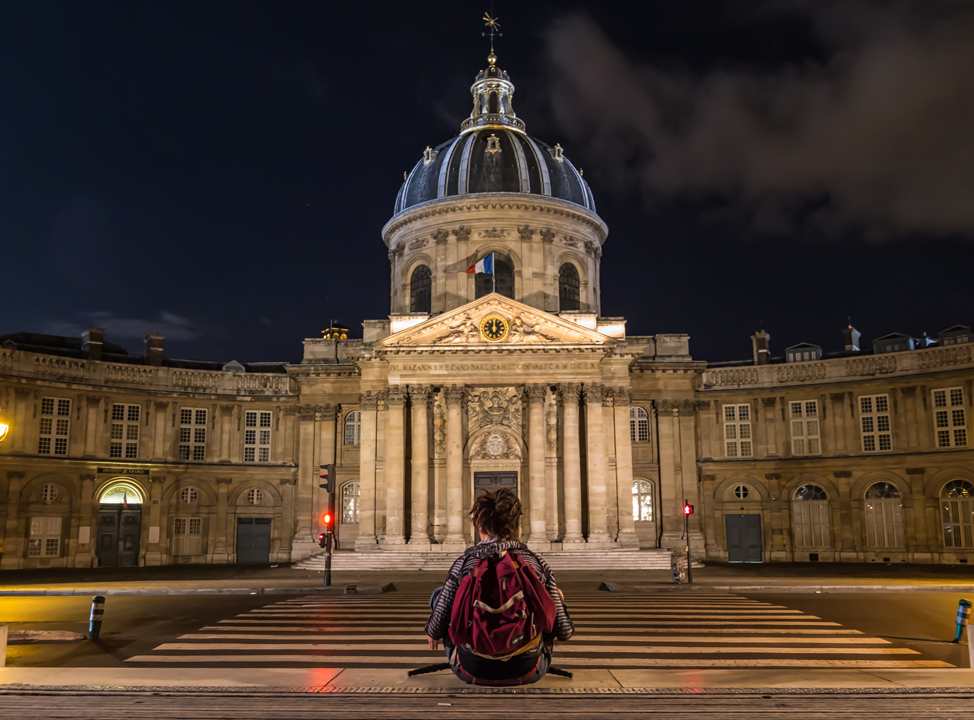 This last image was seconds before the lights went out on Notre Dame at 1am. Fortunately we caught it, unfortunately my metro stopped running and I had to walk 6km home.
France
After Paris we stayed with our good friends from Finding the Universe and road tripped to see the Dunes of Pilat.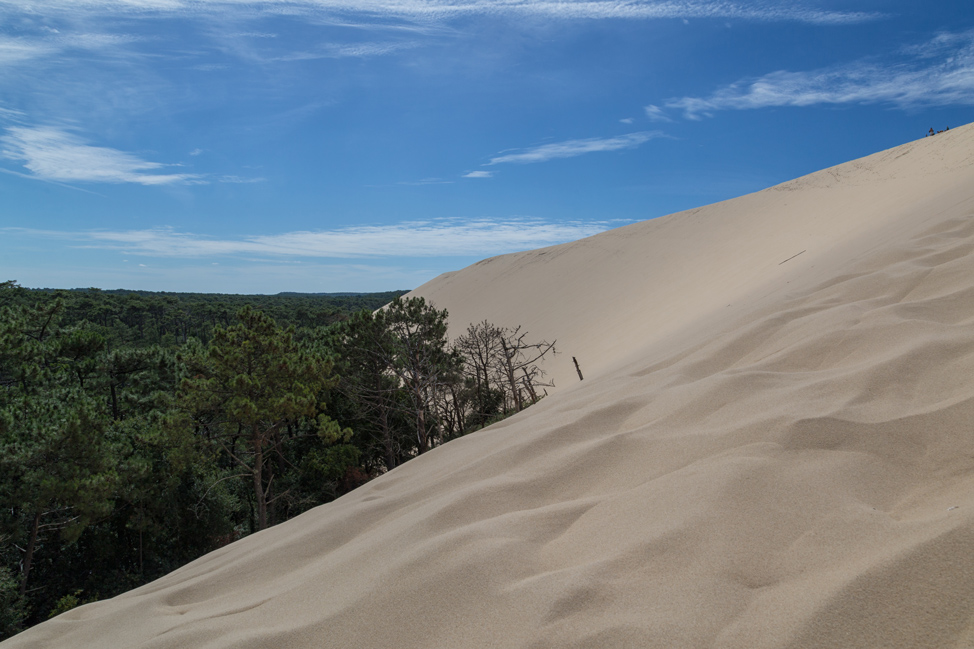 We stopped in Bordeaux for a few days. One of their top attractions is a mirror pool in front of Place Royale, the stock exchange square.
Italy
I racked up quite a few photos over our month in Italy. This image is from Florence where we witnessed an incredible sunset over Ponte Vecchio.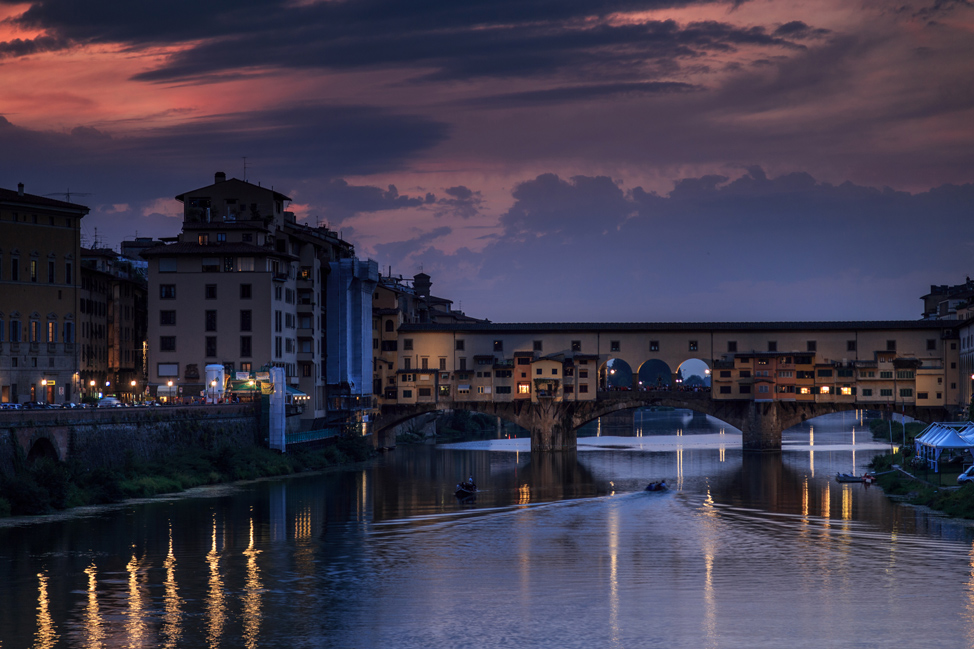 Captured in the streets of Modena at night. A town that as tourists we felt we had to ourselves.
Michigan
We were fortunate to catch the tail end of autumn in Ann Arbor. The leaves just clung on for the first few days we arrived.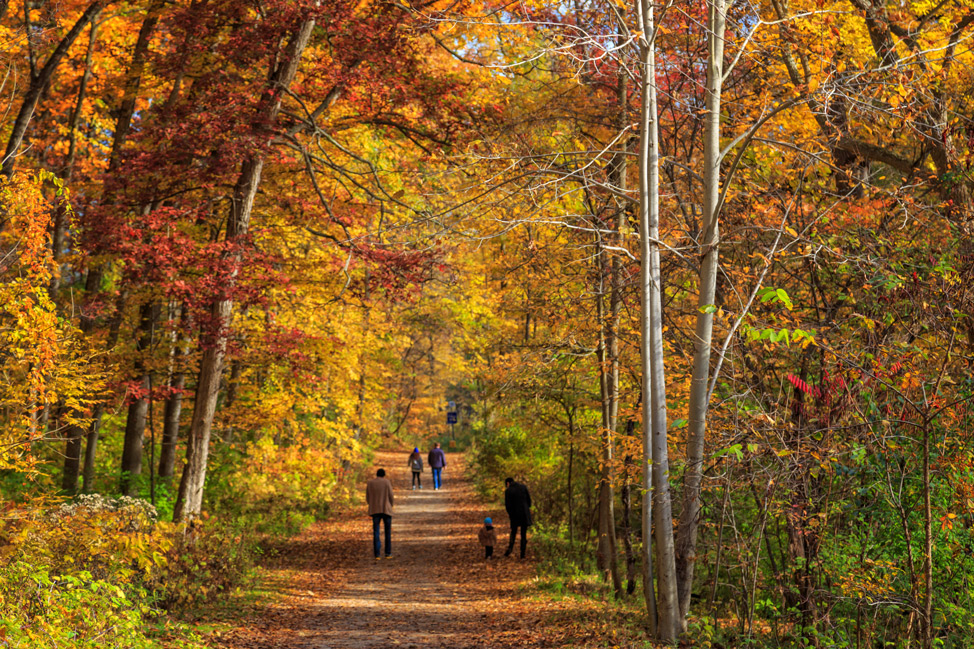 Our Partners
We've been so fortunate to partner with some excellent companies in this past year.
Vanguard USA
– a leading tripod and photo equipment company
SmugMug
– where we host our online portfolio.
F-Stop Gear
– photography designed bags geared for adventureOur portfolio can be found at
photography.hecktictravels.com
where it is possible to purchase our photographs. It's a work in progress and not all of our work can be found on here. If there is an image that you would like to purchase and it's not in our portfolio please do not hesitate to contact us.