Many say that the New Year is overrated. That there's such a build up to January 1st that it can never live up to expectations, and as a result, the magic is lost; just the same old same old. But we believe this kind of attitude is all wrong! The New Year is what you make of it, and if you're feeling incredibly optimistic then that's the best way to approach this new chapter of your life. Like anything, there will be ups and downs, but how you start 2013 will ultimately act as a reflection of how you'll spend the rest of it. Not convinced? Well, here are some of our suggestions of how you can direct those first few months to make 2013 YOUR year!
Go on a holiday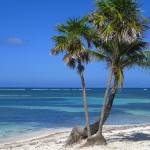 Let's face it, January/February time is never fun. It's cold, wet, windy, and sadly the merriment of Christmas has well and truly gone. That's why you need to get out of the country and treat yourself to a late, but much needed, winter present… a holiday! So why not try a cruise? These are the perfect place to relax in 2013, easing you into the New Year with fine dining and complete luxury; it's a hard life isn't it? And there are cruises to suit every taste. Like P&O Azura, these ships are ideal for family getaways. Whether you fancy visiting the Mediterranean or a trip to the Canary Islands, they've got it all!
Find a new image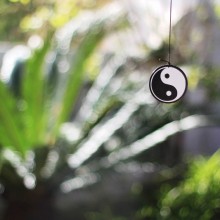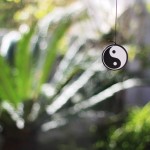 The best way to start 2013 is with confidence! So if all your New Year goals tend to be concentrated on your image, then it's time to address these issues. A common problem for many is that, if they don't immediately see the results of their resolutions (maybe 'to get healthy' or 'lose weight') then they give up. What you need to do, is emphasis in your mind that these aims are long-term and that success won't happen overnight. But, to keep you happy in the meantime, it's a good idea to give yourself a quick fix. Try a new hairstyle, invest in a new wardrobe or even pamper yourself with some spa treatments. Little aspects such as these can really give you the motivation you need for the long haul.
Learn a new skill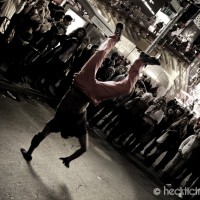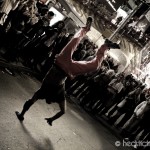 A great way to make 2013 YOUR year is to channel all your energy into achieving something new. Always fancied learning the piano, but thought you'd be rubbish? Ever wanted to try salsa dancing, but never had the guts? Envy those who speak French, but shy away from learning yourself? Well, this year could be your time to shine! The beauty of learning a new skill is that it can bring out a side of you that you never knew you had, and also help you grow as a person; a new challenge brings a new confidence and new friends along the way. So don't throw away the opportunity this year; get out there and show the world what you can do!
Joan is a life-coach based in San Fransisco. She also does some freelance travel writing and travels to Mexico every chance she gets.