We never expected Morocco to show us so much contrasting beauty and to give us so many incredible memories. (And we were only there 10 days!)
Here are some of our favorite pictures.
Enjoy!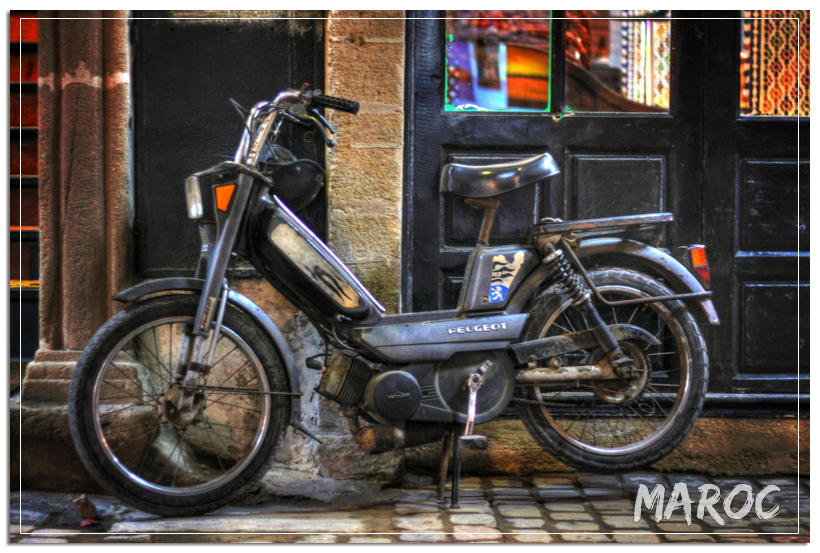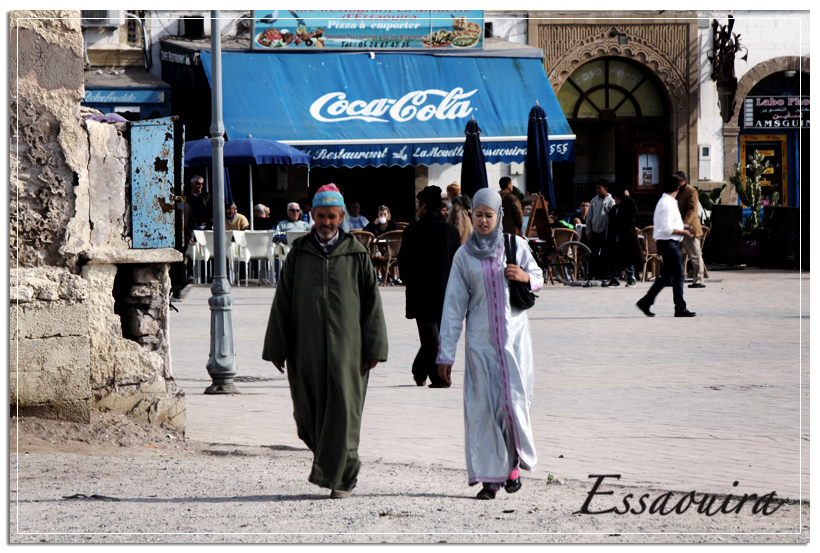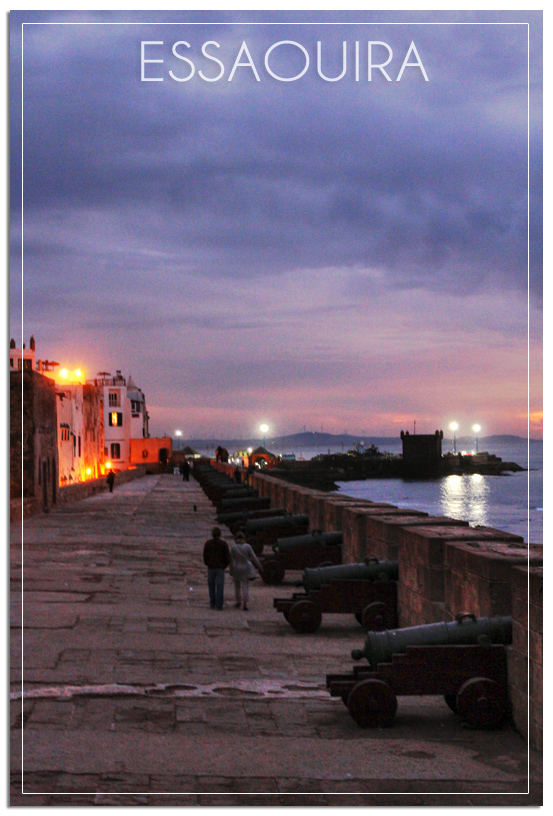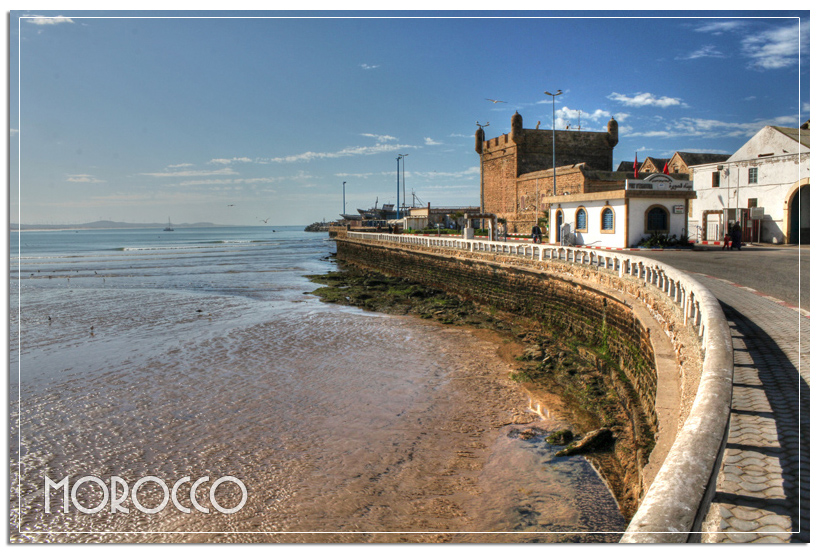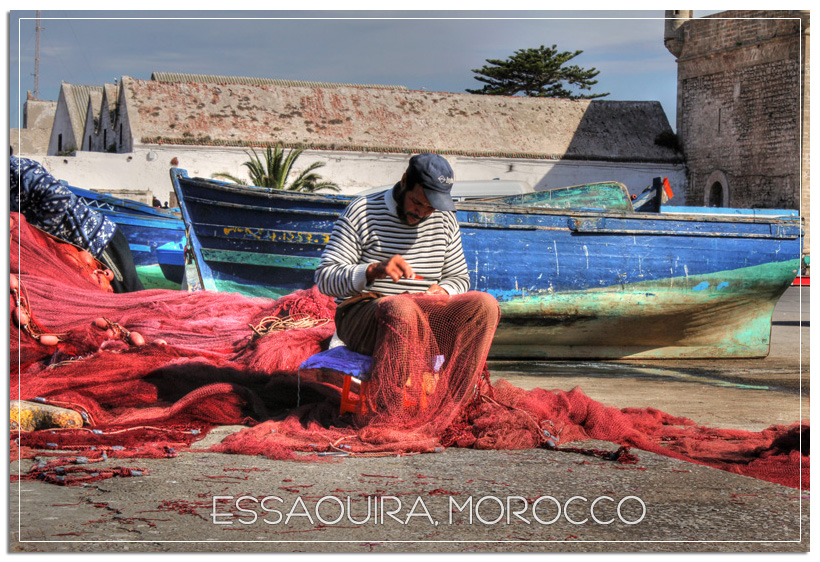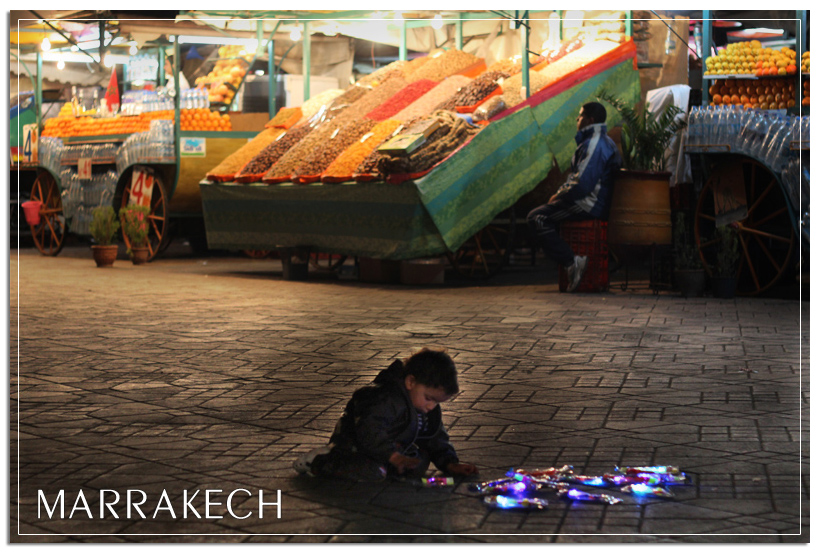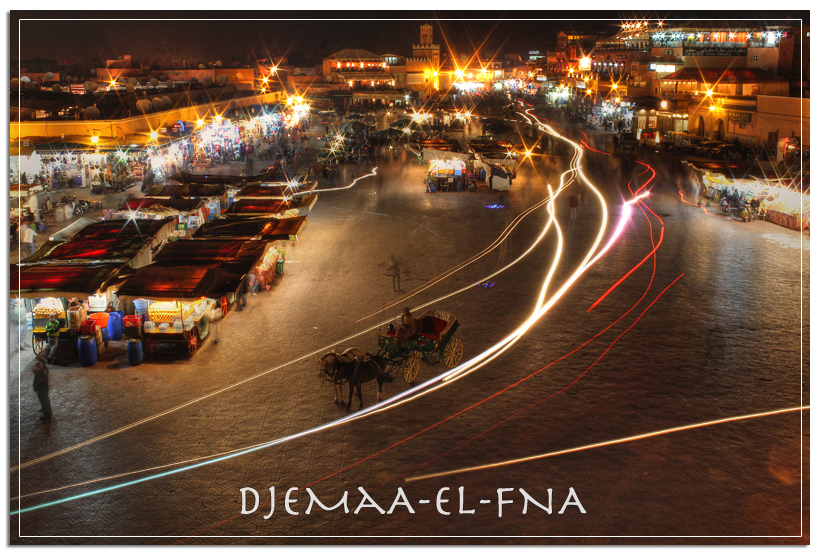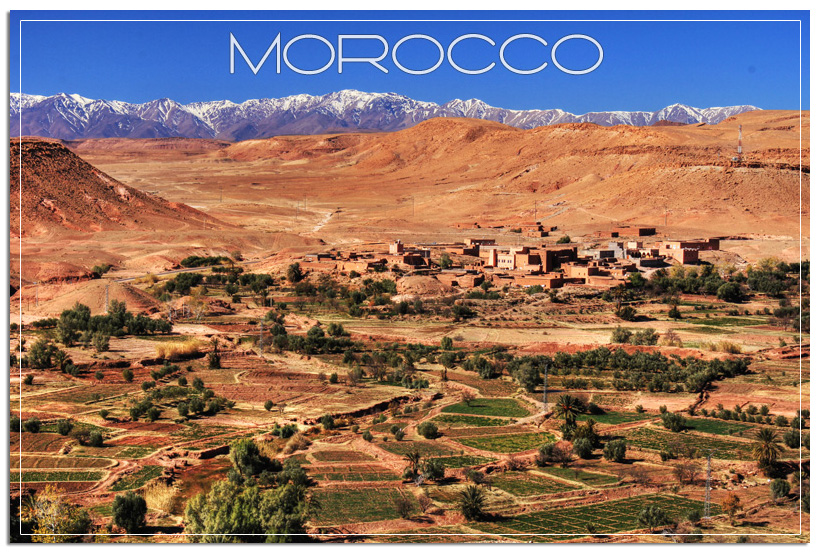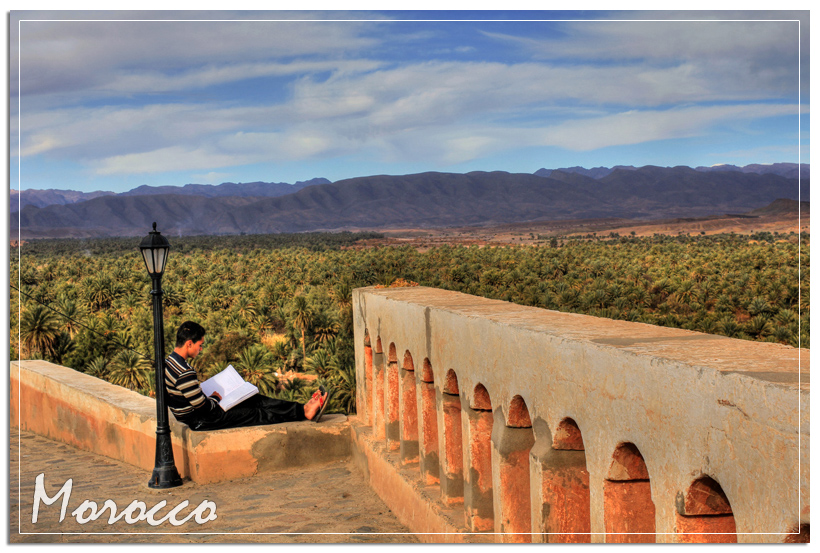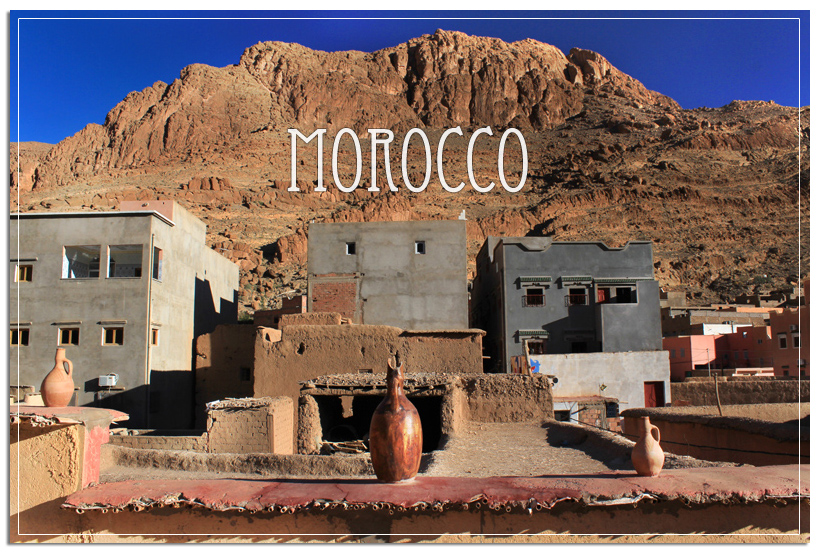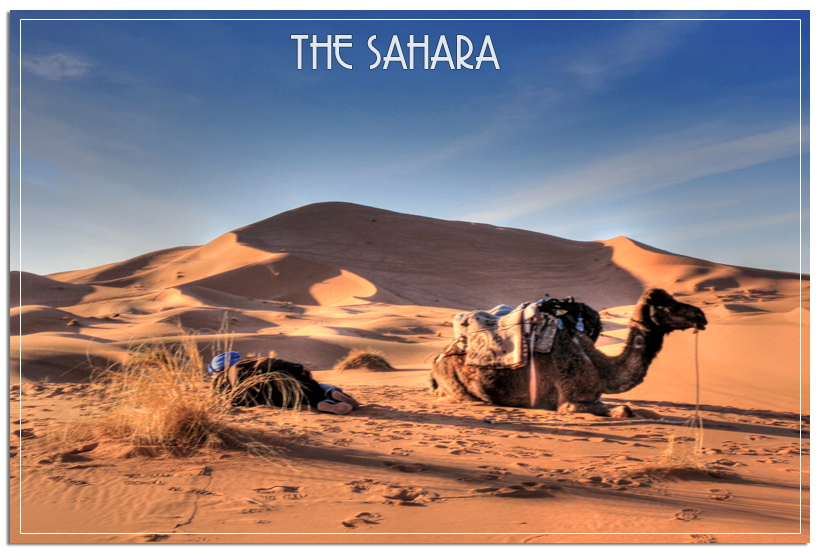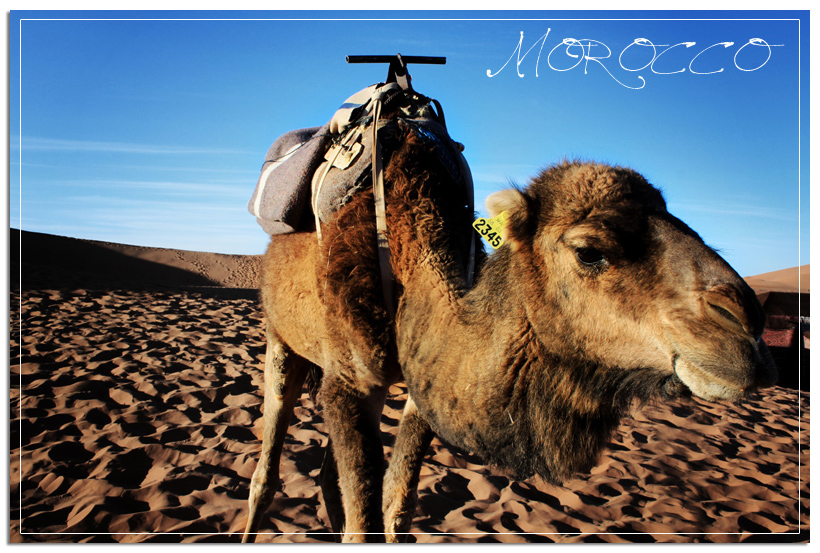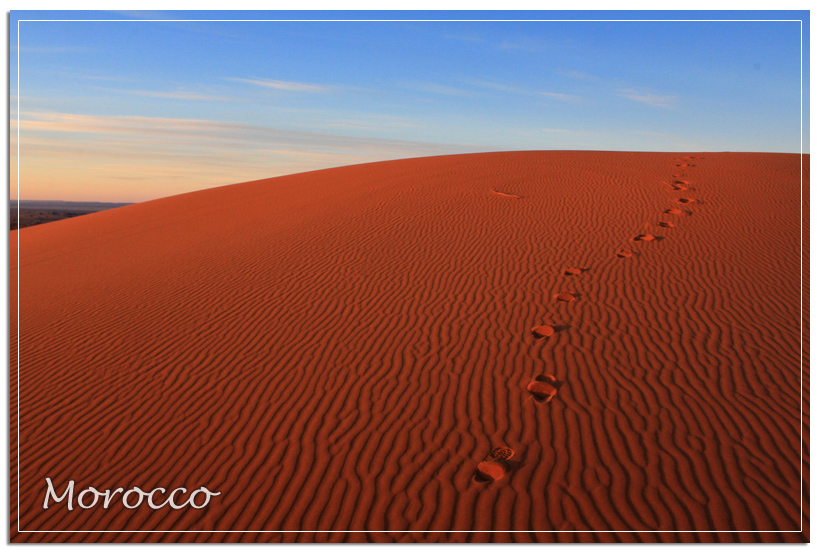 If you liked these, then please check out the other posts in this series – Postcards from Croatia and Postcards from Italy!
**********
Thinking of heading to Morocco? Consider buying cheap travel insurance and enjoy your travels with peace of mind.